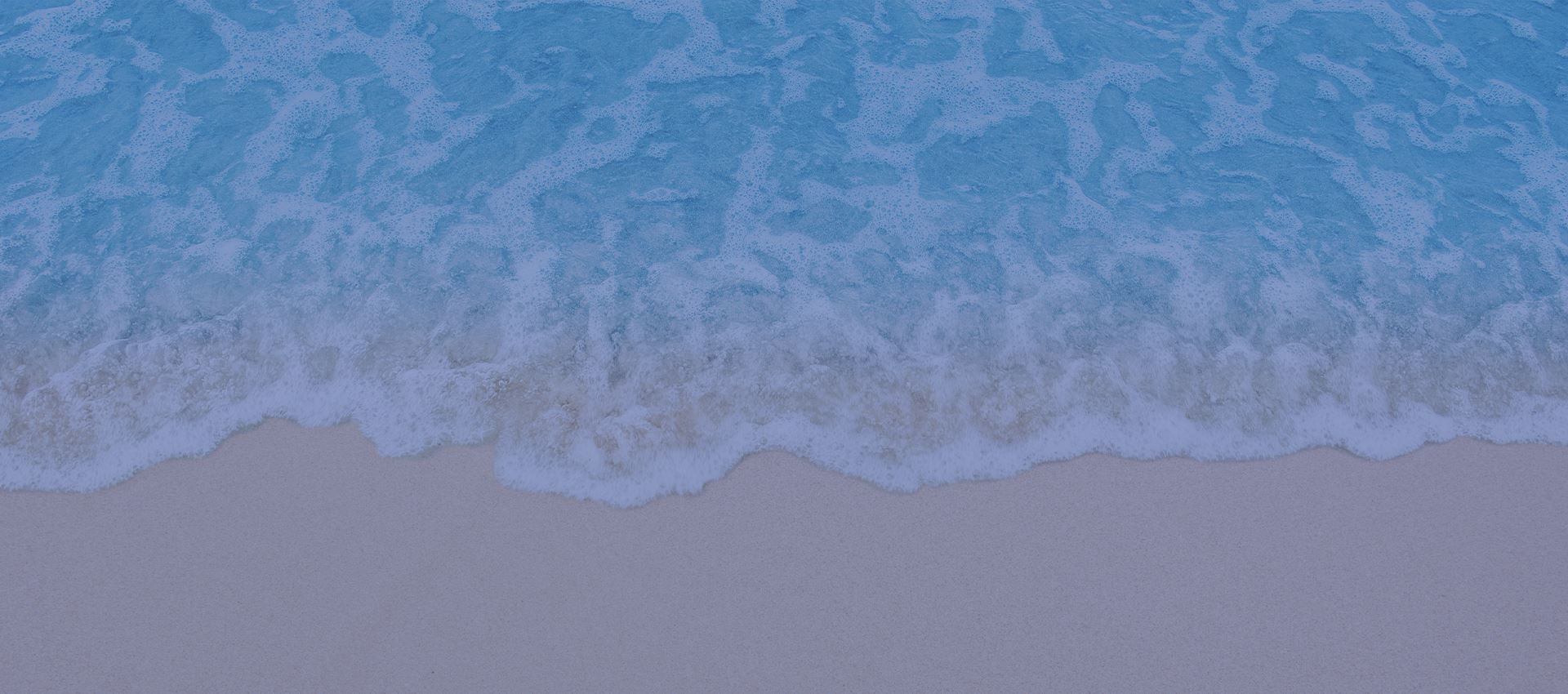 "Divorce is a difficult thing to go through so I was glad to have Lauren on my side."

- Todd G.

"I was getting a divorce and she was so kind and helpful. She guided me every step of the way."

- Bethany P.

"Mrs. Cain was very attentive and dedicated to my case... she saved my relationship with my children!"

- T. A.

"I hired Lauren to do my divorce a few years ago & she got me exactly what I wanted!"

- Patrick M.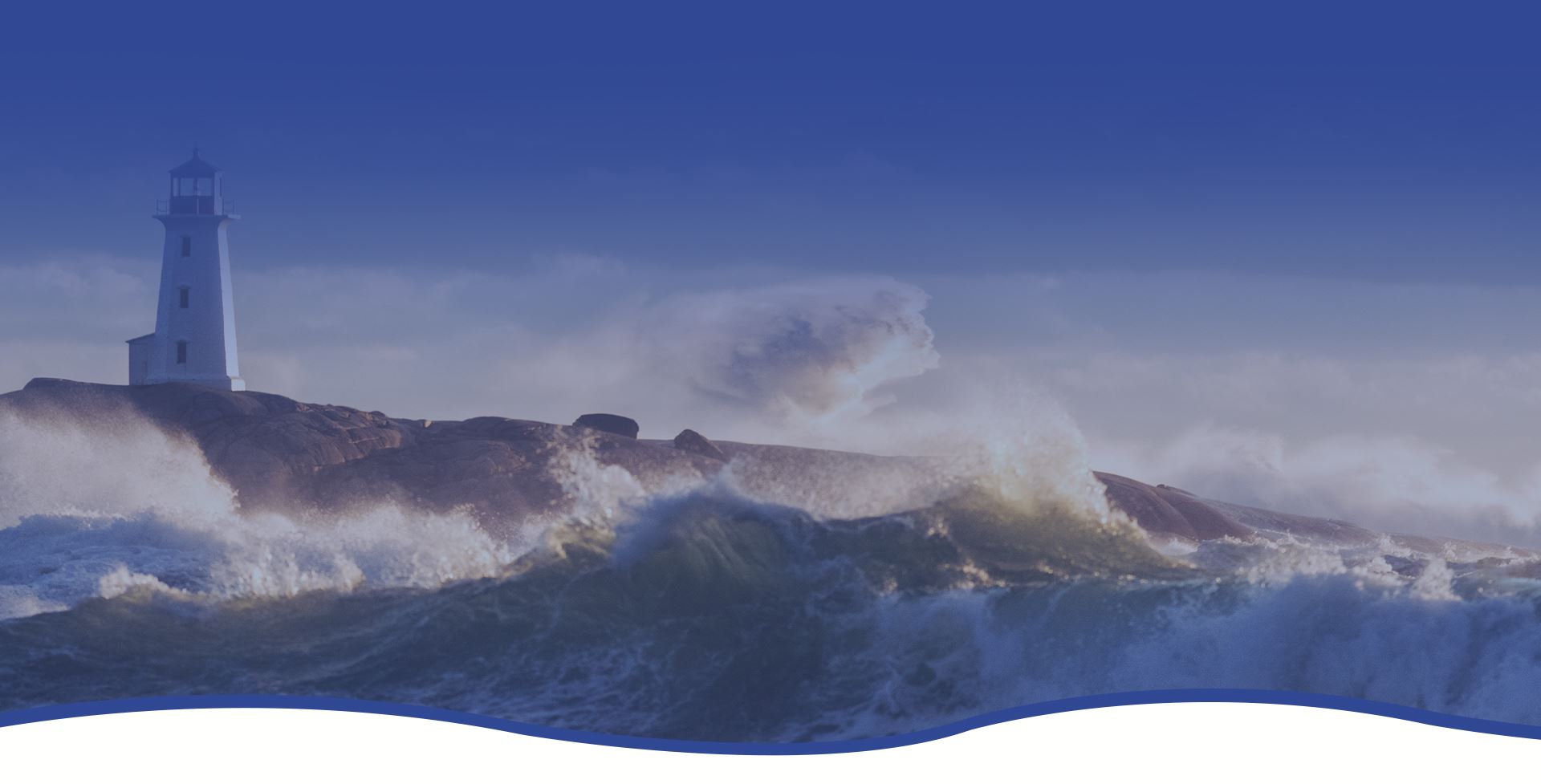 Get Our Experienced Team On Your Side
Contact Us Today to Schedule A Consultation