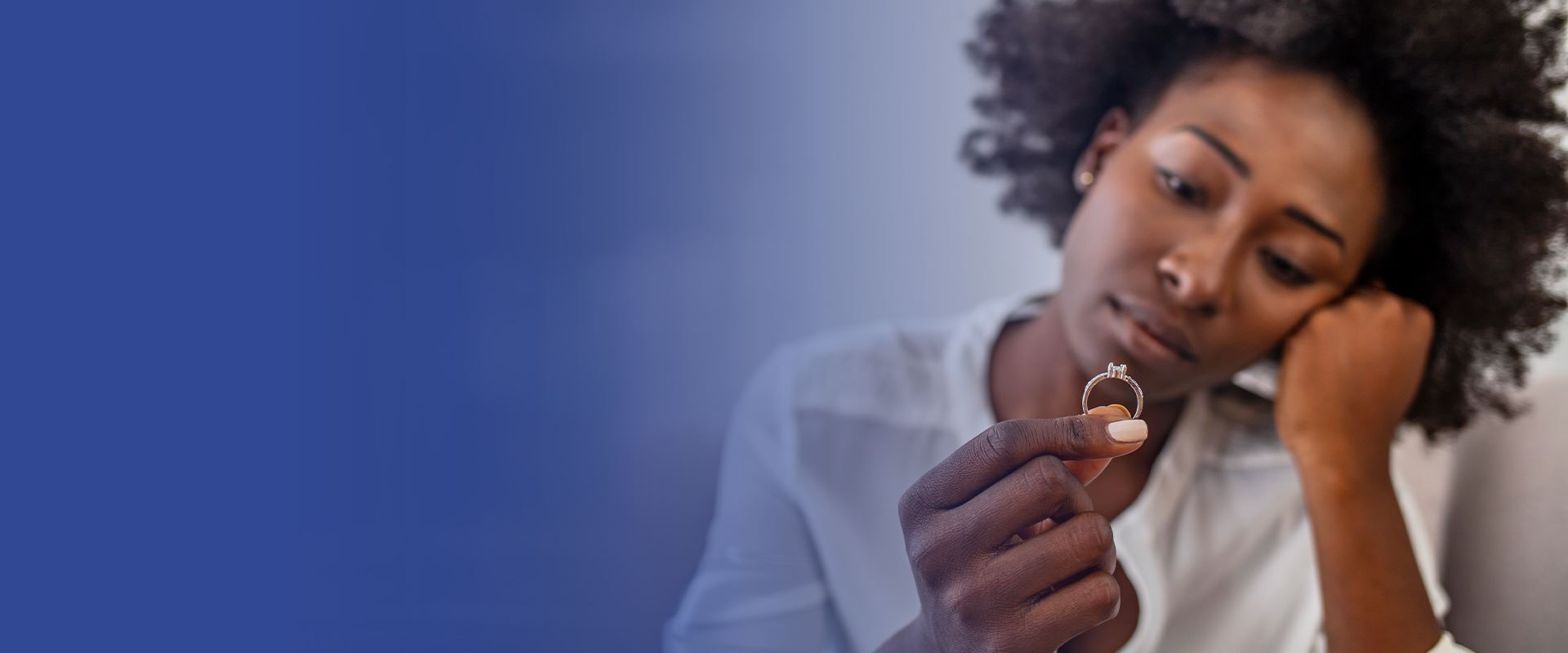 A Boutique Law Firm in Texas
Mediation
Mediation Divorce Attorney in Collin County
Also Serving Clients in Denton County and Throughout DFW
Divorce Mediation
In many divorce proceedings, it is the impending battle that often causes the most concern for the spouses. When they are willing to work together, however, divorcing spouses may have another option. Divorce mediation can provide a good solution for spouses who are on good terms and wish to resolve their differences without the need for litigation. Some couples that were initially seeking an uncontested divorce frequently benefit from mediation.
Advantages to Mediation
There can be a number of advantages to choosing mediation over a traditional divorce. In mediation, the spouses often feel more of a sense of ownership in the process. They actively participate in every decision that is made and often reports feeling more satisfied with the outcome, even when every decision didn't go in their favor. In addition, it can be much more cost-effective and time-efficient compared to a traditional divorce proceeding.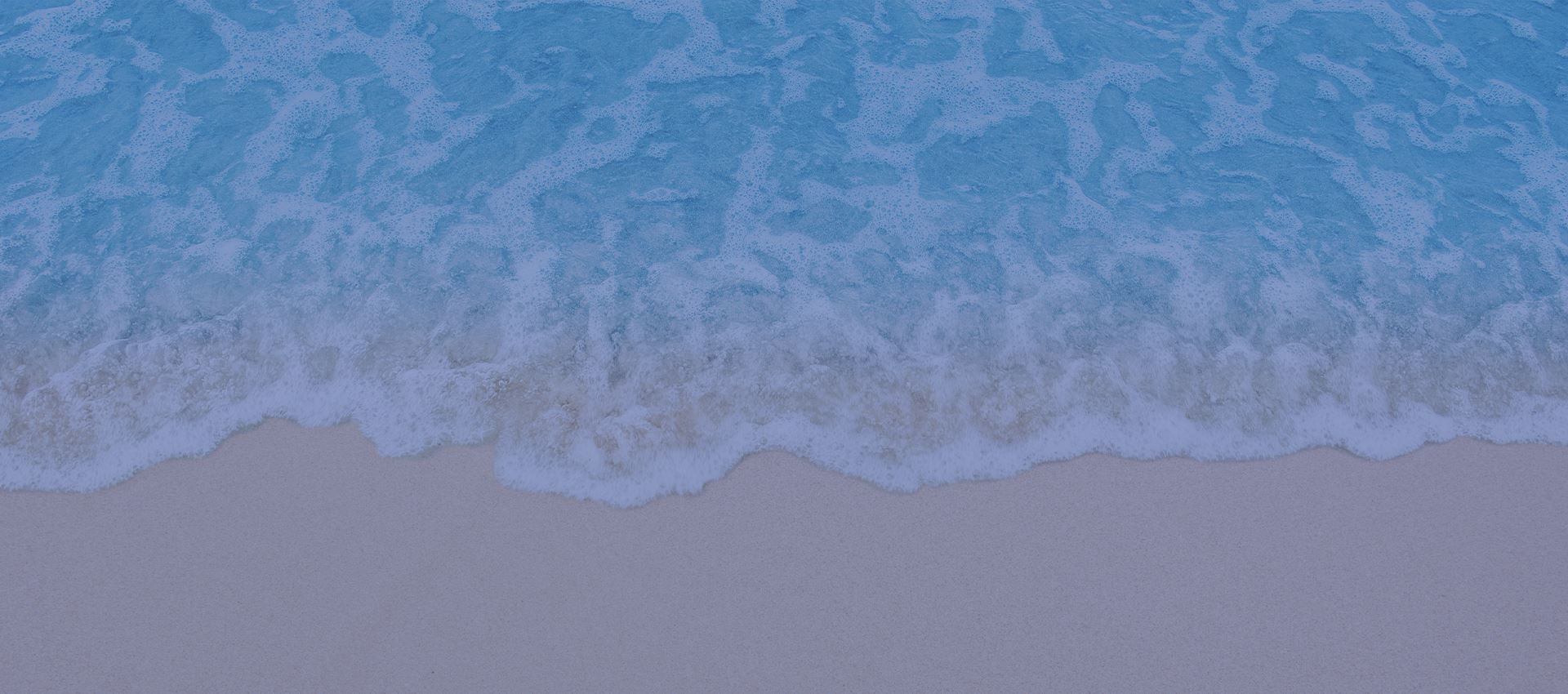 "Mrs. Cain was very attentive and dedicated to my case... she saved my relationship with my children!"

- T. A.

"I was getting a divorce and she was so kind and helpful. She guided me every step of the way."

- Bethany P.

"Divorce is a difficult thing to go through so I was glad to have Lauren on my side."

- Todd G.

"I hired Lauren to do my divorce a few years ago & she got me exactly what I wanted!"

- Patrick M.
Understanding The Texas Family Law Mediation Process
In divorce mediation, the couple work with an impartial third party — the mediator — whose only job is to help the spouses reach an agreement on all disputes related to the divorce, such as custody, support, and property division. The mediator does not represent either spouse and will not provide legal advice during the process.
Each spouse can and is encouraged to, secure legal representation during the process. While the attorneys are not necessarily involved in the actual mediation, they do provide valuable advice regarding any proposals or decisions made in the process. Once all disputes have been resolved, the mediator will prepare a mediated settlement agreement. Typically, the lawyers for each spouse will have an opportunity to review the agreement before the spouses sign it.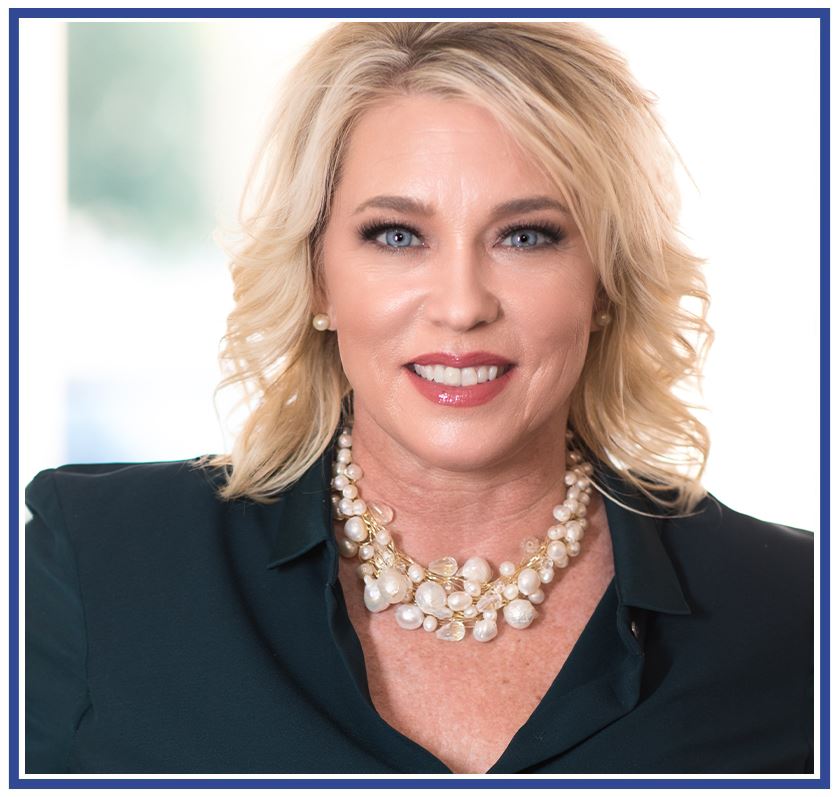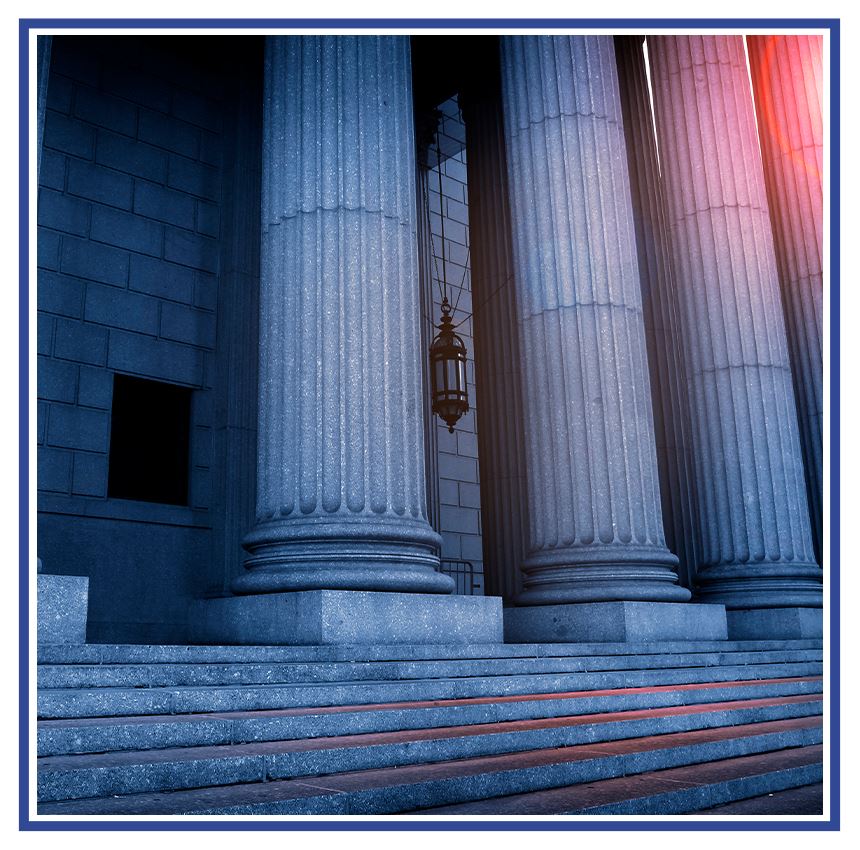 Providing Skillful Representation To Spouses Going Through Mediation
To schedule an appointment with our lawyer, call our Collin County law firm at (214) 234-2622 or complete the intake form. We will get back to you right away.