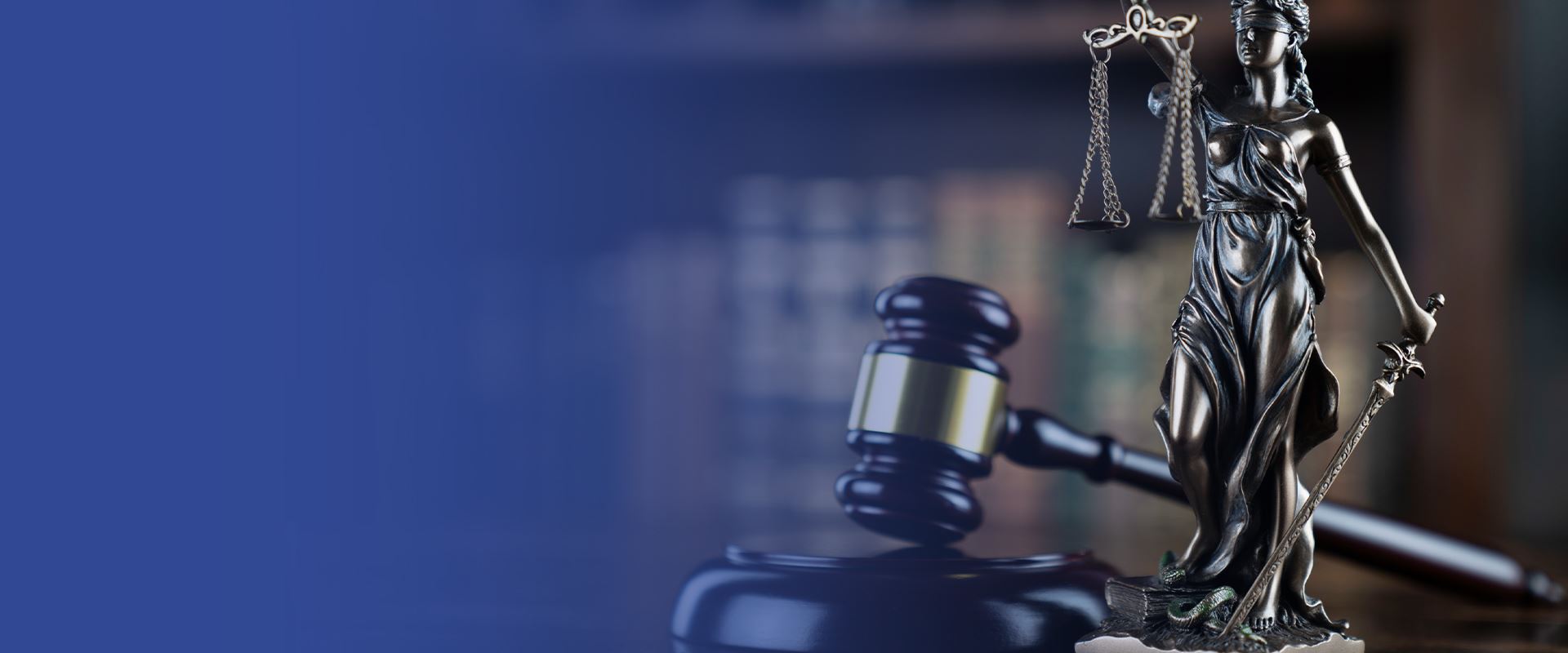 A Boutique Law Firm in Texas
Uncontested Divorce Mediation
Denton Uncontested Divorce Attorney in Collin County
Also Serving Clients in Denton County and Throughout DFW
Mediation Lawyer
Not all divorces involve lengthy disputes and days in court. When a husband and wife agree to the terms of their divorce, it is possible to dissolve the marriage 60 days after filing the required paperwork. In addition to being faster, an uncontested divorce is usually cheaper, especially when there are no complex assets or children involved.
Issues in Uncontested Divorce
Contact the Law Office of Lauren Cain, in Frisco, Texas. We handle uncontested divorces and prepare all the documents for review by the court. Our attorney, Lauren Cain, has nearly two decades of legal experience and will guide you through arrangements for: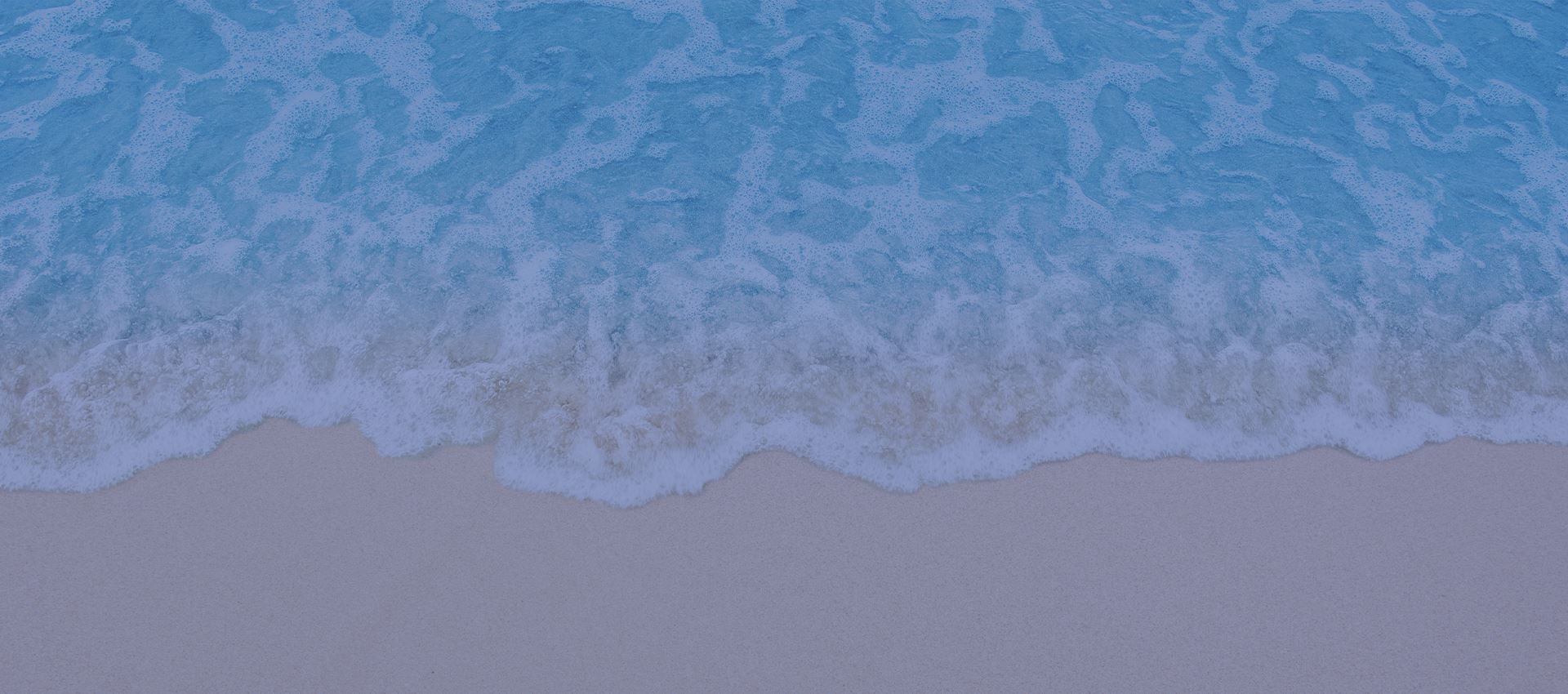 "Mrs. Cain was very attentive and dedicated to my case... she saved my relationship with my children!"

- T. A.

"I was getting a divorce and she was so kind and helpful. She guided me every step of the way."

- Bethany P.

"I hired Lauren to do my divorce a few years ago & she got me exactly what I wanted!"

- Patrick M.

"Divorce is a difficult thing to go through so I was glad to have Lauren on my side."

- Todd G.
Couples often think that they can save money on the same attorney when they agree on all divorce issues, but it's not true. Even in a simple divorce, one lawyer can't represent both the husband and wife. It's a conflict of interest. At the very least, the parties should protect themselves by having separate attorneys review documents before they sign them.
Even if Your Divorce Is Uncontested, You Still Need an Attorney
Contested or Uncontested? We Handle Both.
Couples occasionally realize after beginning the divorce process that they are not in agreement. That makes it important to have an attorney who is able to handle both uncontested and disputed divorces guide you through the process, wherever it leads. An experienced lawyer will understand what is involved and ensure that you address all the important issues. You owe it to yourself, your family, and your future to get it right.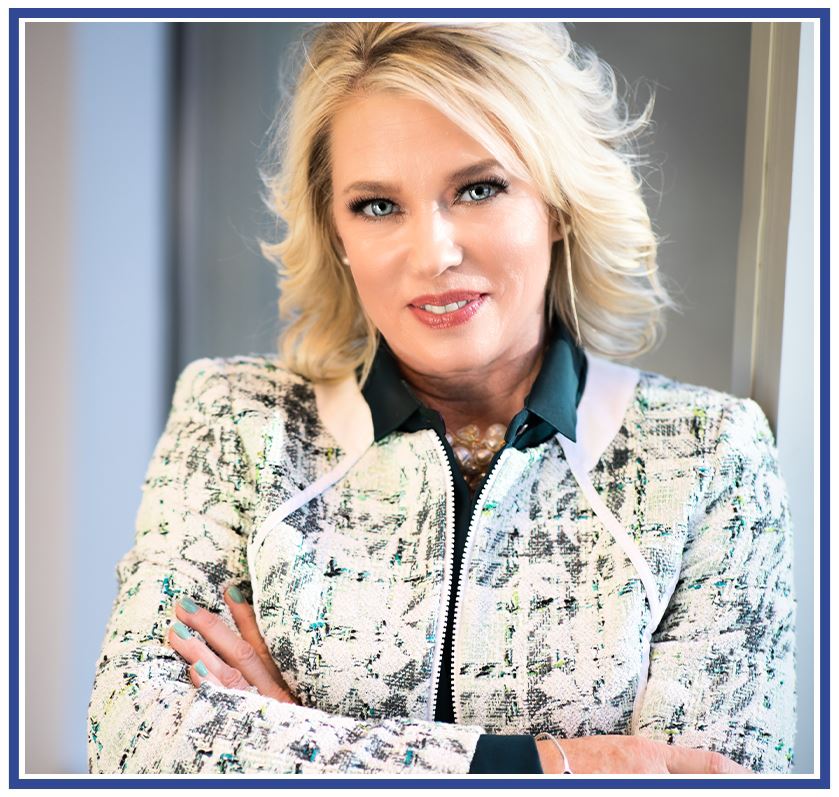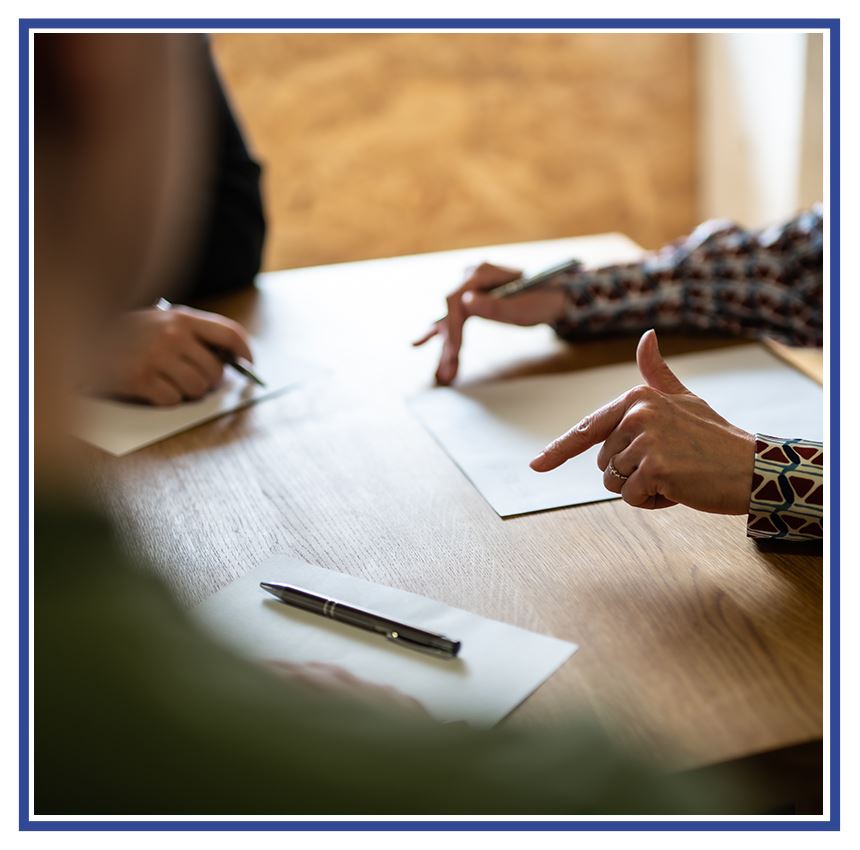 Mediation: An Alternative
Although mediation can be used to resolve any family law dispute, it is particularly effective when a couple wants an uncontested divorce but runs into areas of disagreement as they go through the process. Mediation allows the parties to work with an impartial mediator who helps them develop solutions that are acceptable to both parties. Mediation is often less costly and almost always less adversarial than going to trial.
Ask an Uncontested Divorce Attorney in Denton
To schedule an appointment with our lawyer, call our Collin County law firm at (214) 234-2622 or complete the intake form. We will get back to you right away.