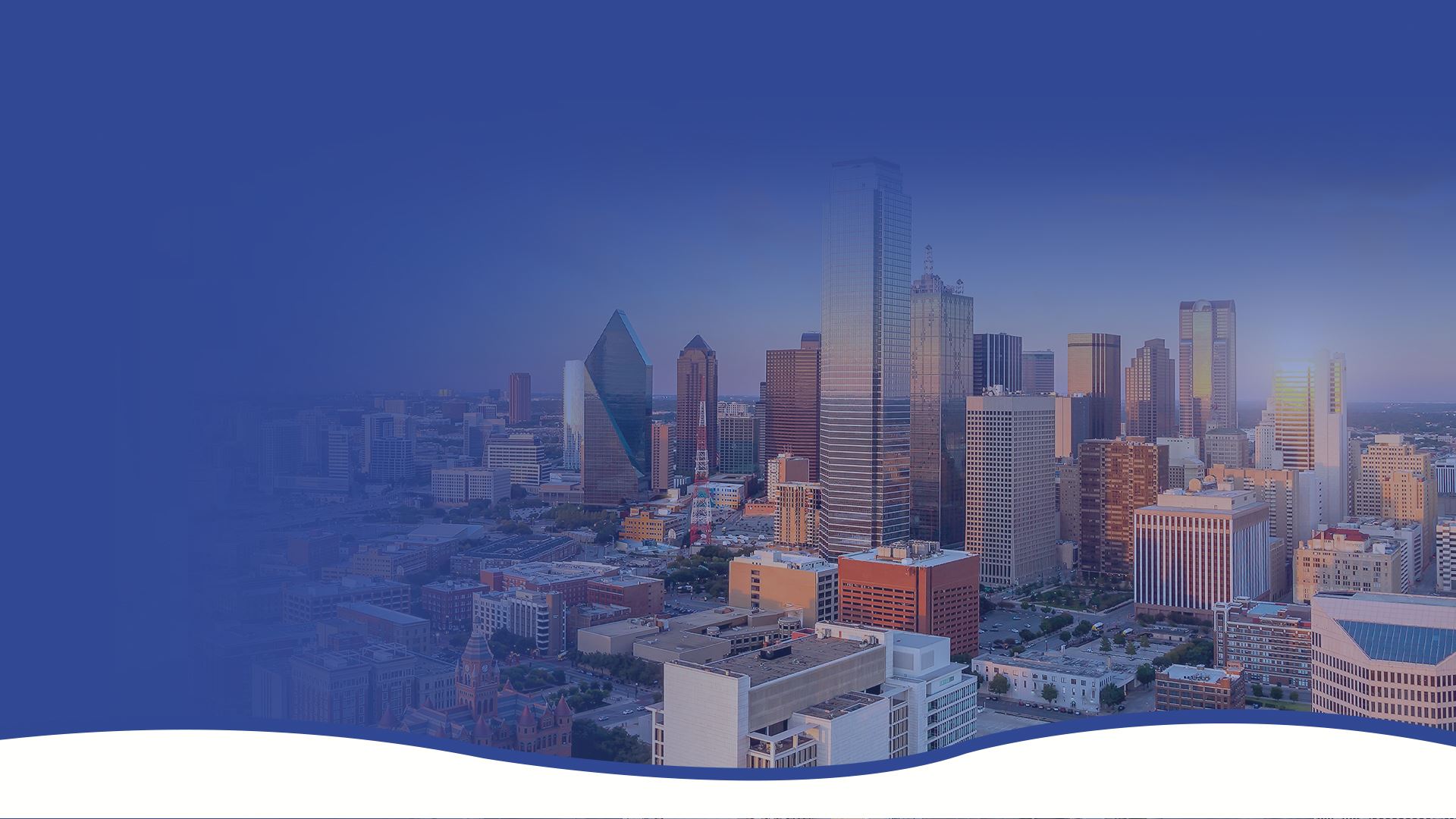 Firm Overview
Serving Clients in Collin, Denton, and Throughout DFW
Watch our video to learn more about how the Law Office of Lauren Cain Law team can make the difference in your family law case. Call us today to get started at
(214) 234-2622

.
When you're experiencing a family crisis, you need a skilled and experienced attorney on your side to guide you safely home. If you are contemplating a separation or divorce in Texas or if you or a spouse is contesting the custody of your children, you are entitled to receive fast and effective legal solutions that restore your peace of mind. At the Law Office of Lauren Cain, we will handle your situation with the precision, expertise, and compassion necessary to maximize your results and successfully resolve your dispute. Attorney Lauren Cain's first priority is always to resolve disputes through negotiation, however she is prepared to vigorously represent her clients' interests in court. Lauren is committed to helping divorcing families protect and preserve what matters most – their future, their finances and their children. At the Law Office of Lauren Cain, we provide comprehensive legal services and strategic solutions that are tailored to each client's individual situation.
What Sets Our Team Apart
Our local Texas team is in your corner, and we'll do what it takes to win together.

We'll get to know you through the process; we're committed to finding practical solutions and successful results.

We'll never pass you off to a paralegal; when you call, you'll talk to an attorney.

We offer a boutique firm approach, providing individualized service to every client.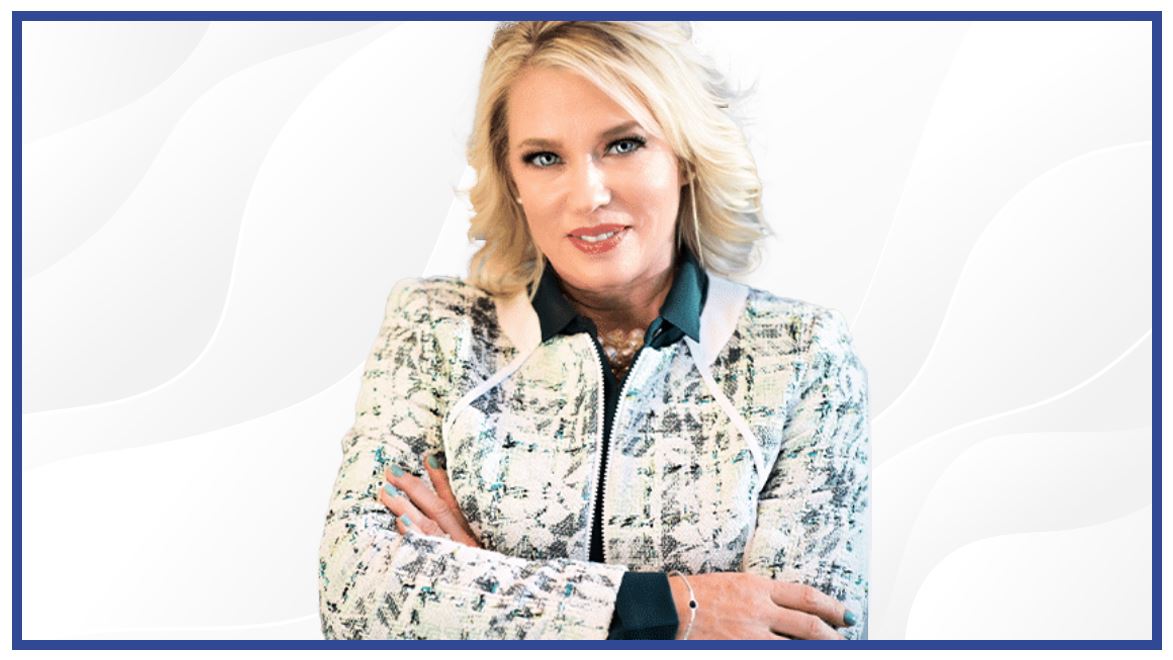 For more than 20 years, Frisco-based family law attorney Lauren Cain has dedicated her practice to helping her clients resolve their difficult legal matters. 
She will be there to guide you at every step of the process, fighting to protect your interests and diligently seeking the most favorable outcome available in your case.
Read More
A Family Law Team In Your Corner
How the Law Office of Lauren Cain Can Serve You
The Law Office of Lauren Cain is designed to offer clients comprehensive, in-depth legal services that extend beyond the basics of just filing for a divorce or otherwise superficially navigating a family law matter. If you are in doubt about what your life will look like at the conclusion of the process, Lauren will help you create that vision. She will develop a strategy to get the information and evidence you need to maximize the outcome of your case and utilize experts or other professionals to offer insight and testimony that can bolster your case. For instance, the division of business ownership may be complicated. Lauren will not just explain the law related to the division of property and advocate for you during mediation or in court, but will also engage in an appraisal of the business with the help of the appropriate experts in order to provide you with the critical information you need to make your case. Attorney Lauren Cain can assist you in cases involving divorce, property division, alimony/spousal support, child custody, child support, modification of a divorce order, appeals, premarital and post-marital agreements, termination of parental rights, grandparents' rights, Child Protective Services (CPS), and more. Attorney Lauren Cain also understands a family's legacy is a powerful tool and enduring gift to future generations and provides estate planning services including simple trusts, wills, and probate.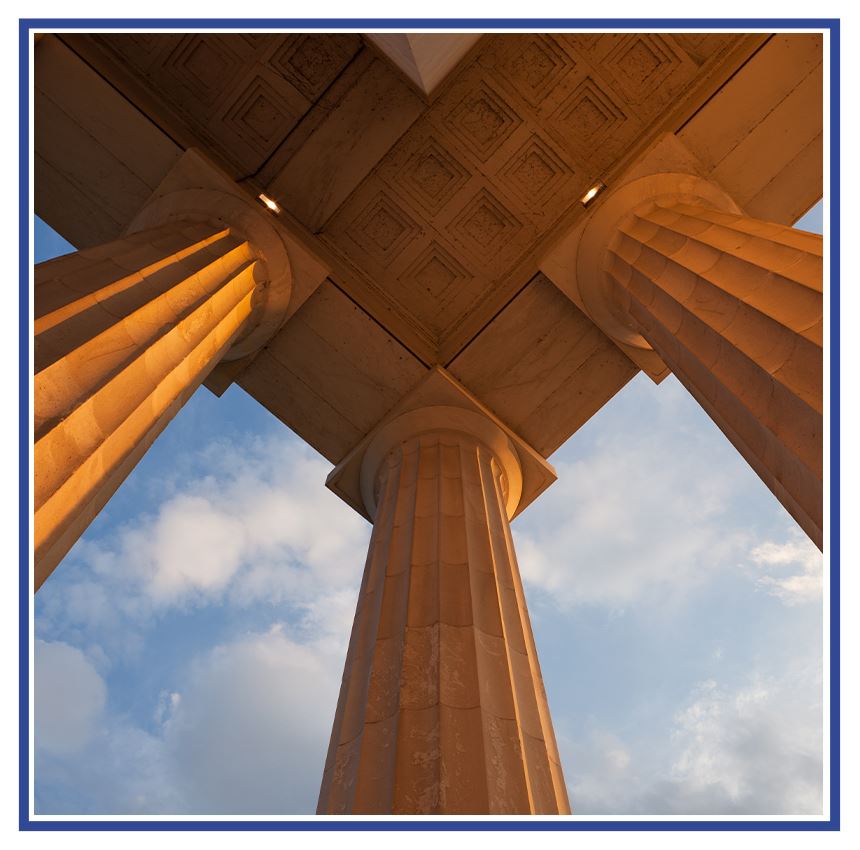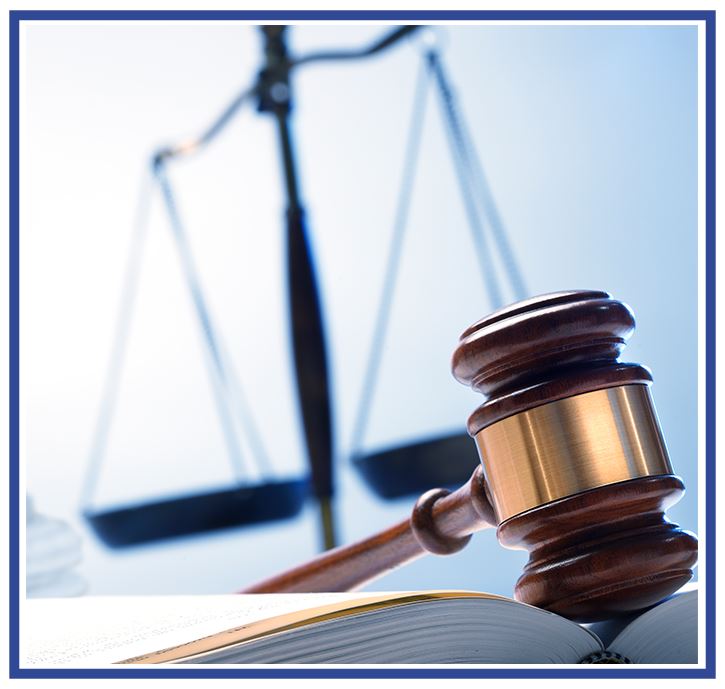 Choose an Attorney With Experience You Can Trust Today
Our law firm recognizes that when you encounter a family law issue in your personal life, your first response may be to panic. Breath. Attorney Lauren Cain is here to explain the law related to your situation, offer you support, and advise you of your options. Attorney Cain will guide you through the court process including various steps of litigation, what the courts will expect, and the rules which govern how your case will move forward. Lauren will help you understand how previous life decisions and those you will make during the time your case is pending will impact your outcome. Based on the facts of your situation and your goals, Lauren will provide comprehensive representation and guidance to allow you to find creative solutions and make sound decisions for your future. Attorney Lauren Cain will be your strongest advisor and advocate and will put you first throughout the entirety of your case.
To learn how our experienced Plano & Frisco, Texas family law attorney can help you, please call the Law Office of Lauren Cain today or contact our law firm online. We offer reduced-rate consultations for new clients.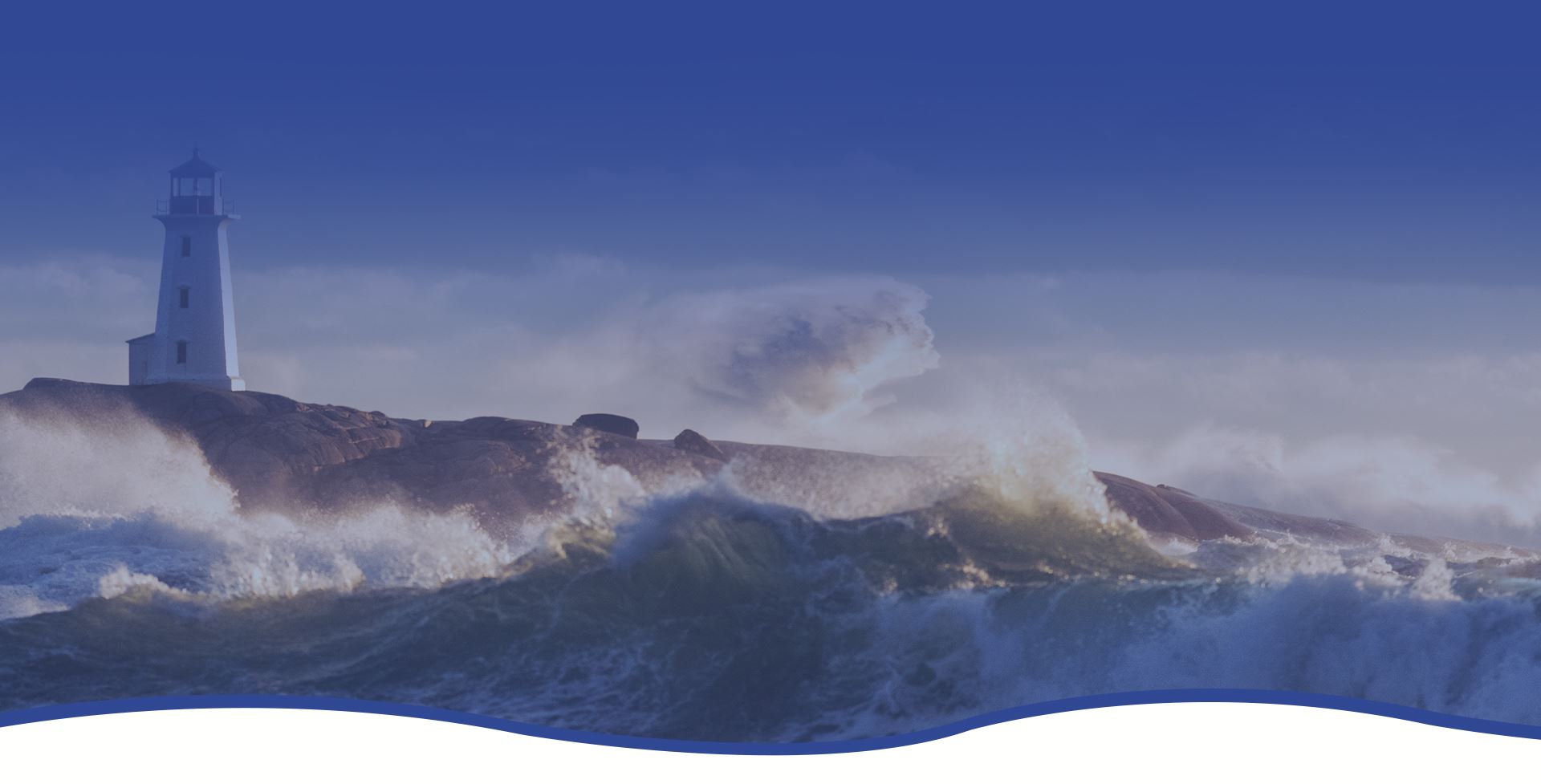 Contact Us Today
Get Our Dedicated Team On Your Side