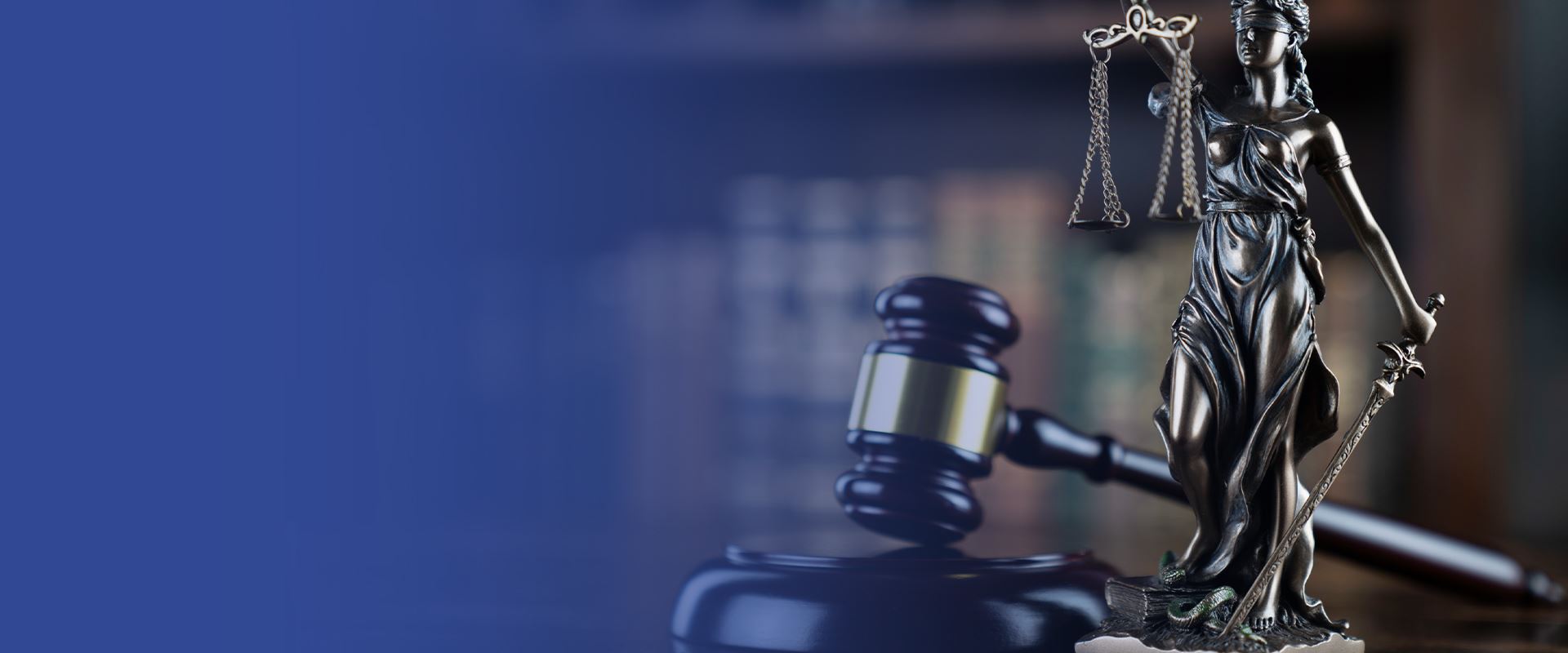 A Boutique Law Firm in Texas
Child Custody
Collin County Child Custody Attorney
Also Serving Clients in Denton County and Throughout DFW
Child custody disputes are often the rawest and most challenging aspects of divorce. Divorce brings change for both parents and kids, and even the best parents can feel frightened that their relationships with their children are at risk. When results matter, it is important to have a skilled and knowledgeable child custody lawyer representing you.
Creative Solutions to Custody Disputes
At our law firm, Attorney Lauren Cain creatively handles child custody disputes. With more than two decades of experience, she can help clients understand the options and educate them about issues that are important to the court.
We also discuss matters such as:
Developing visitation schedules that work for both parents
The relationship between child custody and child support
Modifying child custody and visitation in the future
Enforcing child custody and visitation orders
The standard used by the court: the best interest of the child
Contact Law Office of Lauren Cain, we have the compassion and skill to keep you out of court and be your relentless advocate if the matter must go to trial.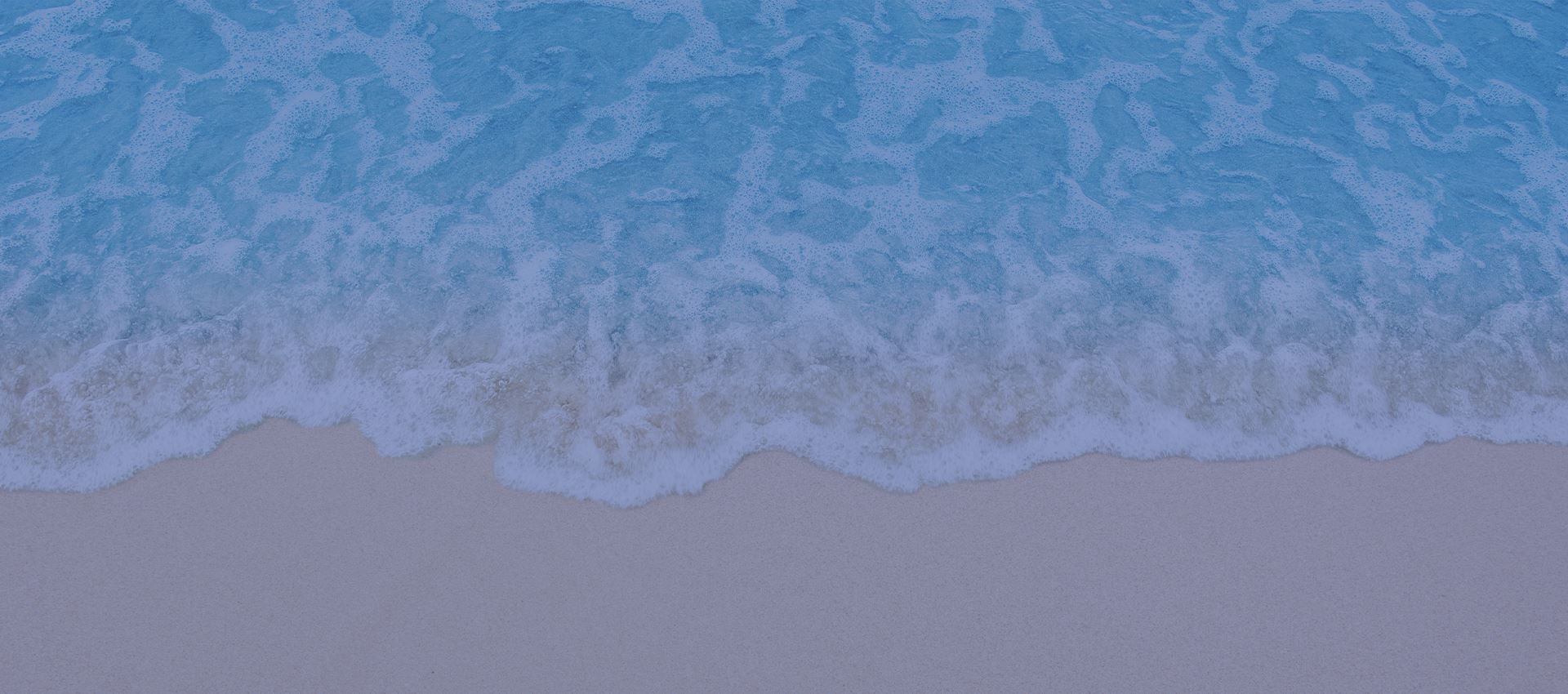 "Divorce is a difficult thing to go through so I was glad to have Lauren on my side."

- Todd G.

"I hired Lauren to do my divorce a few years ago & she got me exactly what I wanted!"

- Patrick M.

"I was getting a divorce and she was so kind and helpful. She guided me every step of the way."

- Bethany P.

"Mrs. Cain was very attentive and dedicated to my case... she saved my relationship with my children!"

- T. A.
Our Law Firm Focuses on the Best Interests of Our Clients' Children
We work aggressively to keep you informed and to protect you at every step of the process. Most people going through custody battles do not know what to expect. It can also be expensive, intrusive, and damaging to the child. There is a lot at stake, so it is important to have the kind of experienced and knowledgeable legal representation our firm provides.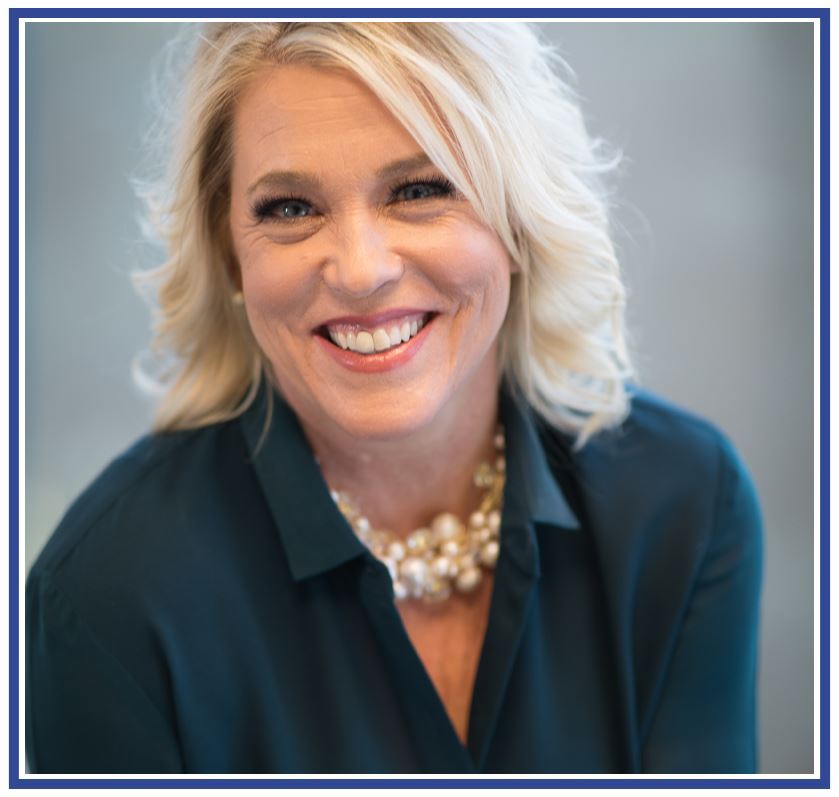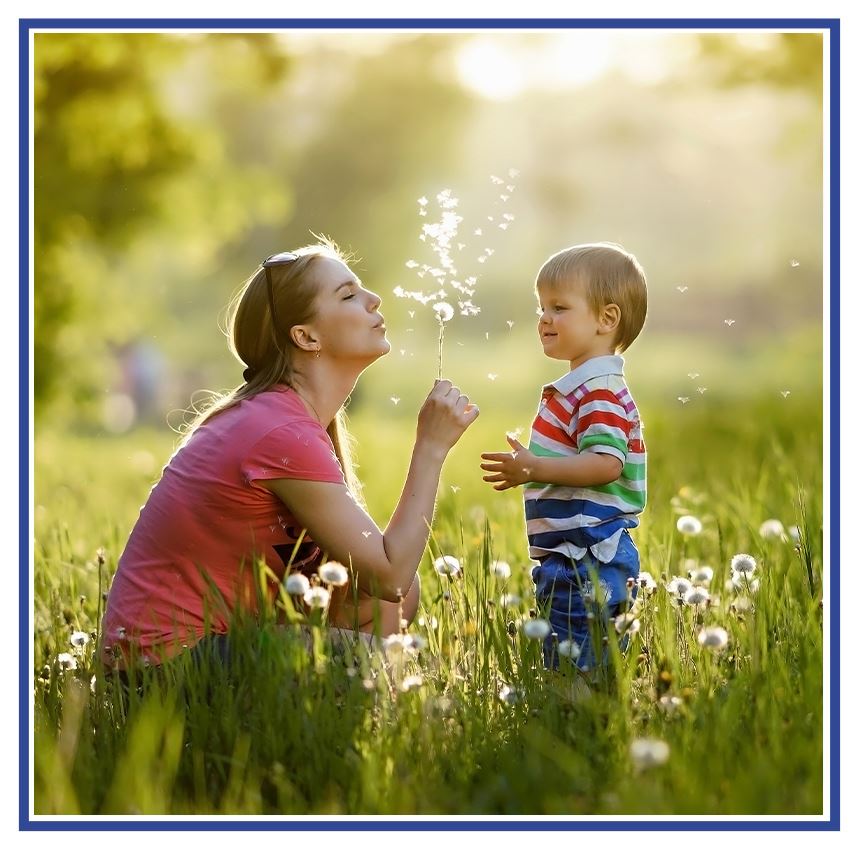 Good Parenting Time Schedules Can Resolve Disputes
Having an expanded parenting time/visitation schedule is often a good way to address parental concerns about a child having equal access to both parents. Our attorney has developed numerous parenting time schedules that are acceptable to both parents and to the court, which eliminates the need for an expensive and damaging trial.
Ask a Collin County Child Custody Lawyer
To learn how our Frisco child custody attorney can help you, contact Law Office of Lauren Cain. Call (214) 234-2622 for a Texas lawyer who listens to your concerns and protects your interests.