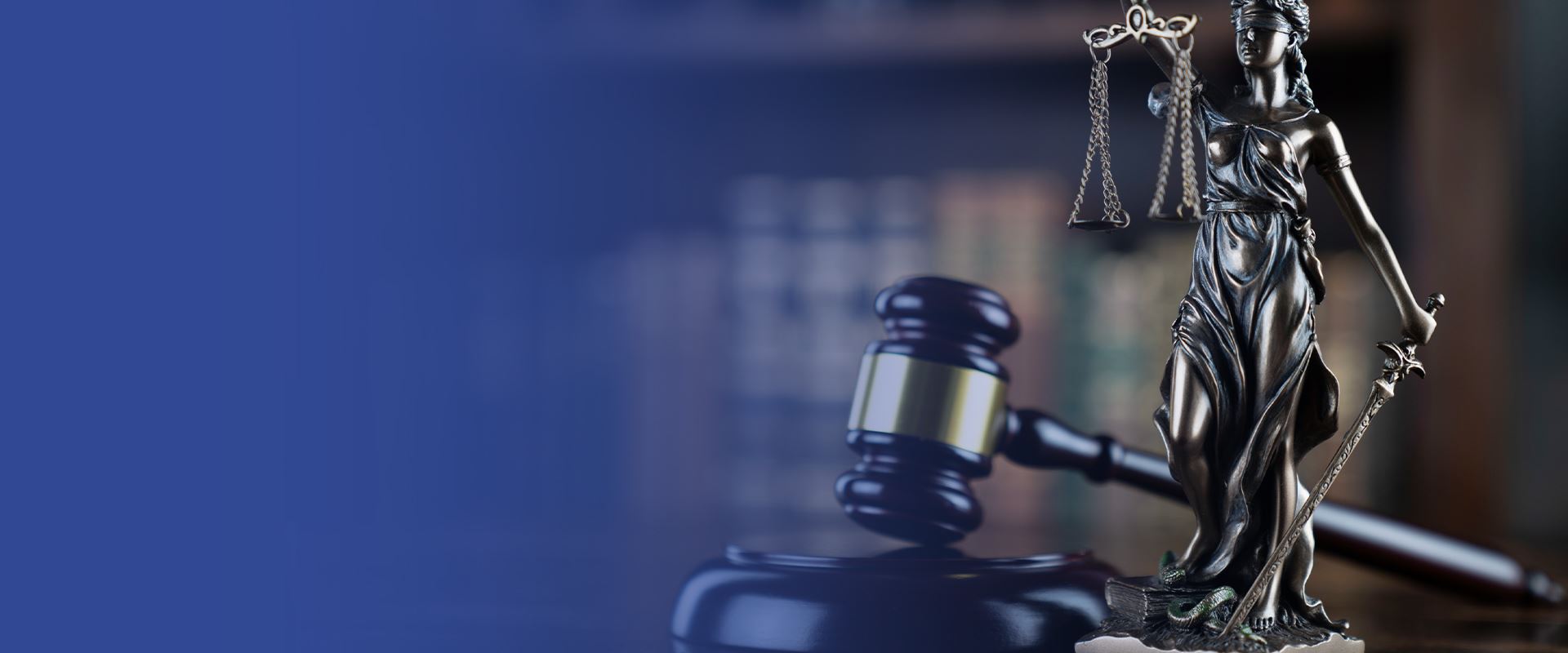 A Boutique Law Firm in Texas
Grandparents' Rights
Grandparents Rights in Collin County
Also Serving Clients in Denton County and Throughout DFW
Grandparents must overcome several legal obstacles to gain visitation when a grandparent-grandchild relationship is interrupted. Our attorney is a strong advocate for grandparents who seek to be involved in their grandchildren's lives. We understand grandparents do many things for their grandchildren and these relationships can be important to a child's best interest. Lauren will help grandparents document the need for a formal visitation or custody order. We help them prove that the child would benefit from their involvement. We help them demonstrate the danger to a child in emergency situations involving one or both parents. In short, the courts have deemed that there is a profound effect that grandparents and extended family have upon the well-being of a child, therefore making it possible for concerned relatives to be a part of a child's life, when appropriate. Lauren Cain is here to guide you through this process.
We have also represented parents who are trying to deny grandparents custody of grandchildren. Grandparents may seek custody because they falsely believe that a child is in imminent danger. Judges are very cautious in such matters. We make sure the judge has all the facts about our client's relationship with the grandparent and the care of the child. While these types of cases can be complicated Lauren is experienced in navigating these turbulent situations. Contact the Law Office of Lauren Cain to discuss your case.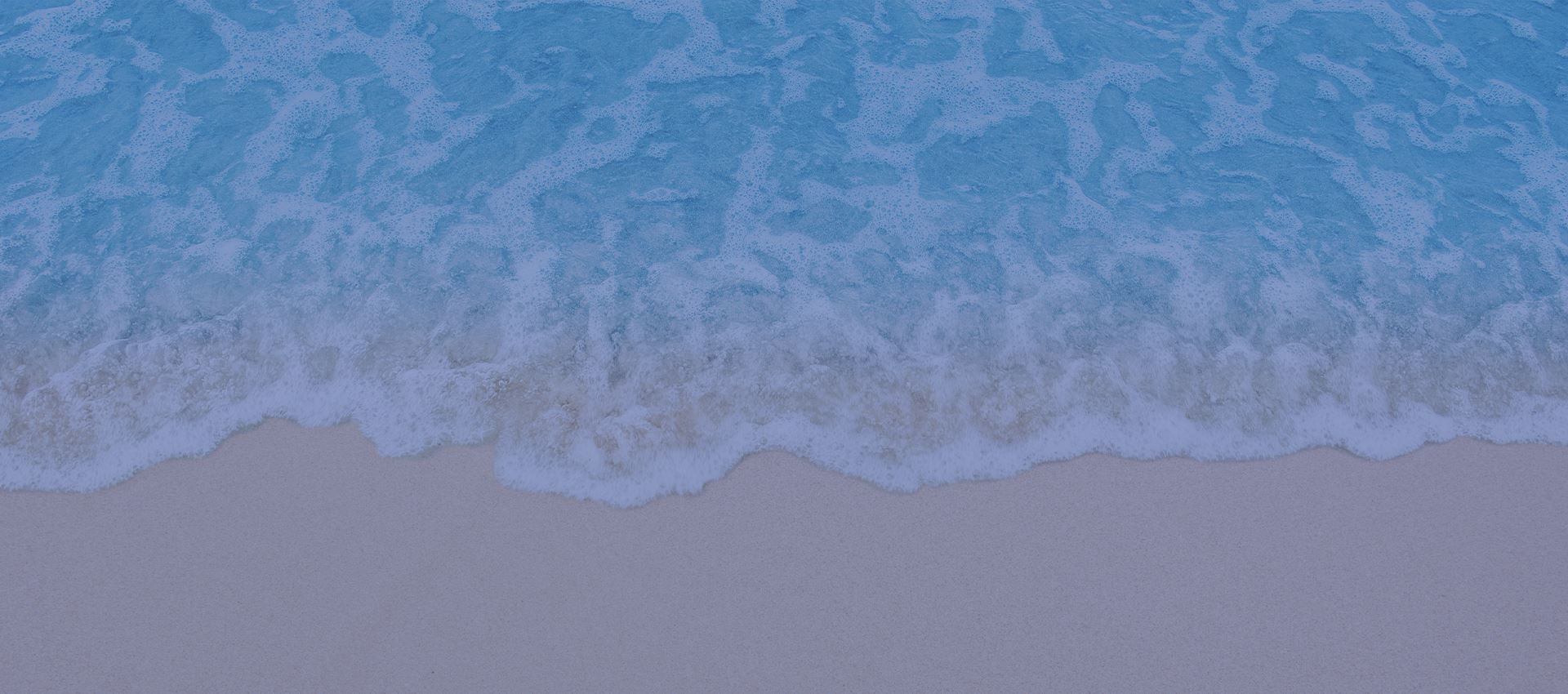 "Divorce is a difficult thing to go through so I was glad to have Lauren on my side."

- Todd G.

"Mrs. Cain was very attentive and dedicated to my case... she saved my relationship with my children!"

- T. A.

"I was getting a divorce and she was so kind and helpful. She guided me every step of the way."

- Bethany P.

"I hired Lauren to do my divorce a few years ago & she got me exactly what I wanted!"

- Patrick M.