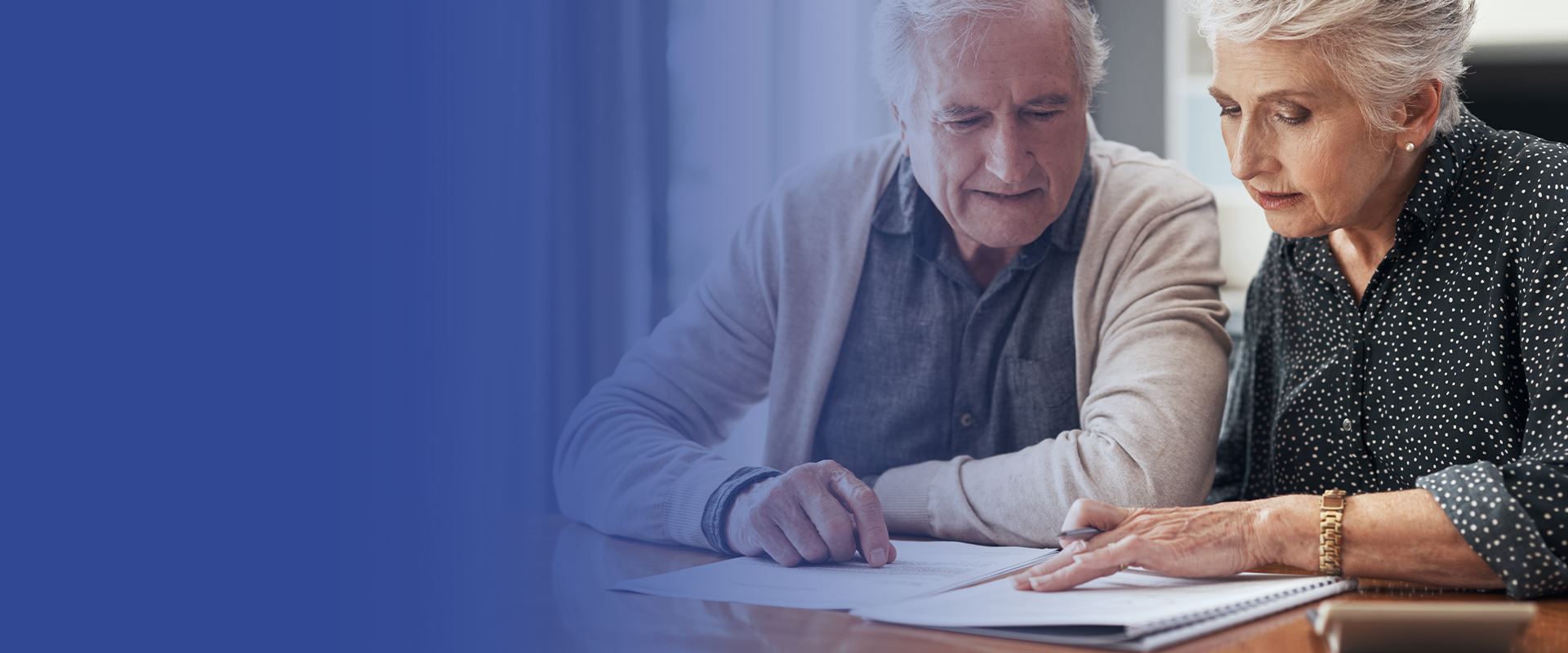 A Boutique Law Firm in Texas
Estate Planning
Everyone Needs an Estate Plan
Serving Clients in Collin, Denton, and Throughout DFW
Just as having a prenuptial agreement can protect you in the event of a divorce, an estate plan can protect your assets and your family when you die. It can also help if you become unable to care for yourself or make decisions about your finances because of illness or disability.
At the Law Office of Lauren Cain, we believe that everyone should have an estate plan. Our attorney has more than two decades of legal experience helping clients with issues related to their families and their futures. An important component of the firm's services is developing estate plans that fit people's circumstances and meet their goals.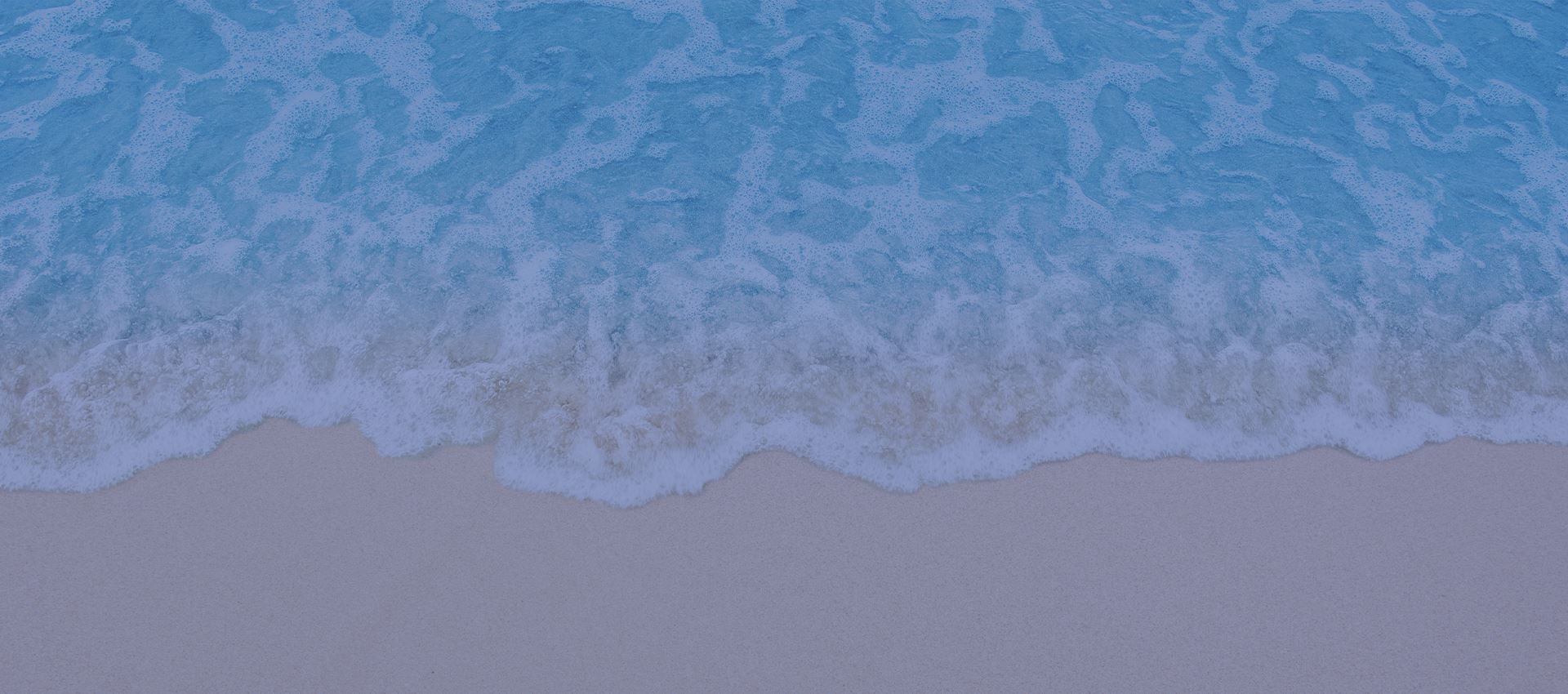 "I hired Lauren to do my divorce a few years ago & she got me exactly what I wanted!"

- Patrick M.

"Mrs. Cain was very attentive and dedicated to my case... she saved my relationship with my children!"

- T. A.

"Divorce is a difficult thing to go through so I was glad to have Lauren on my side."

- Todd G.

"I was getting a divorce and she was so kind and helpful. She guided me every step of the way."

- Bethany P.
Our law firm offers comprehensive estate planning services that include:
Wills: Everyone needs a will so that their assets and their families are treated according to their wishes rather than by a legal formula.
Trusts: Trusts are not just for the very wealthy. Trusts can help preserve your assets, minimize estate tax and other tax liability, and avoid probate.
Guardianships: Guardianships detail your wishes for caring for your minor children in the event of your death. They also spell out who you wish to care for you and manage your affairs in the event of your disability or illness.
Living wills: Also known as an advance directive or medical directives, living wills describe the type of medical treatment you wish to have in the event you are unable to make your wishes known.
Durable powers of attorney: Powers of attorney can allow you to name the person or persons who will make decisions on your behalf if you are unable to do so. These can include financial decisions, medical decisions, and end-of-life decisions.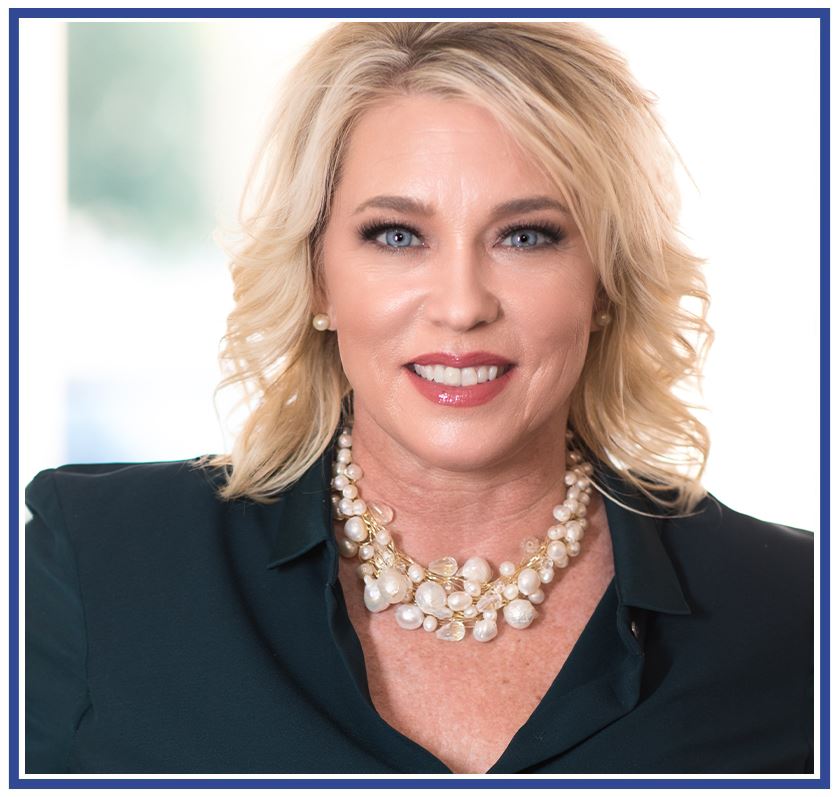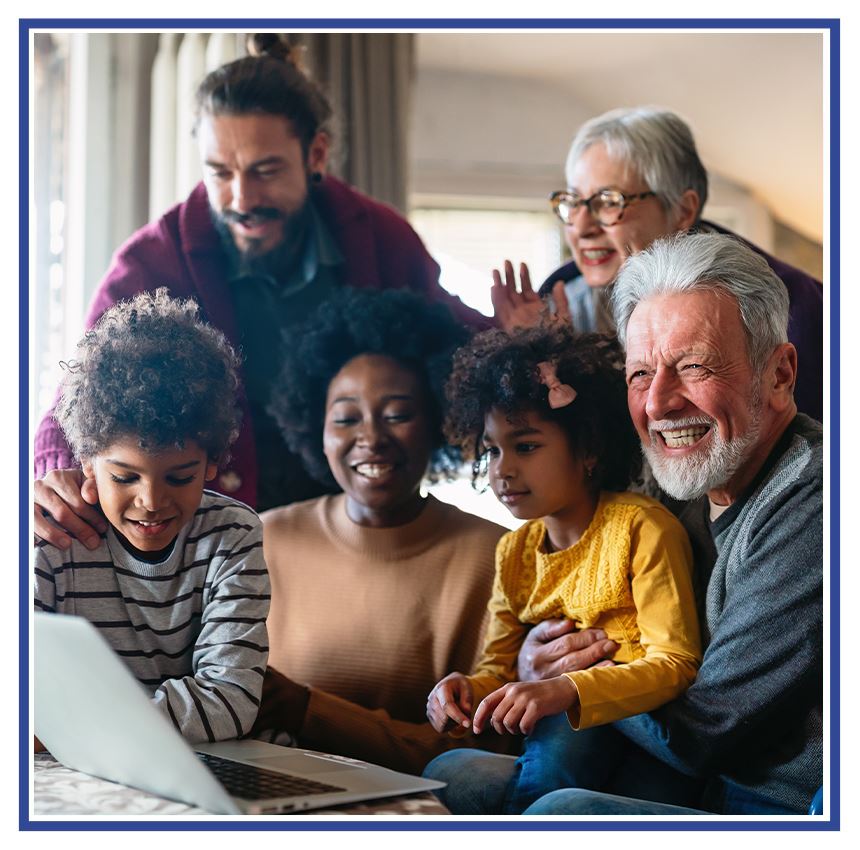 People with strong feelings about end-of-life issues obtain peace of mind when they take the time to make sure those wishes are properly recorded. They know that even if they cannot speak for themselves, their intentions will be respected and carried out. Our attorney walks clients through the estate planning process, helping them make good decisions about their futures that match their beliefs, goals and family situations.
Ask an Estate Planning Attorney in Collin County
For a Frisco estate-planning attorney, contact the Law Office of Lauren Cain. Call (214) 234-2622 for a Collin County, Texas, attorney who listens to your concerns and protects your interests.