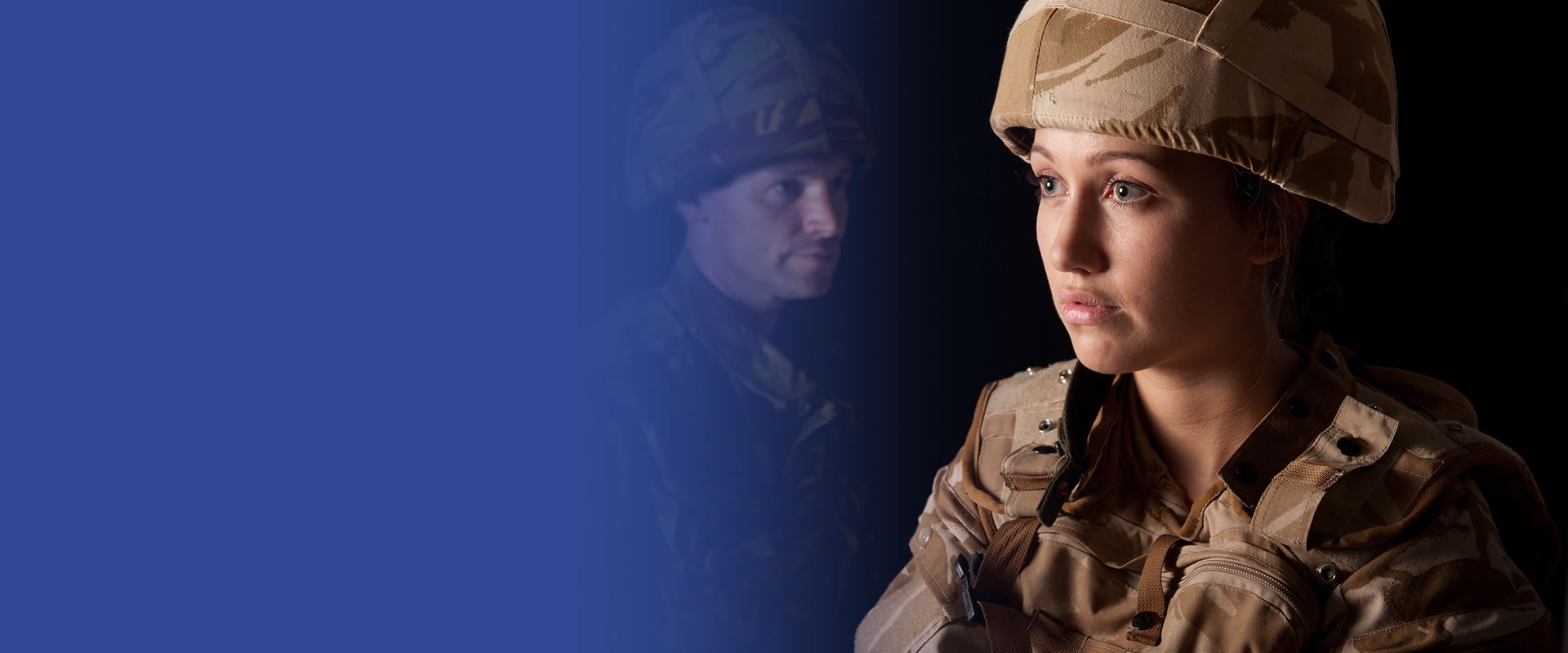 A Boutique Law Firm in Texas
Military Divorce
Qualified Military Divorce Attorney in Collin County
Also Serving Clients in Denton County and Throughout DFW
While all of the same issues need to be resolved in a divorce involving a military service member, the way many divorce-related issues are handled tends to differ significantly from the methods used in a civilian divorce. These are complex procedures that require the attention of a qualified Frisco military divorce attorney.
Skillful Representation
Contact the Law Office of Lauren Cain, we represent service members and their spouses in all aspects of military divorce. Attorney Cain has a complete understanding of the law in these matters, and she is prepared to provide the skillful representation necessary to protect our clients' interests.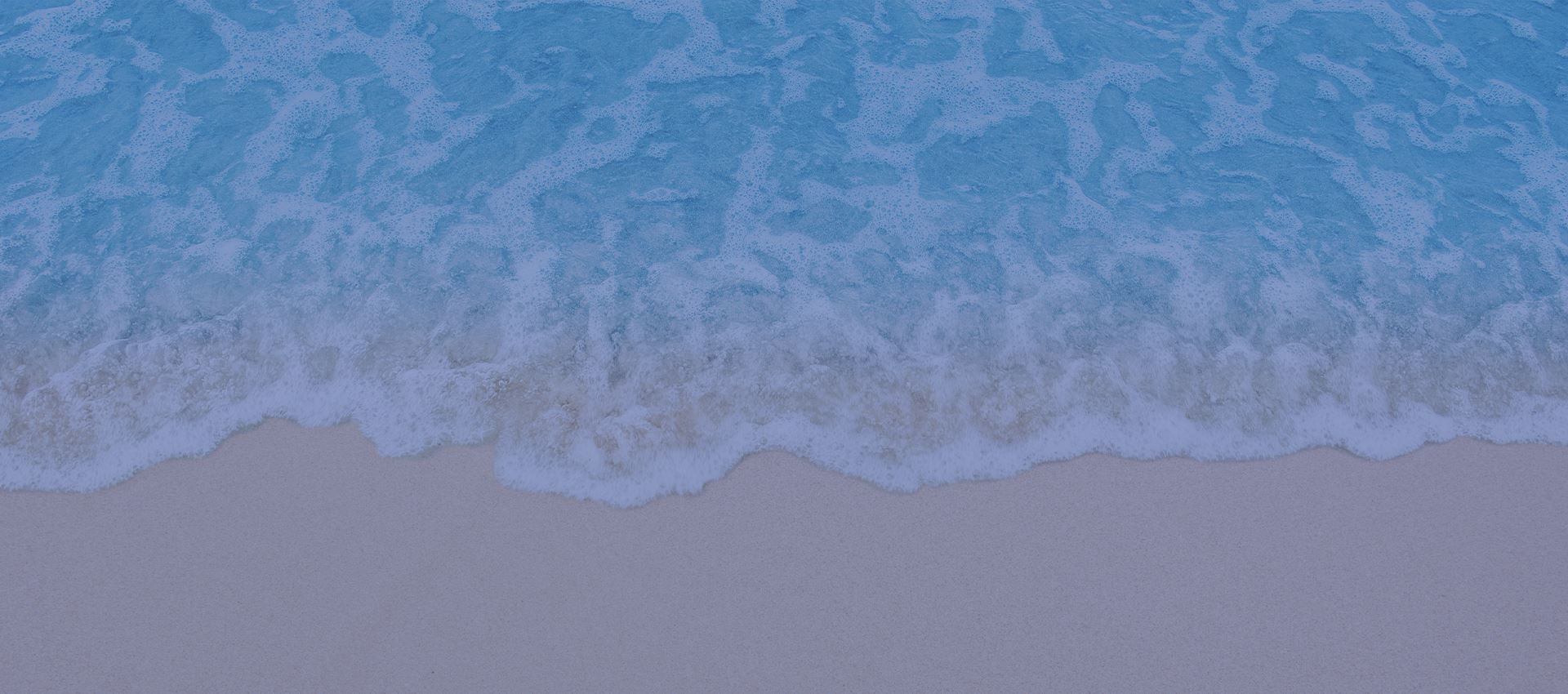 "Mrs. Cain was very attentive and dedicated to my case... she saved my relationship with my children!"

- T. A.

"I was getting a divorce and she was so kind and helpful. She guided me every step of the way."

- Bethany P.

"Divorce is a difficult thing to go through so I was glad to have Lauren on my side."

- Todd G.

"I hired Lauren to do my divorce a few years ago & she got me exactly what I wanted!"

- Patrick M.
Representing Service Members at Installations Across Texas
Our firm's experience representing spouses on both sides of military divorce cases provides significant benefit to every client we serve. We understand the concerns of a military divorce and will work tirelessly to obtain a positive result for your children.
We are prepared to represent you in these matters:
Division of military retirement benefits
Matters involving the 10/10 rule and the 20/20/20 rule
Child custody issues, including matters involving TDY and PCS
Issues involving the Servicemembers Civil Relief Act (SCRA)
Issues involving the Uniformed Services Former Spouses' Protection Act (USFSPA)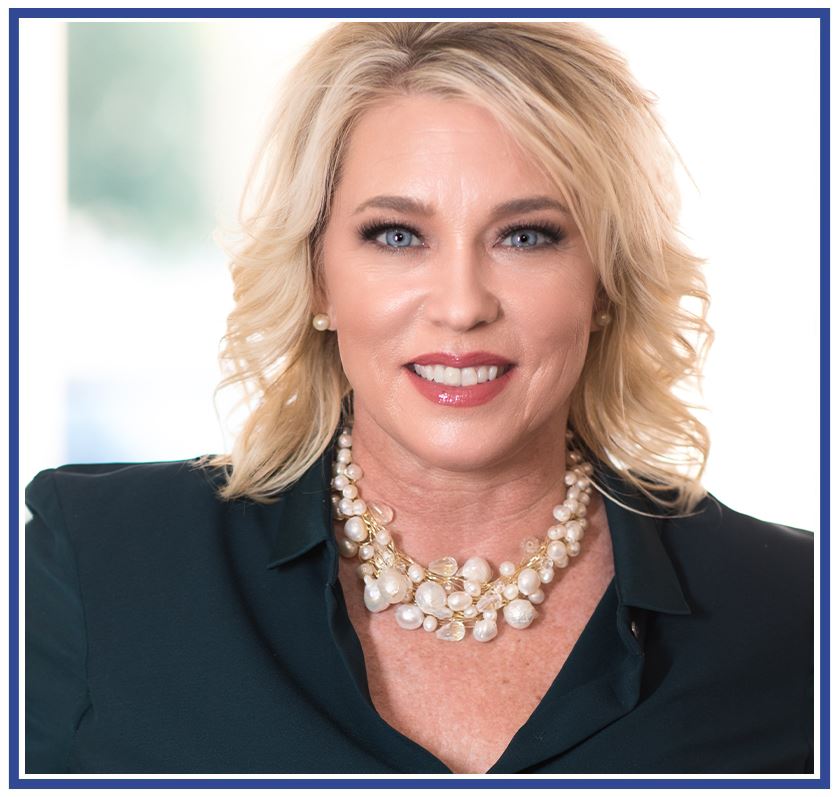 Speak with Attorney Lauren Cain about Your Military Family Law Needs
Contact our office in Frisco to schedule an appointment regarding your military divorce concerns.
To schedule an appointment with our lawyer, call our Collin County law firm at (214) 234-2622 or complete the intake form. We will get back to you right away.