Family Law Attorney in Collin County
Also Serving Clients in Denton County and Throughout DFW
Family law matters can be challenging and frustrating. They leave you with fear and anxiety about the future. At Law Office of Lauren Cain, our attorney is dedicated to guiding clients through divorce and other family law proceedings by describing their options and protecting their rights. If you are like many of our clients, you have never needed to consult an attorney before coming to our law firm. That is why we will spend the time needed to listen to your concerns, gather all the facts of your legal matter and explain the process.
Ask a Family Law Attorney, Serving Collin and Denton Counties
To learn how our Collin County family law attorney can help you, contact the Law Office of Lauren Cain. Call (214) 234-2622 or complete an online form for a Texas lawyer who listens to your concerns and protects your interests.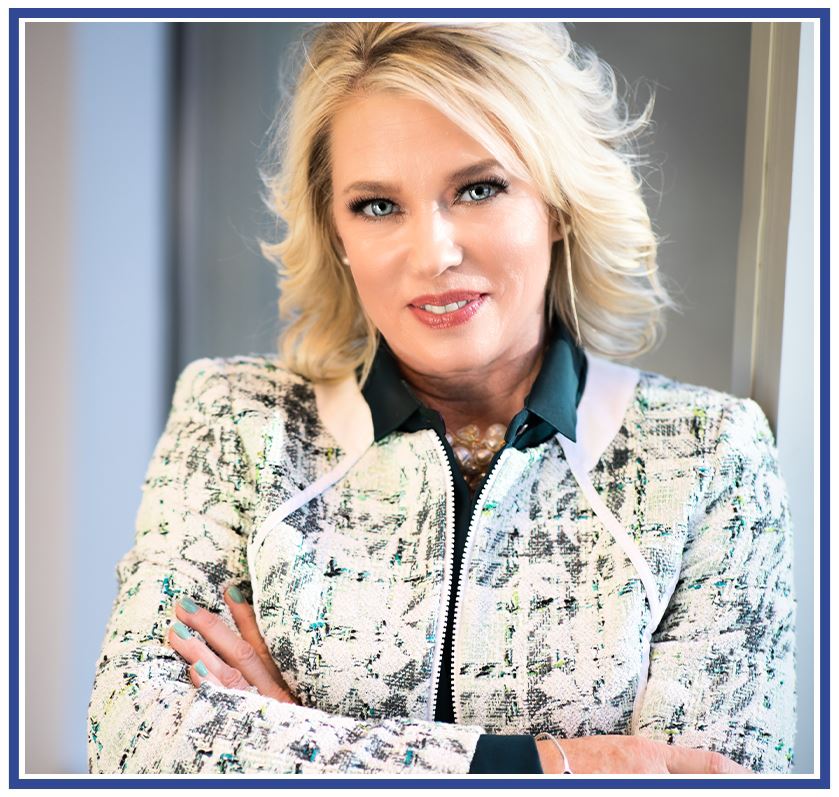 Our lawyer practices exclusively in family law, and she has nearly two decades of legal experience. She uses that experience every day to develop creative solutions to our clients' problems.
People come to us for legal representation and advocacy in matters such as:
Whether you are thinking about divorce or need to change an existing court order to reflect new circumstances, our law firm can guide you through the legal process, making sure you understand your options and protecting your rights at every stage. Consulting an attorney for any family law matter is taking a step into the unknown. Most people seldom know what a divorce, modification, or custody dispute entails. That makes it even more critical to have a knowledgeable and experienced advocate by your side during your divorce proceeding or custody dispute.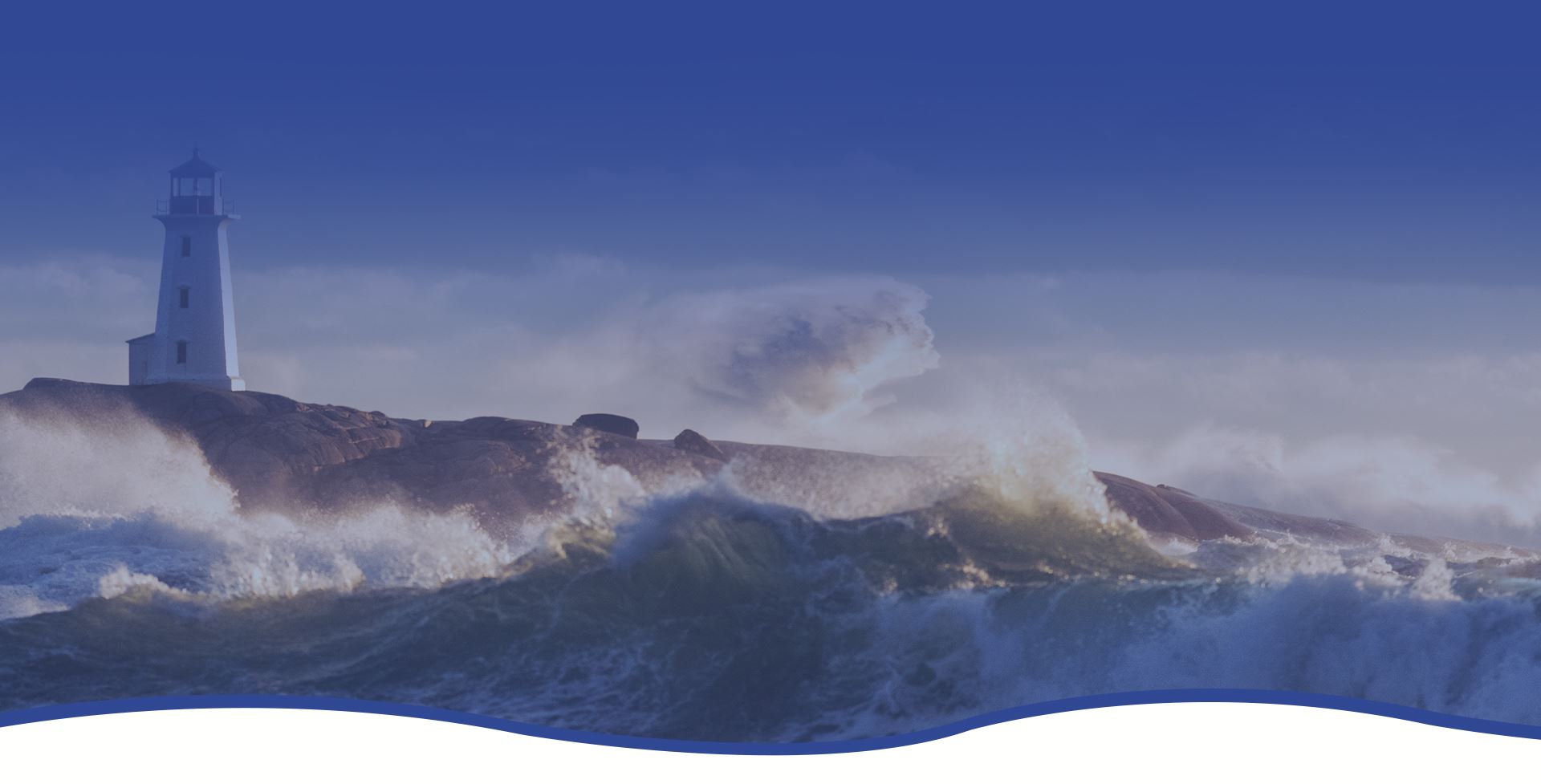 Contact Us Today
Get Our Dedicated Team On Your Side