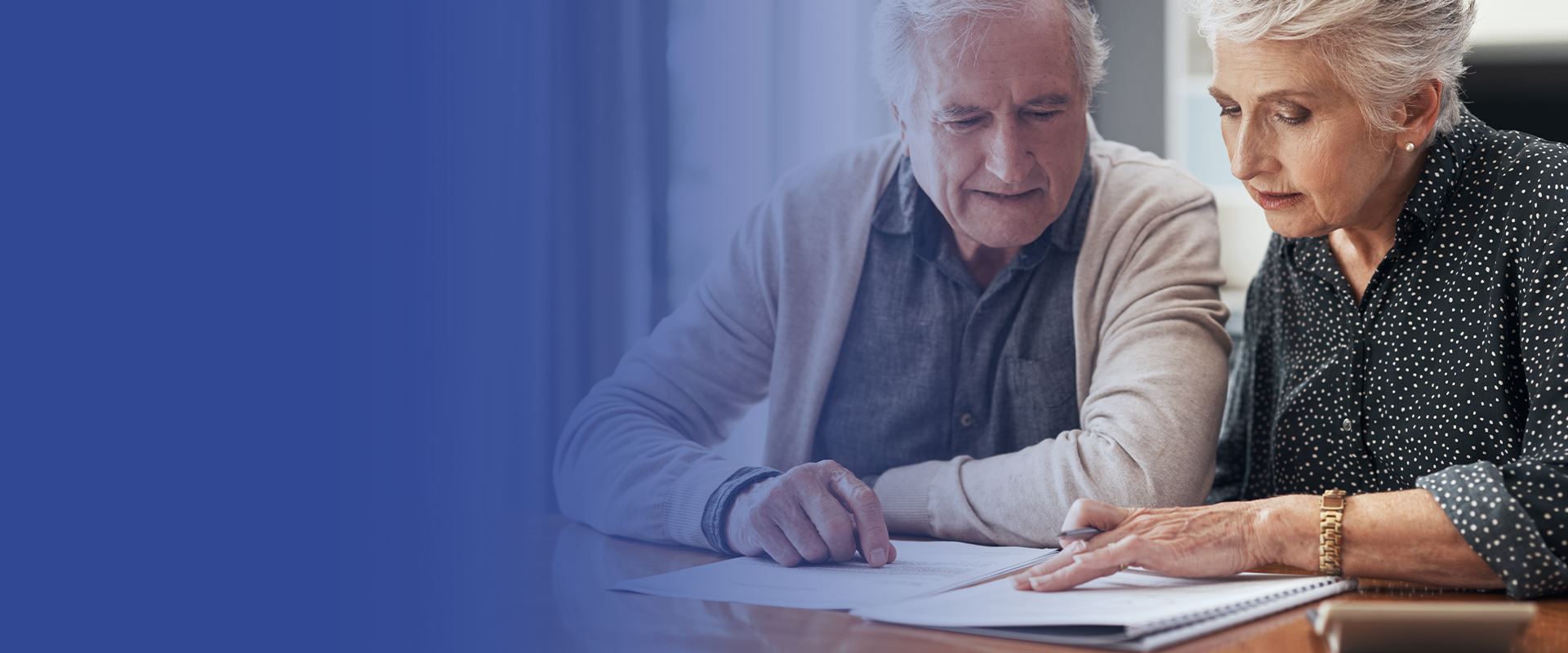 A Boutique Law Firm in Texas
Wills And Guardianship
Wills and Guardianship In Collin County
Estate Planning Attorney Serving Clients in Collin, Denton and Throughout DFW
Although everyone needs an estate plan, for most people estate planning does not have to be complicated. At our Collin County law firm, the Law Office of Lauren Cain, our attorney has nearly 20 years of experience helping clients make good decisions about their families and their futures. She uses this experience to draw up will packages that include all the estate planning elements that most people need.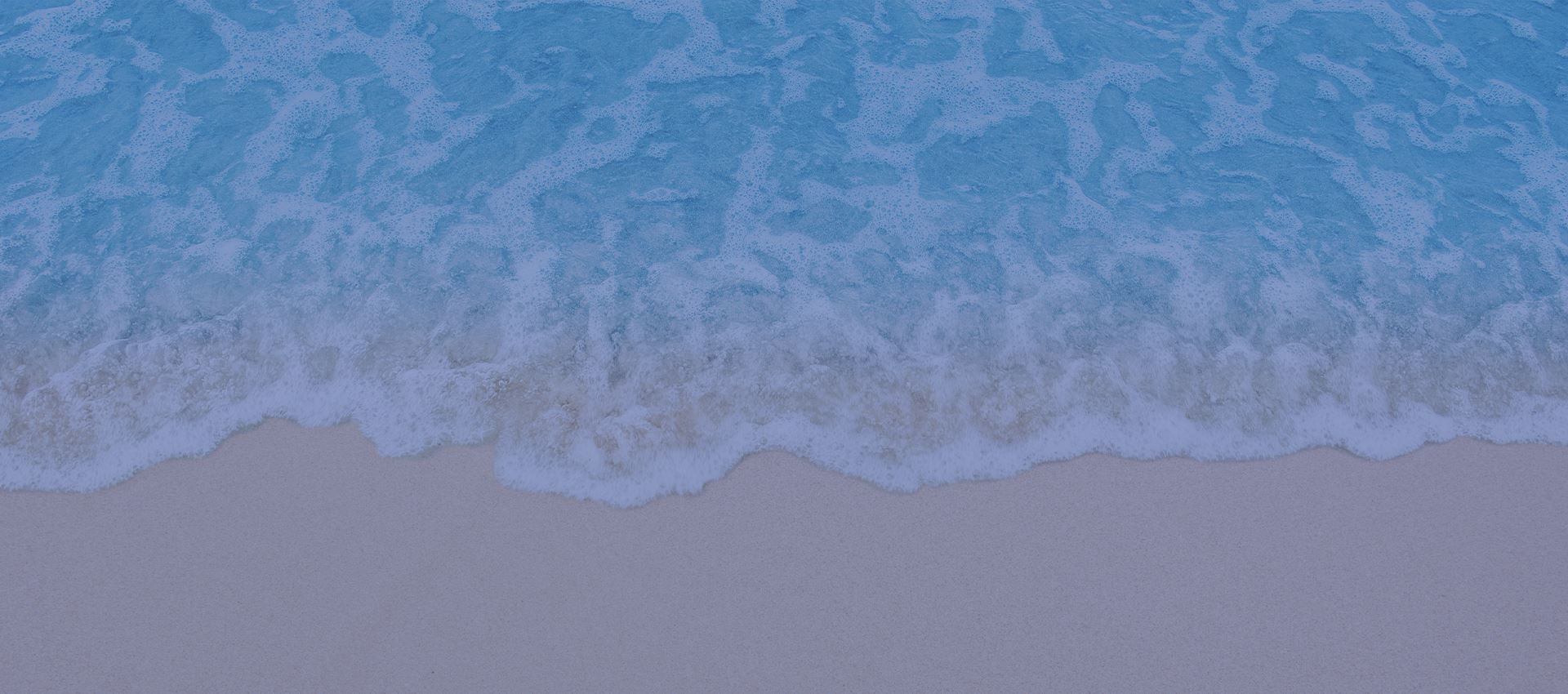 "I hired Lauren to do my divorce a few years ago & she got me exactly what I wanted!"

- Patrick M.

"Mrs. Cain was very attentive and dedicated to my case... she saved my relationship with my children!"

- T. A.

"I was getting a divorce and she was so kind and helpful. She guided me every step of the way."

- Bethany P.

"Divorce is a difficult thing to go through so I was glad to have Lauren on my side."

- Todd G.
Need to Change Your Will?
Even if you already have a will, you may need to revise it or add other documents that were not included in the initial estate planning effort. We assist clients who need to change their wills because of a death, divorce, remarriage, disability of a spouse, the birth of a child or any other changes in their situations. Our experienced lawyer will guide you through the process.
Elements of our Will Package
When drafting a new will as part of a complete estate planning package, our lawyer also prepares documents such as:
Medical powers of attorney that name the person who can make decisions about medical treatment if you can no longer express your wishes
Medical directives or living wills that spell out how you wish to handle end-of-life issues
Durable powers of attorney that give others the ability to make decisions about medical treatment, finances, assets and other important matters

Clients are able to name guardians for their minor children when drafting their wills. They may also name guardians for themselves in the event that they can no longer care for themselves or make decisions about their finances or medical care.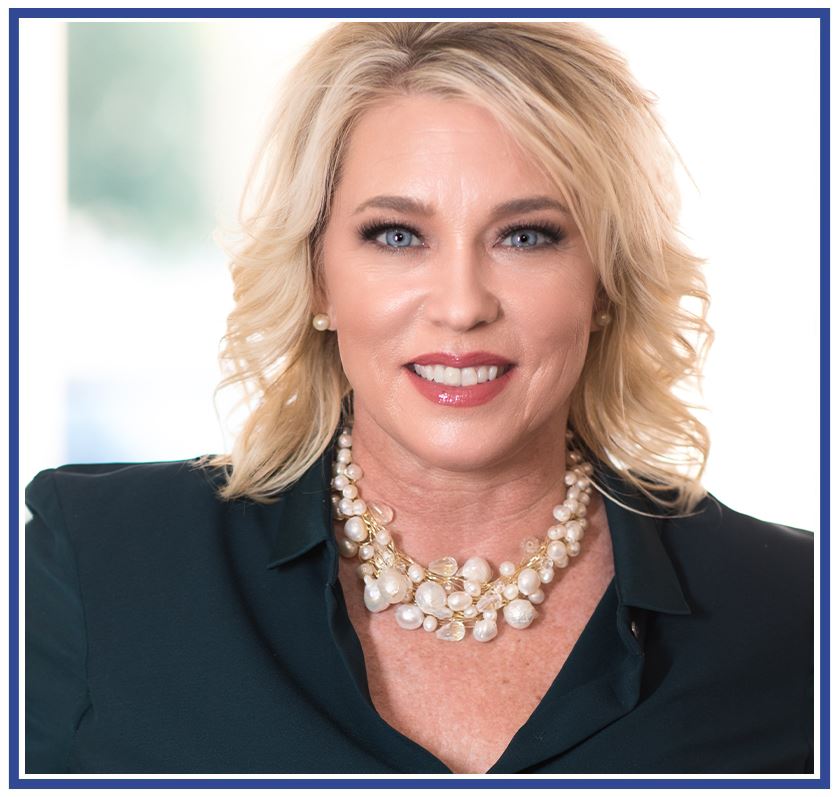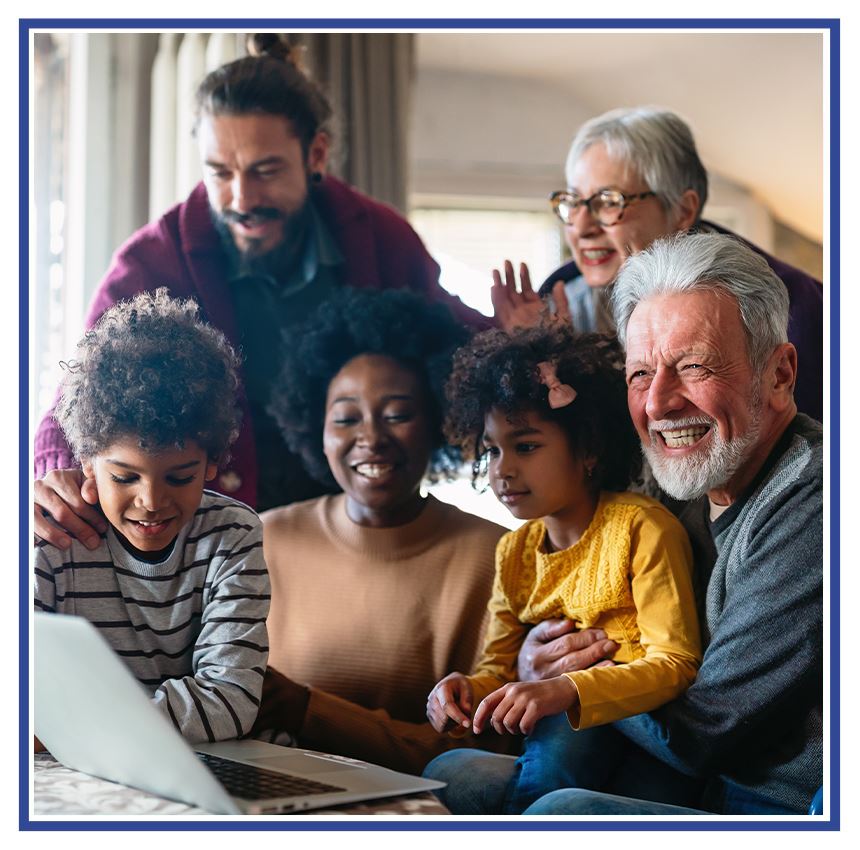 In addition to drafting wills and related documents, our attorney can shepherd a will through the probate process, making sure that all legal requirements are met and that the wishes of the deceased are carried out. Our firm can serve as a legal advisor to the executors or personal representatives of estates.
Ask a Texas Estate Planning Attorney
For wills and guardianship Lawyer in Frisco, Texas, contact the Law Office of Lauren Cain. Call (214) 234-2622 for a Collin County attorney who listens to your concerns and protects your interests.
Call The Law Office of Lauren Cain Today
Call us today at (214) 234-2622 to get started with a free consultation.