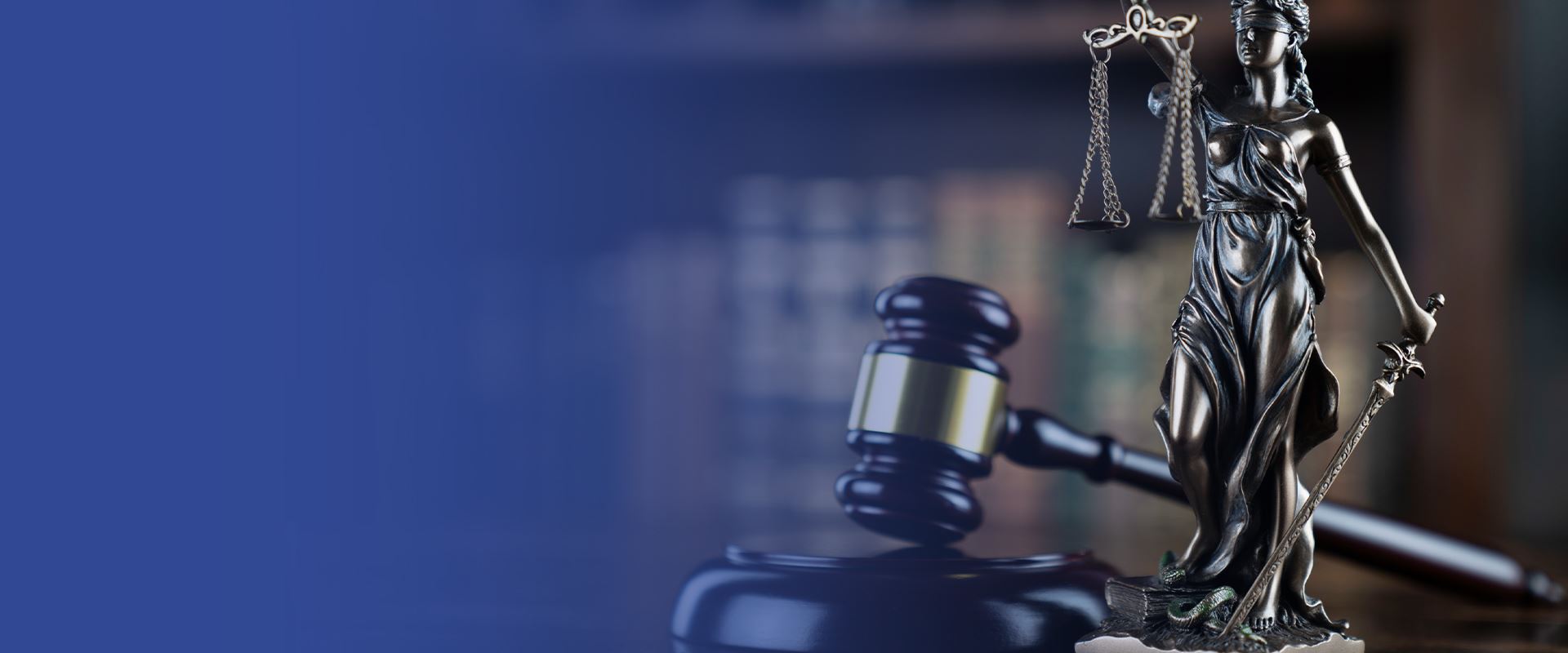 A Boutique Law Firm in Texas
Alimony
Alimony Attorney in Collin County
Also Serving Clients in Denton County and Throughout DFW
Spousal Support Is Not Automatic
When a marriage ends the two spouses are not always on an equal financial footing. One party may need support to achieve financial stability. Texas law provides for spousal support (also known as alimony) in certain circumstances. At Law Office of Lauren Cain, our alimony attorney guides people through the process and is a determined advocate for our clients in alimony matters. Spousal support is a complex aspect of a divorce. Having a skilled and knowledgeable attorney can make a difference.
With more than two decades of experience, Ms. Cain understands the complexities involved in obtaining or paying alimony. Our lawyer knows that both husbands and wives need information about the state guidelines that apply to alimony awards. The firm provides more than legal representation. We also give clients the information they need to make good decisions about financial matters such as alimony or child support.
Schedule your initial consultation by calling our firm at (214) 234-2622 today.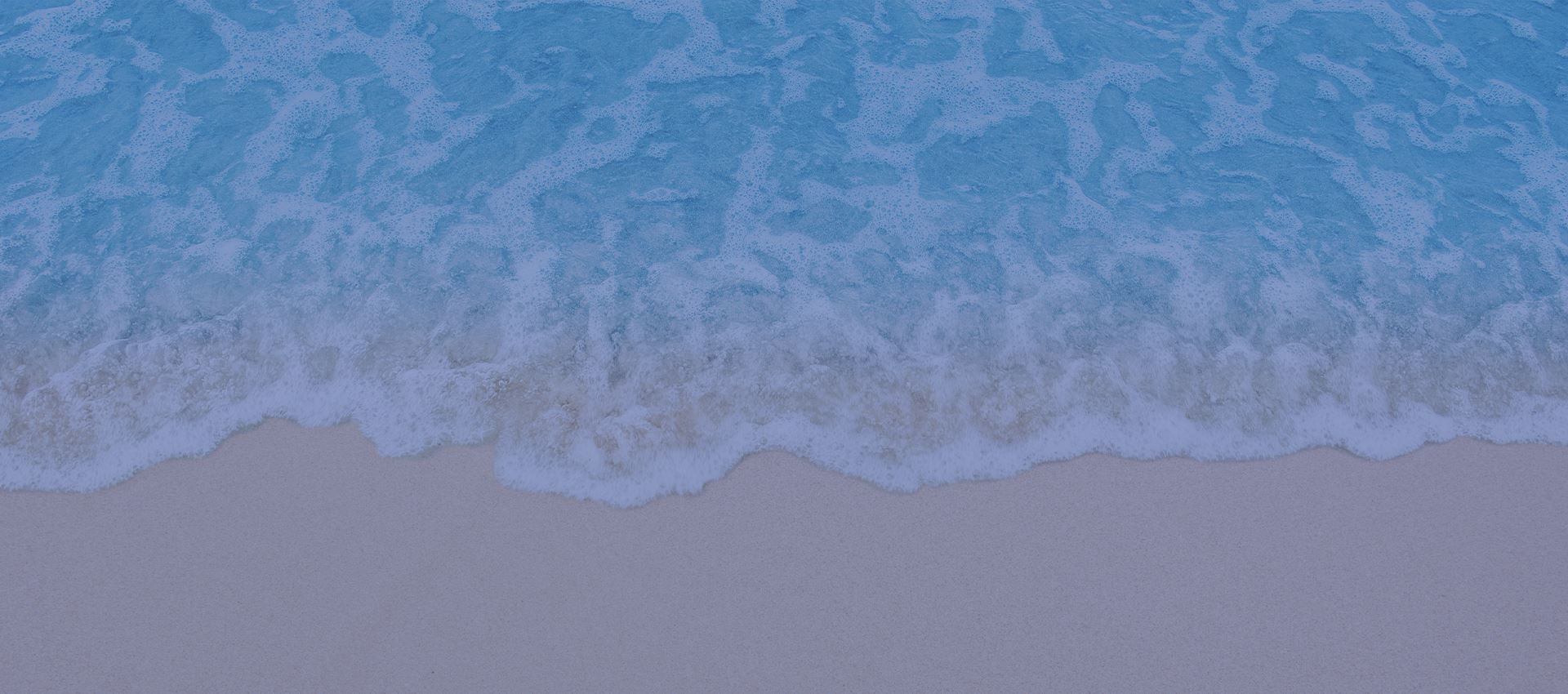 "Divorce is a difficult thing to go through so I was glad to have Lauren on my side."

- Todd G.

"I was getting a divorce and she was so kind and helpful. She guided me every step of the way."

- Bethany P.

"Mrs. Cain was very attentive and dedicated to my case... she saved my relationship with my children!"

- T. A.

"I hired Lauren to do my divorce a few years ago & she got me exactly what I wanted!"

- Patrick M.
Texas Spousal Support Guidelines
We explain the Texas spousal support guidelines to clients. People are often unaware that support is usually limited in amount and duration.
They may not know that a support award depends on factors such as the:
Length of the marriage
Presence of family violence
Education and training of the spouses
Our attorney discusses matters like these with clients seeking to resolve issues related to alimony. We also educate clients about the tax consequences of paying or receiving alimony, and we explore whether there are alternatives to alimony.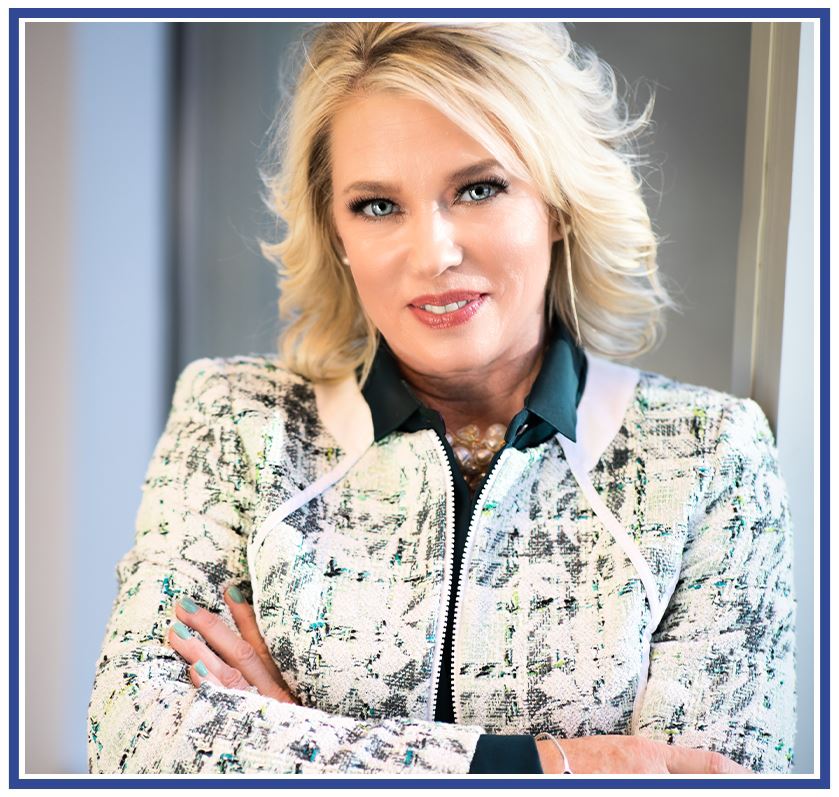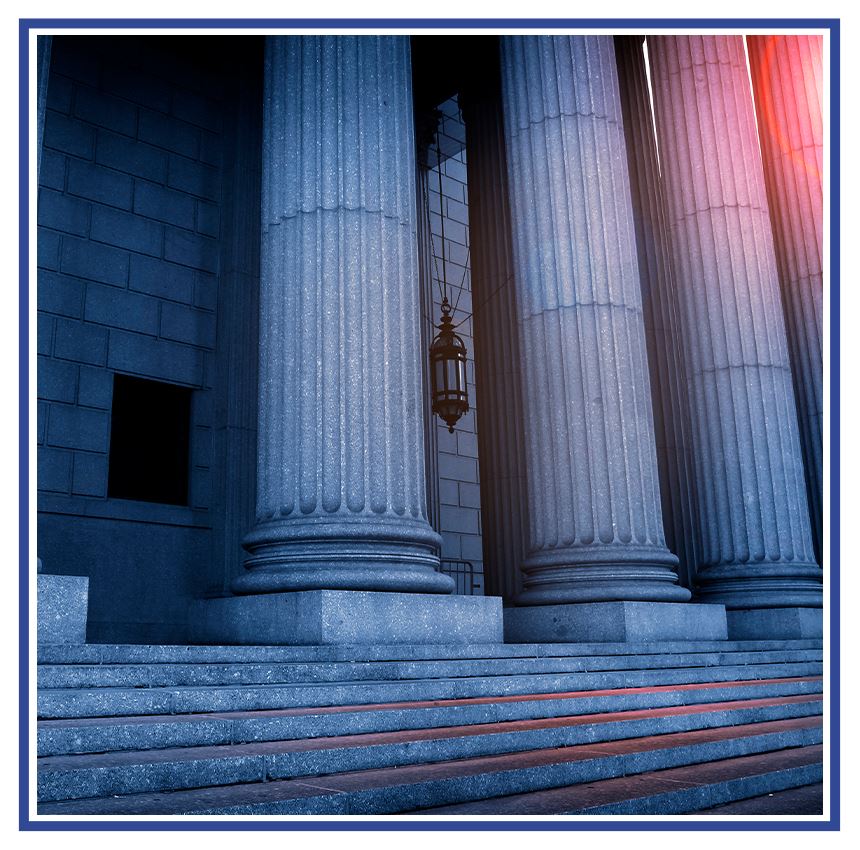 Changes to Spousal Support or Alimony
If there is a material change in circumstances that affects how much someone can pay or how much he or she should receive, one or both parties can seek a modification of the original spousal support order.
Reasons to modify alimony may include:
Job loss
New or a higher paying job
Illness or disability
Remarriage
Speak with Our Firm Today
Our attorney manages the modification process for clients, seeking a negotiated solution whenever possible if the parties are not in agreement.
To learn how our Collin County alimony attorney can help you, contact us online or call (214) 234-2622. We will listen to your concerns and protect your interests.