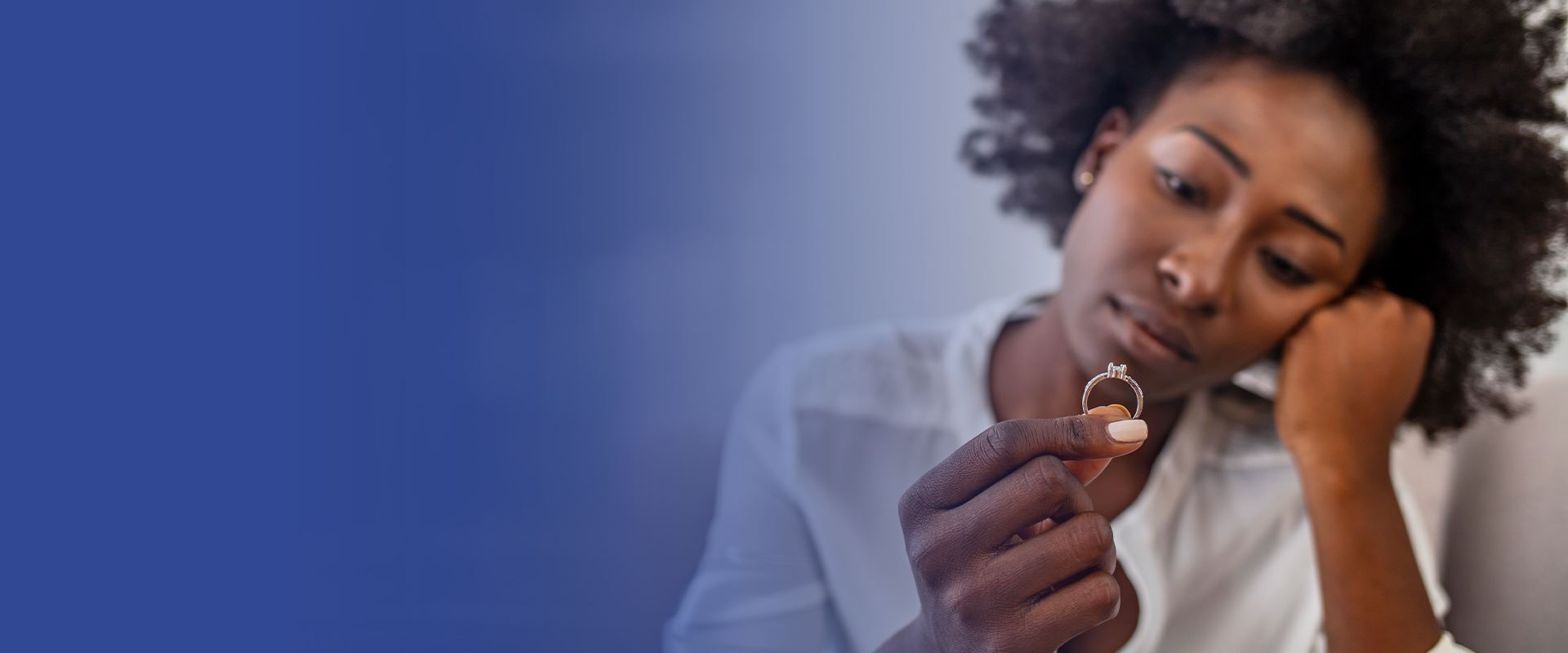 A Boutique Law Firm in Texas
Divorce
Collin County Divorce Attorney
Also Serving Clients in Denton County and Throughout Dallas-Fort-Worth, Texas
Divorce is rarely as simple as filing a few forms to dissolve your marriage. If you have children, a retirement fund and a house, divorce proceedings can become complicated very quickly. If you or your spouse is contesting any aspect of the divorce, from child custody to alimony, matters can be more than complex — they can become very painful.
Handling All Issues Arising From Divorce
We handle any matter related to divorce. Issues in divorce include:
Once you file for divorce, you will need to follow the divorce court's procedures, including complying with deadlines and determining whether you need to prove grounds for divorce. Having a knowledgeable attorney to counsel you about these and all other matters will enable you to move more smoothly through the process.
Grounds for Divorce in Texas
In Texas, the legal grounds for divorce are fault-based and no-fault related divorces.
Fault based divorces involve proving that one partner is at fault for the marriage dissolution. The most common fault-based grounds for divorce in Texas include:

Adultery
Cruelty
Abandonment
Conviction of a felony
Living apart for three years or more

No-fault divorce involves either both parties agreeing to the divorce or if one partner disagrees with it, they have to prove that there were insupportable differences in the marriage. This type of divorce doesn't require proof of fault like adultery or other misconduct.
How Long Does a Divorce Take in Collin County?
In Collin County, Texas, the minimum waiting period for a divorce is 60 days. However, most cases take between six to twelve months to occur officially. The more contested issues and terms, the longer it can take to finalize a divorce.
Does Texas Require Separation Before Divorce?
It's important to note that in Texas, couples must be legally separated for a minimum of 60 days before a court will grant them a no-fault divorce. Furthermore, it is recommended to consult with an experienced divorce attorney who can provide personalized advice on your situation and help you understand what steps need to be taken in order to obtain a successful outcome.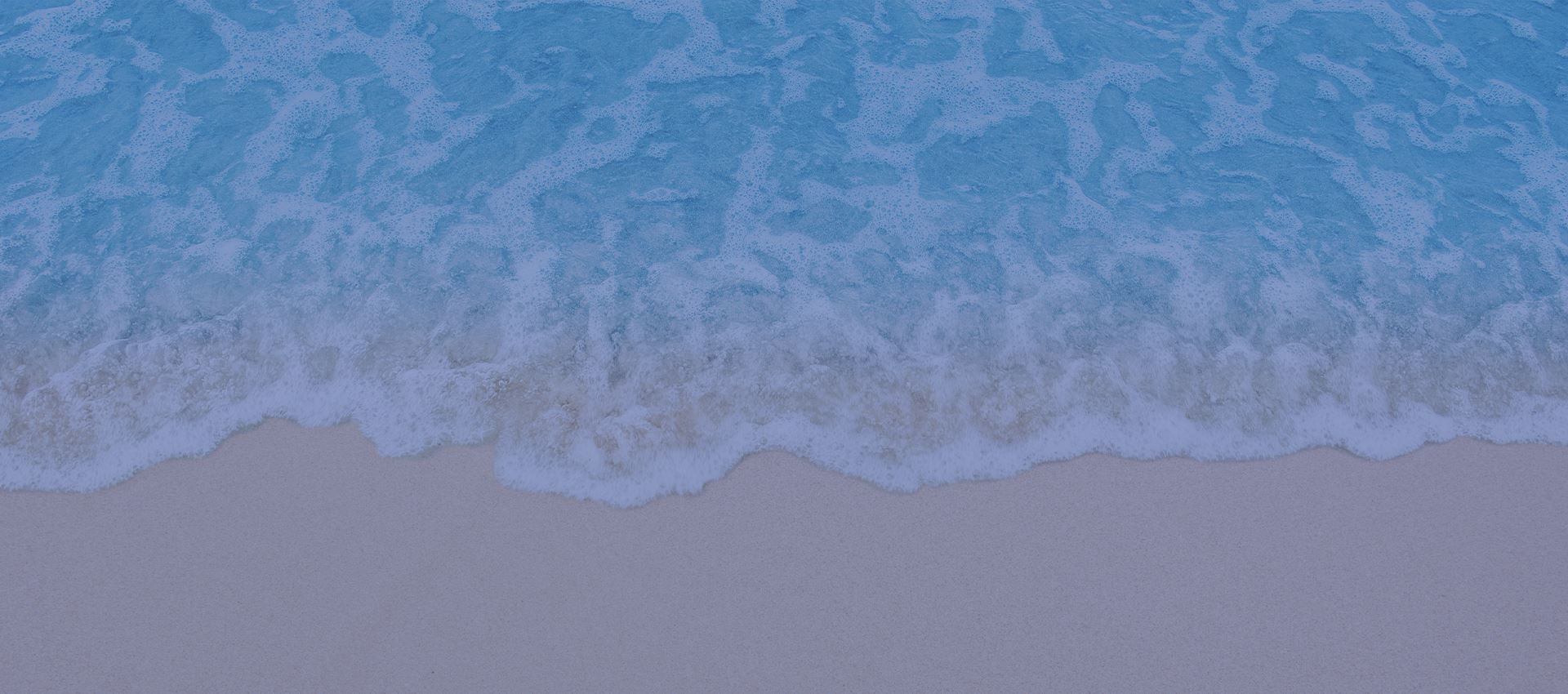 "Mrs. Cain was very attentive and dedicated to my case... she saved my relationship with my children!"

- T. A.

"I hired Lauren to do my divorce a few years ago & she got me exactly what I wanted!"

- Patrick M.

"Divorce is a difficult thing to go through so I was glad to have Lauren on my side."

- Todd G.

"I was getting a divorce and she was so kind and helpful. She guided me every step of the way."

- Bethany P.
More Than 20 Years Of Experience
A Divorce Attorney Who Understands What You're Going Through
Lauren Cain knows the challenges experienced by clients going through a divorce. With more than two decades of legal experience, she has seen nearly everything that can occur during divorce proceedings. This allows our firm to provide knowledgeable representation to clients of our Collin County law firm.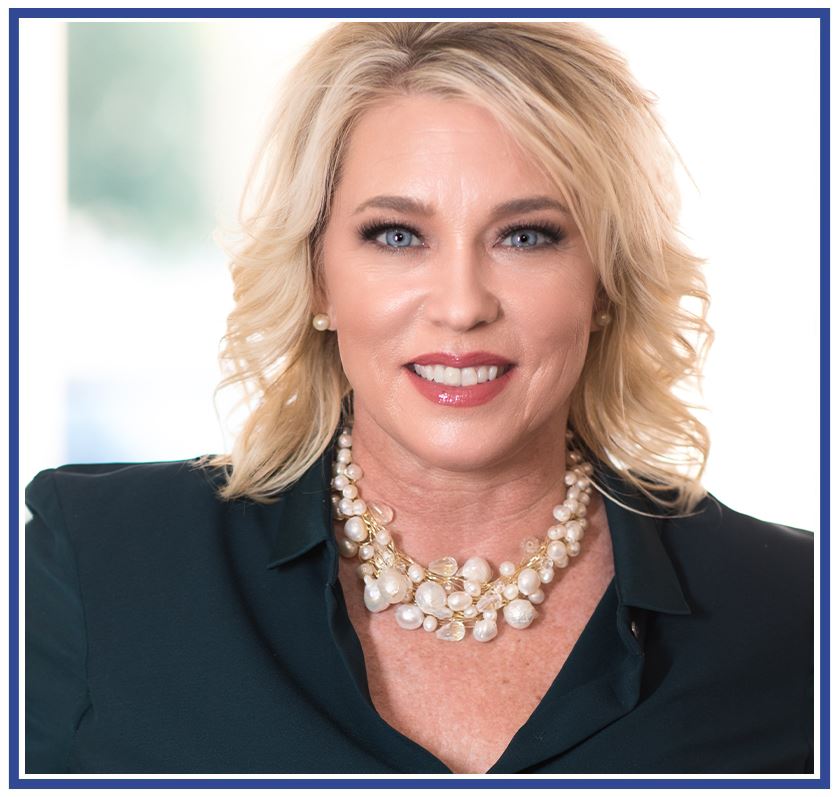 Get Advice from a Collin, Denton, & DFW Divorce Attorney
We talk with people about their rights and options; clients learn how to protect themselves. We talk with them about the effect one decision has on another aspect of the process; for example, the relationship between a fault in the marriage and child custody or support. There is a lot at stake in divorce; it is important to have experienced and knowledgeable representation to get you through.
---
To schedule an appointment with our lawyer, call our Collin County law firm at

(214) 234-2622

or complete the intake form. We will get back to you right away.
---