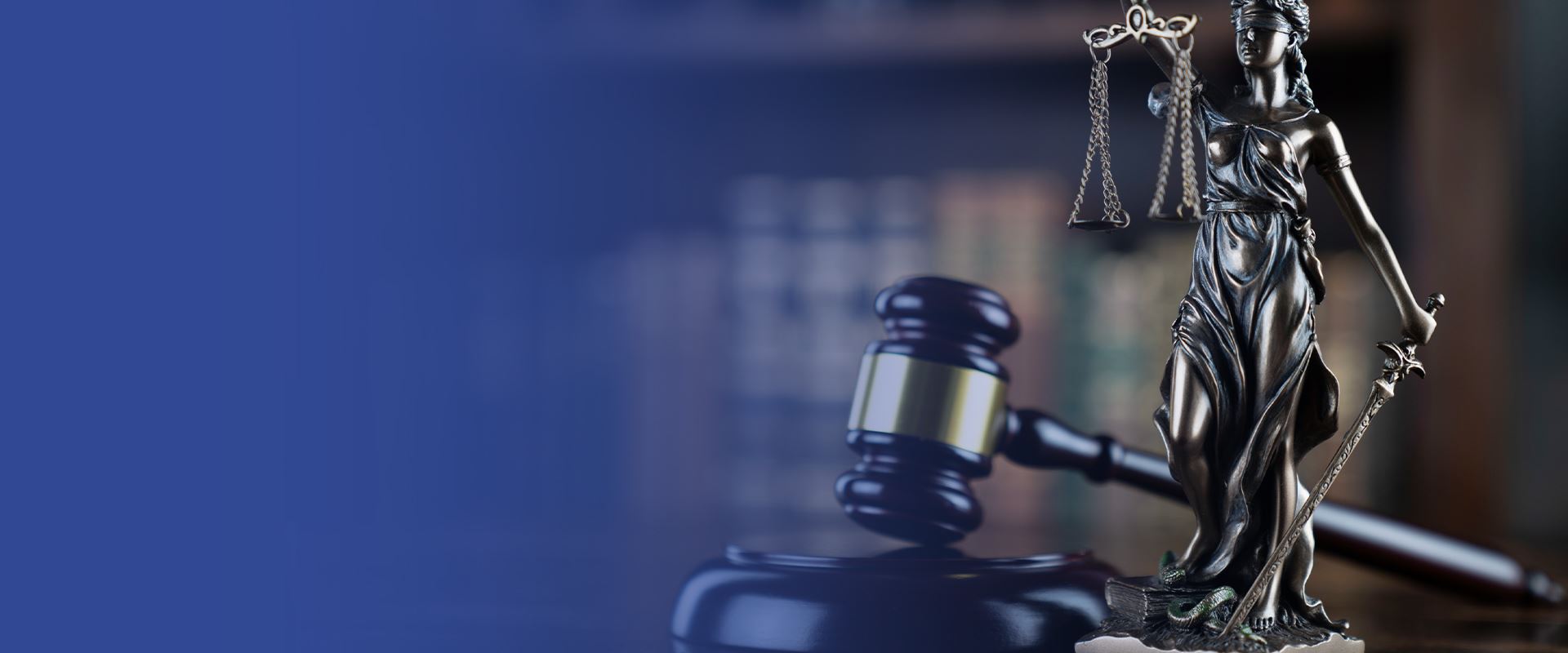 A Boutique Law Firm in Texas
Modifications
Modifications Attorney in Collin County
Help with Child Support Modifications in Collin, Denton and Throughout DFW
Many issues that are settled during divorce proceedings can be changed or modified after the divorce is finalized. However, Texas law does not permit modifications in all areas. Additionally, there are requirements that must be met before the court will consider a modification. If you are seeking to change your arrangement for child custody, child support, spousal support or visitation, it is important to consult a knowledgeable family law attorney.
Contact us at Law Office of Lauren Cain, we advise and represent people seeking to modify their divorce orders. With more than 20 years of experience, our lawyer knows the court's preferences. We also advocate for people who wish to oppose their former spouses' modification proposals.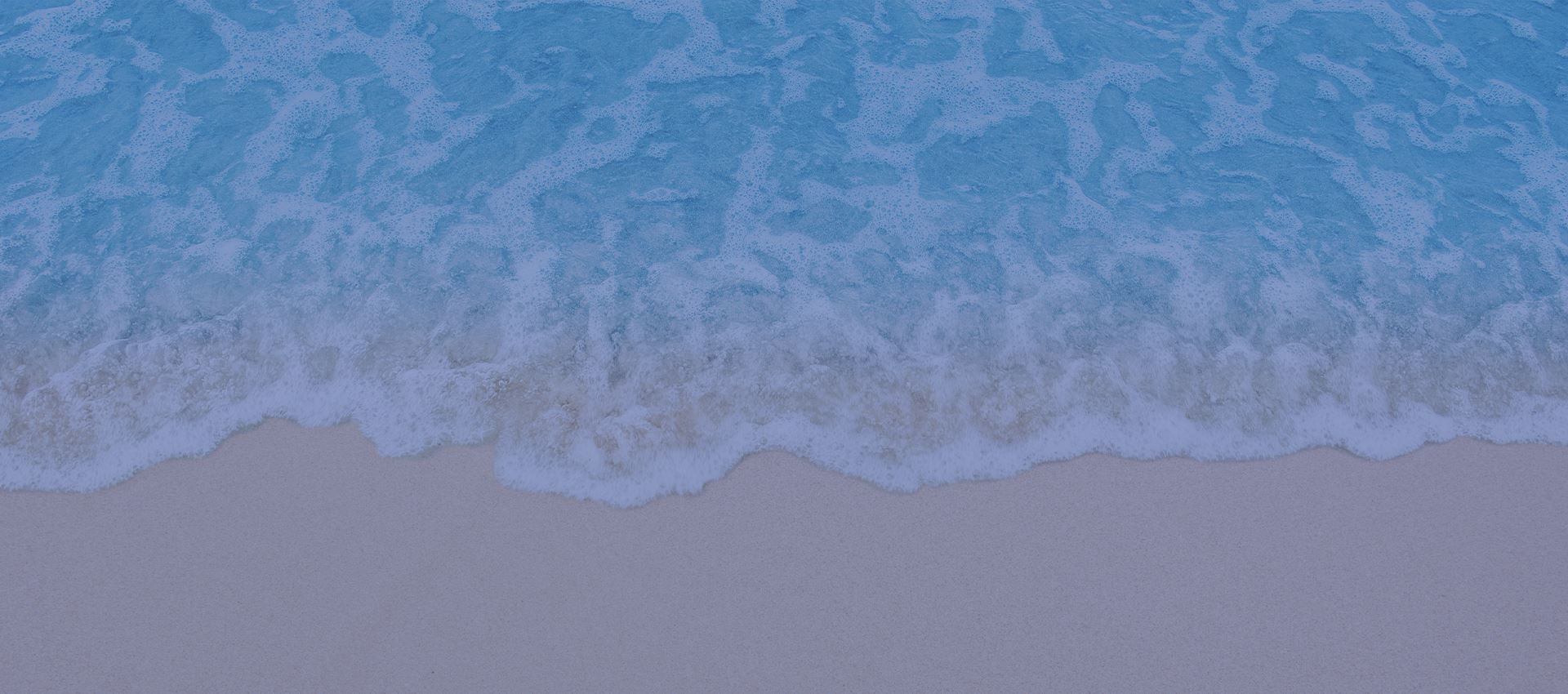 "Divorce is a difficult thing to go through so I was glad to have Lauren on my side."

- Todd G.

"I was getting a divorce and she was so kind and helpful. She guided me every step of the way."

- Bethany P.

"I hired Lauren to do my divorce a few years ago & she got me exactly what I wanted!"

- Patrick M.

"Mrs. Cain was very attentive and dedicated to my case... she saved my relationship with my children!"

- T. A.
Grounds For Modifications
You must show a material change in your circumstances to obtain a modification of visitation, child support or other order. Things such as job loss, remarriage, illness or disability, jail sentences or a move-away are common reasons to modify an agreement. Whatever your reason for seeking or opposing a modification, our family law attorney can help you accomplish your goals.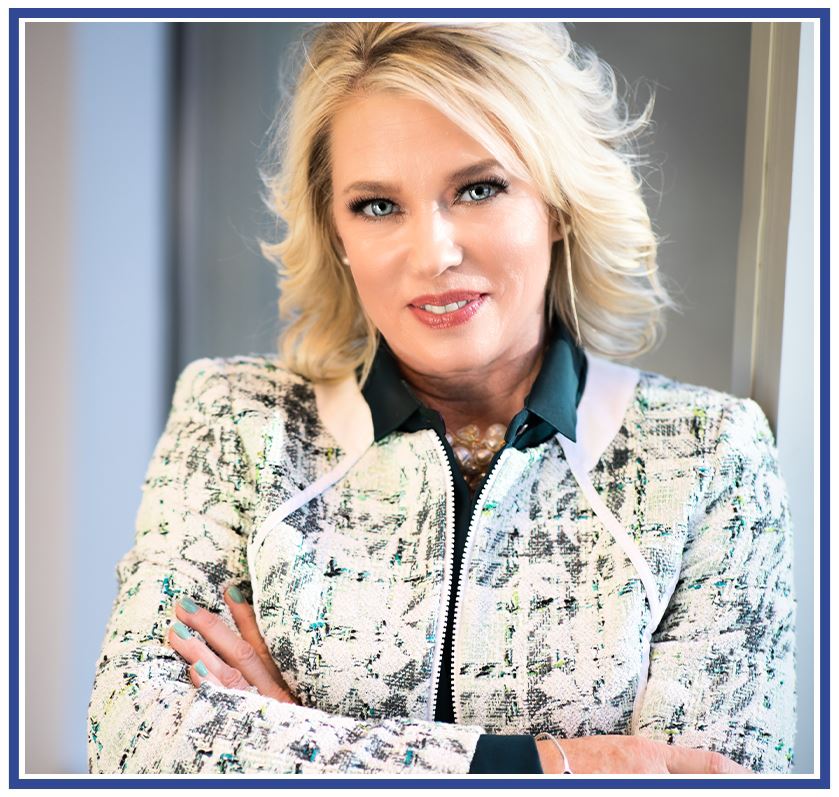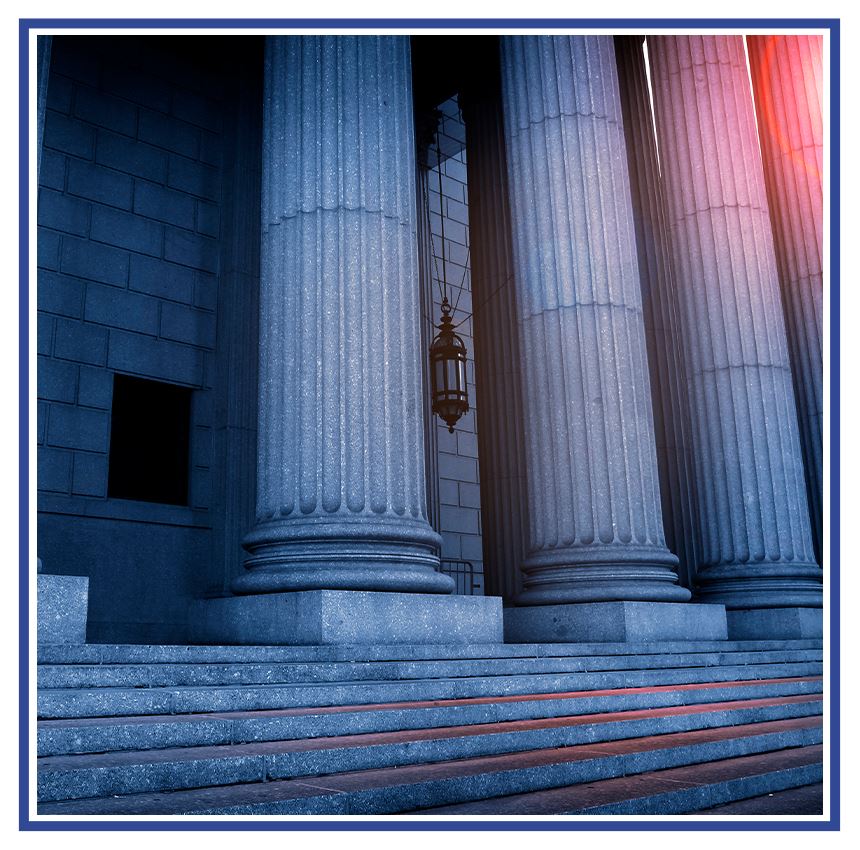 In some instances, parents become unable to make child support payments and simply stop. A parent may become chronically late when picking up the child because of a change in work hours. A third scenario involves unreported parental relocation. In all these situations, it would be better to seek a modification that reflects your changed circumstances. If you do not, the court can enforce the original orders with negative consequences to you.
Ask a Collin County Lawyer Familiar with Modifications
To learn more about modification and enforcement in Texas, contact our attorney.
Call (214) 234-2622 for a Collin County lawyer who listens to your concerns and protects your interests.