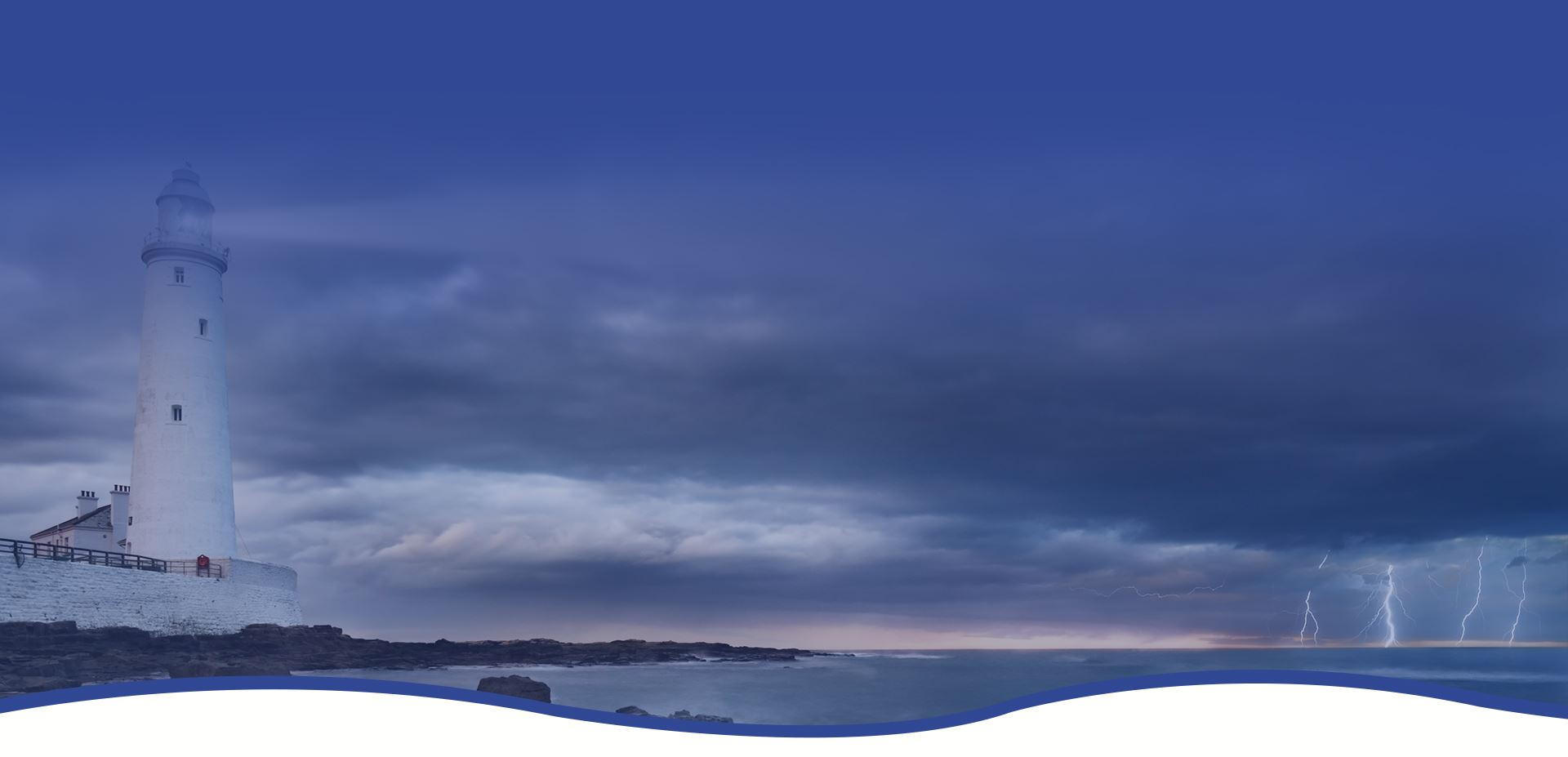 Guiding You Through the Storm of Divorce & Family Law A Boutique Firm Serving Collin, Denton, and DFW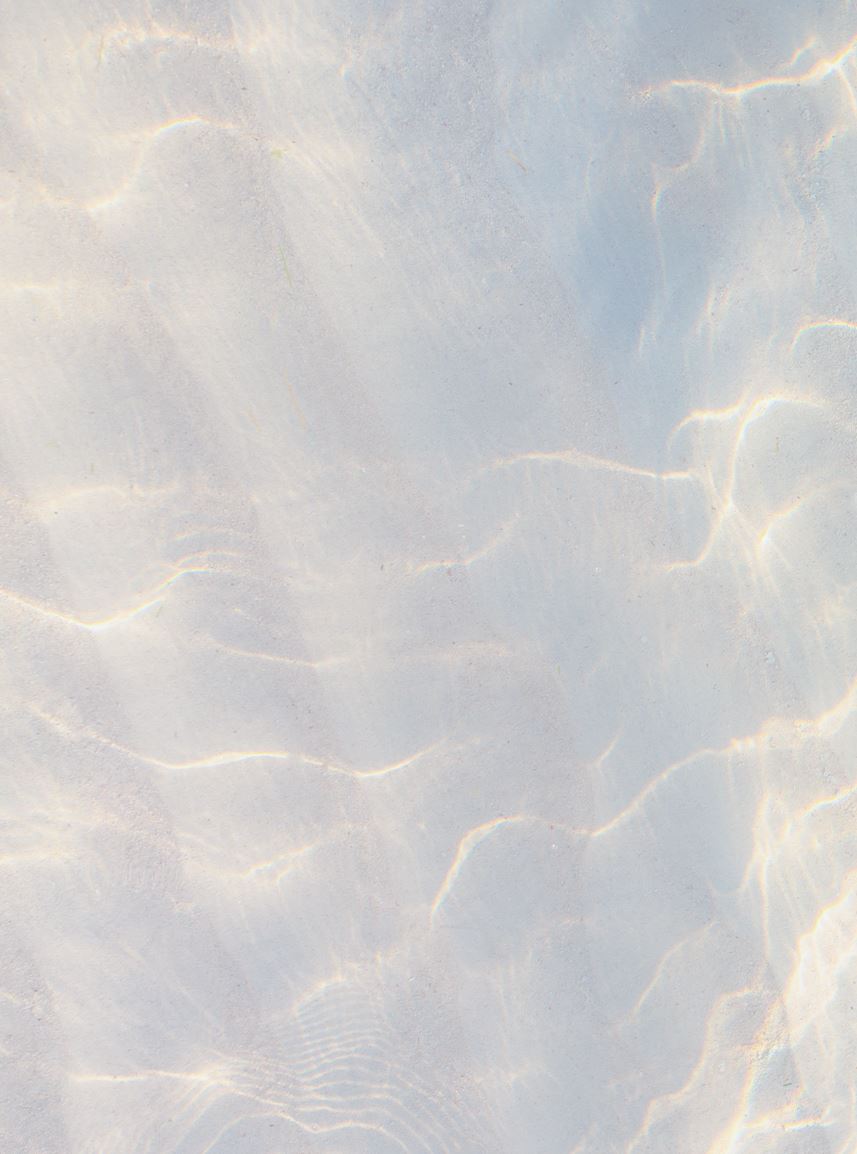 Collin County Family Law Firm
Serving Clients in Collin,Denton and Throughout DFW
In 2004, Attorney Lauren Cain opened the doors of our offices. From that day forward, our commitment has always been to give the people of Collin County and Denton County family law counsel that is responsive in communication, compassionate in temperament, and aggressive in pursuing fair outcomes for our clients. When people come to the Law Office of Lauren Cain, they get direct contact with their lawyer. They also get real, creative analysis of their situation. We know that not everyone's family law issue is the same, and custom-designed solutions are necessary. Being able to draw on nearly two decades of experience gives us a wealth of wisdom to draw on when crafting a client's legal strategy. We care about our clients, and we know that getting fairness means having to get in the legal trenches and fight together. We aim for negotiated settlements, but if we don't get fair treatment at the bargaining table, we are absolutely willing to go to trial and make the case before a judge. Our clients' futures will be shaped by the outcome of the case. We know that, and we bring a legal fight worthy of those stakes, each, and every time out.
Practice Areas
See How We Can Help You Move Forward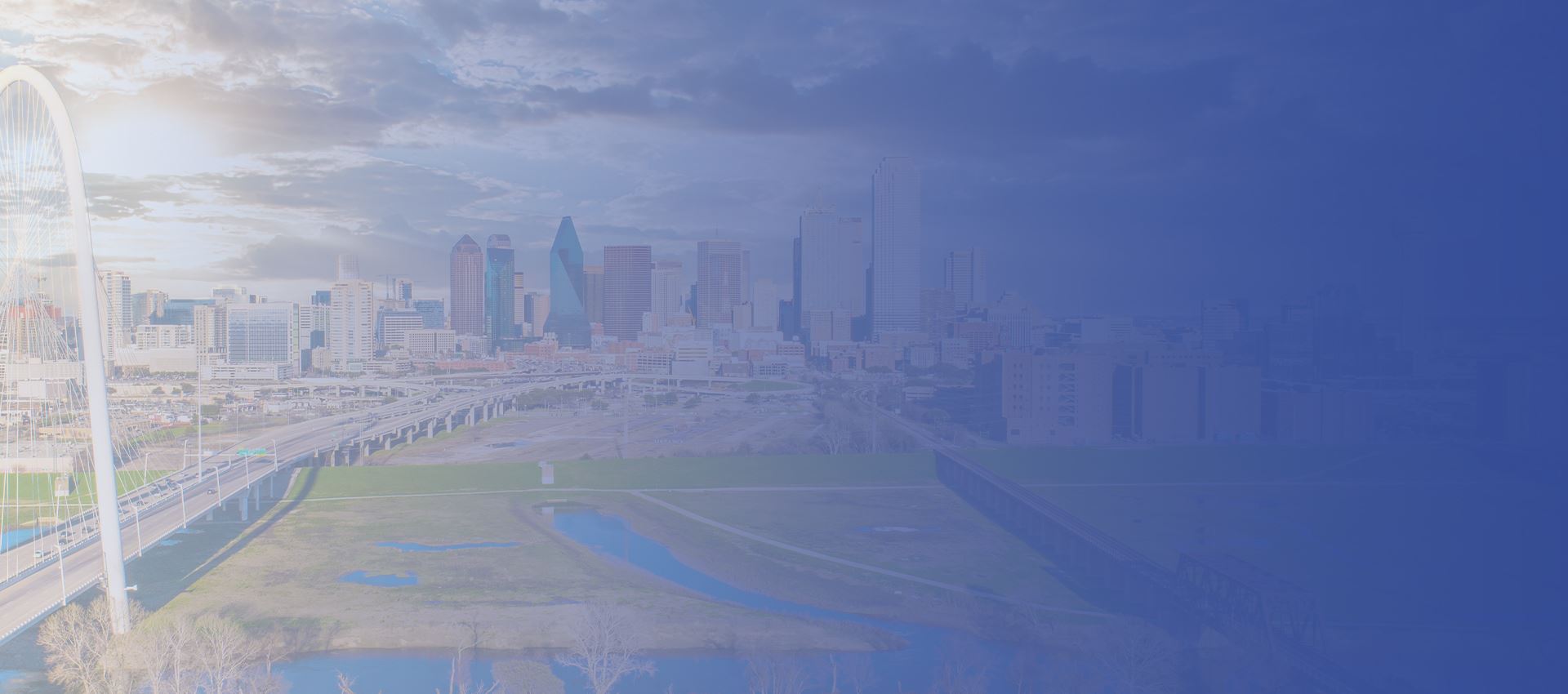 "I hired Lauren to do my divorce a few years ago & she got me exactly what I wanted!"

- Patrick M.

"Mrs. Cain was very attentive and dedicated to my case... she saved my relationship with my children!"

- T. A.

"I was getting a divorce and she was so kind and helpful. She guided me every step of the way."

- Bethany P.

"Divorce is a difficult thing to go through so I was glad to have Lauren on my side."

- Todd G.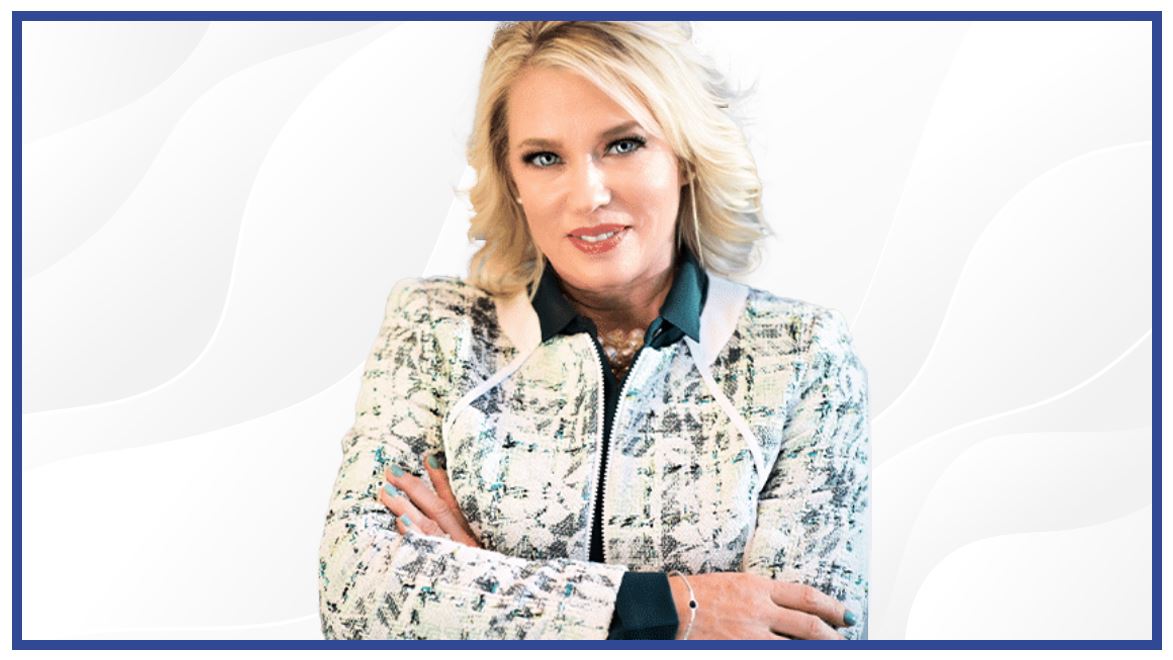 For more than 20 years, Frisco-based family law attorney Lauren Cain has dedicated her practice to helping her clients resolve their difficult legal matters. 
She will be there to guide you at every step of the process, fighting to protect your interests and diligently seeking the most favorable outcome available in your case.
Read More
Favorable Divorce Settlements
Going through a divorce means seeing everything you own put on the bargaining table. Does property belong to you, or does it belong jointly to you and your spouse? If it's the latter, how will it be divided? What tradeoffs will be made? If people feel like their lives are up in the air, it's because, to a large degree, they are. In the midst of this, the person going through a divorce needs to know that their lawyer has their back, knows what they're doing and is willing to do what it takes within the system to get a fair settlement. At the Law Office of Lauren Cain, that is exactly the kind of attorney our clients get. We've built up a track record of success in the Collin & Denton County communities in the years since we've opened in 2004. One reason is that we don't settle for agreements that don't protect our client's best interests. We negotiate aggressively and we litigate passionately. You can reach our Frisco office by calling (214) 234-2622 or by filling out our online contact form. Free consultations and payment plans are available.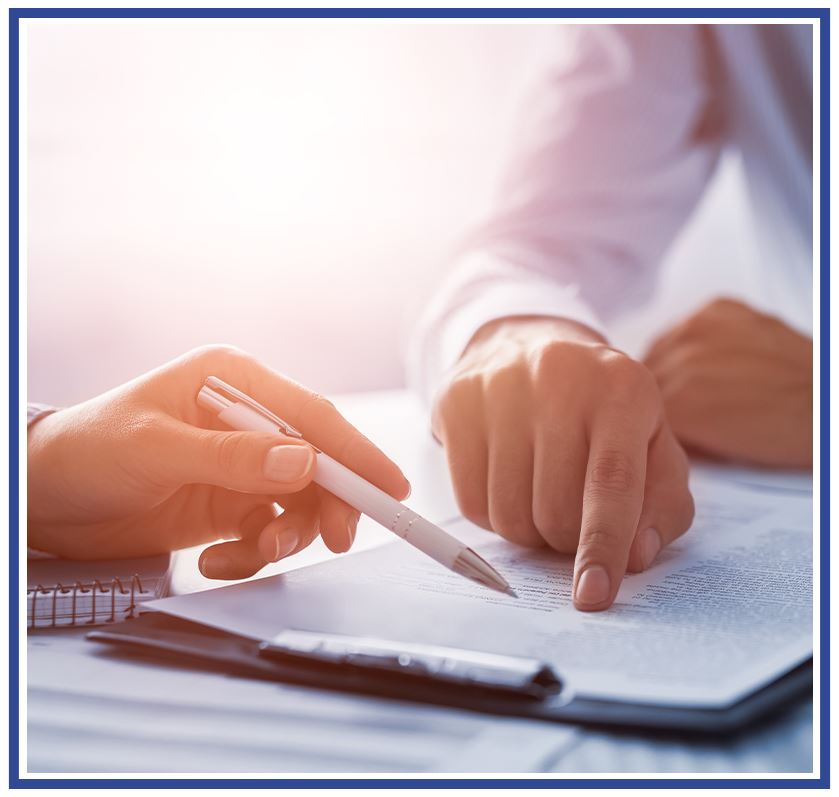 Collin County Custody & Support
One of the most difficult things to work out in a divorce settlement is often the question of what happens to the children. Which parent will they live with? Will they stay primarily with one parent? If so, what are the visitation plans for the non-custodial parent? Even if the kids are going to split time with each parent, how will holidays, school breaks, and vacations be handled? What happens when it's time to make decisions about where the kids are going to school, if they'll be raised in a certain church, or whether certain medical procedures, treatments and medications are in their best interest? All of these issues fall under the broad parameters of custody. And once custody is settled, there's still the matter of financing the upbringing of the kids. Parents have both rights and responsibilities that are protected under the law and must figure into a responsible custody and support plan. Every family situation is different. Spouses may be well-served by having a lawyer that's directly responsive and communicative with them, and has the knowledge and creativity to respond to each client's unique situation. That's what spouses find at the Law Office of Lauren Cain.
Guiding Clients Through the Storm
Going through a divorce is hard. We know because we've been there too. We know that clients can be hurting emotionally, and at the same time needing to make difficult decisions on how to divide up property and perhaps work out caring for children. It's hard making decisions of this magnitude and complexity in the best of times, much less when one may be in some personal pain. A person needs to know that their lawyer has the experience, knowledge and temperament that get them through this stormy period of life and to a better future. At the Law Office of Lauren Cain, we've been doing that since 2004. We've done more than build up a practice and we've even done more than produce a track record of success. We've built real ties to the communities here in Collin County and Denton County. That's because people know that, when they walk through our doors, we have their back. We'll have yours too.
Read Our Latest Blogs
News, Tips & Updates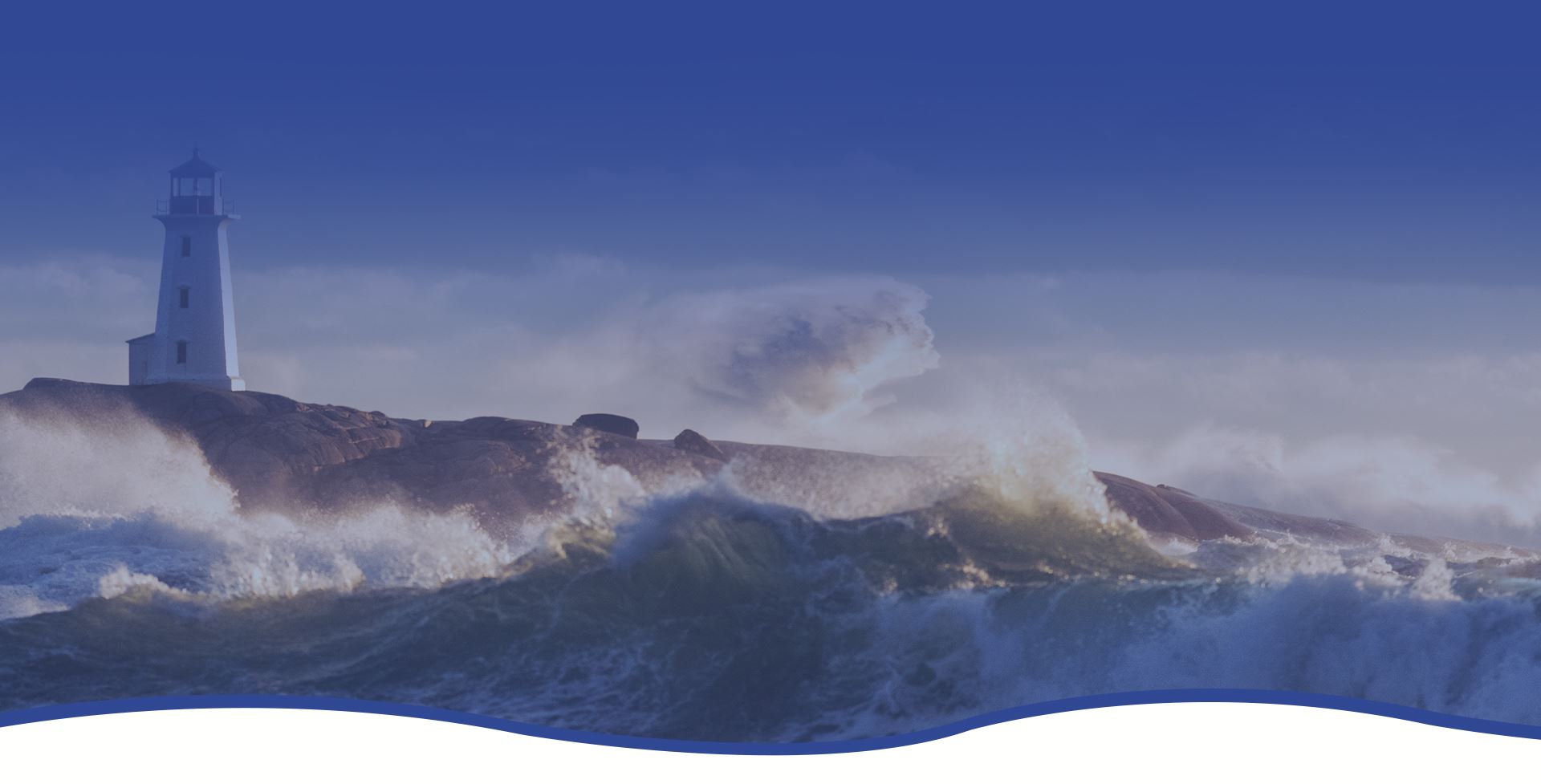 Contact Us Today
Get Our Dedicated Team On Your Side