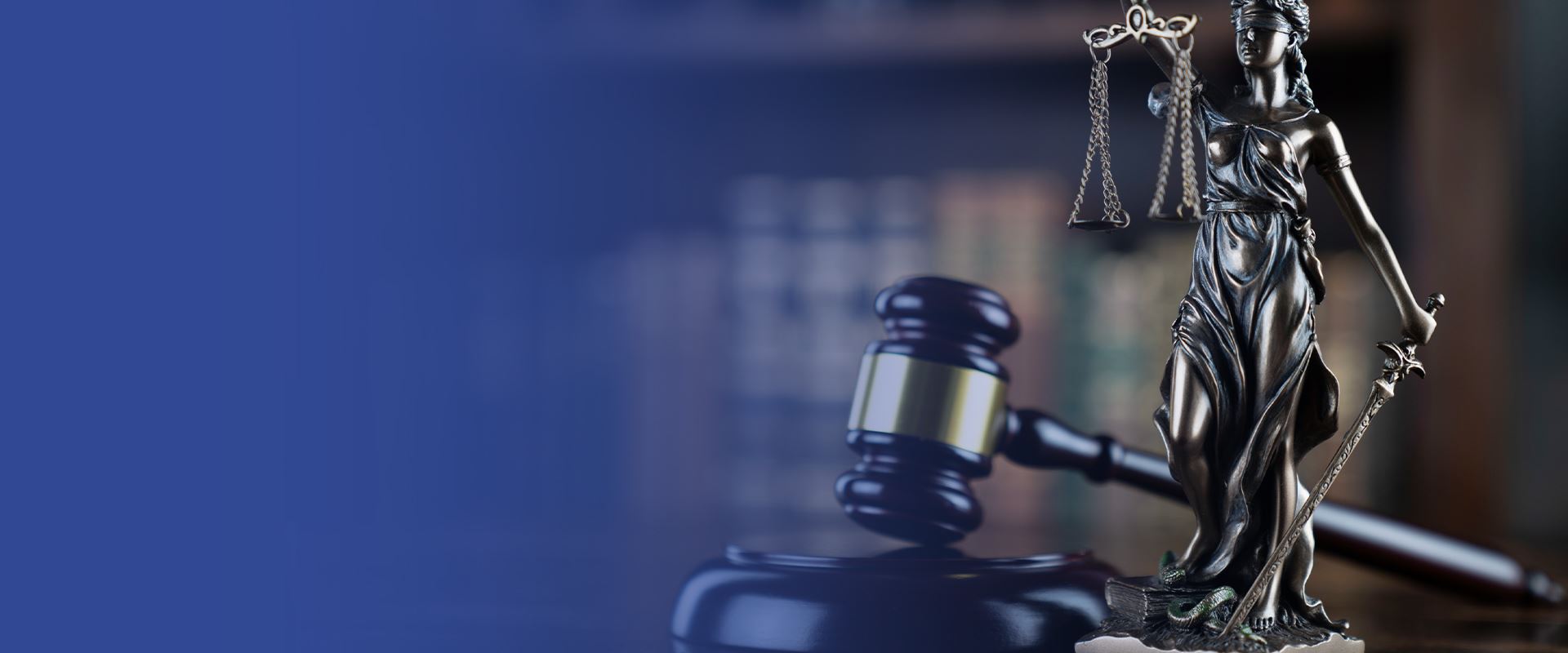 A Boutique Law Firm in Texas
Child Support
Child Support Attorney in Collin County
The Texas Child Support Guidelines
Determining child support can be a major component of divorce proceedings. However, child support obligations also apply to parents who were never married. At Law Office of Lauren Cain, our child support attorney represents both married and unmarried parents. We strive to develop child support arrangements that fit the facts of the situation and work for the parents. We are known for the personal attention we give clients who are facing challenging times.
Both parents are responsible for supporting their children. Translating this basic assumption of family law into dollars and cents can be challenging. Texas has child support guidelines to reduce some of the guesswork in determining child support. However, it is important to be sure that all relevant income and offsets are included in the calculations.
Contact Attorney Lauren Cain and she will apply her in-depth knowledge of child support and the Texas guidelines to develop fair and correct child support amounts.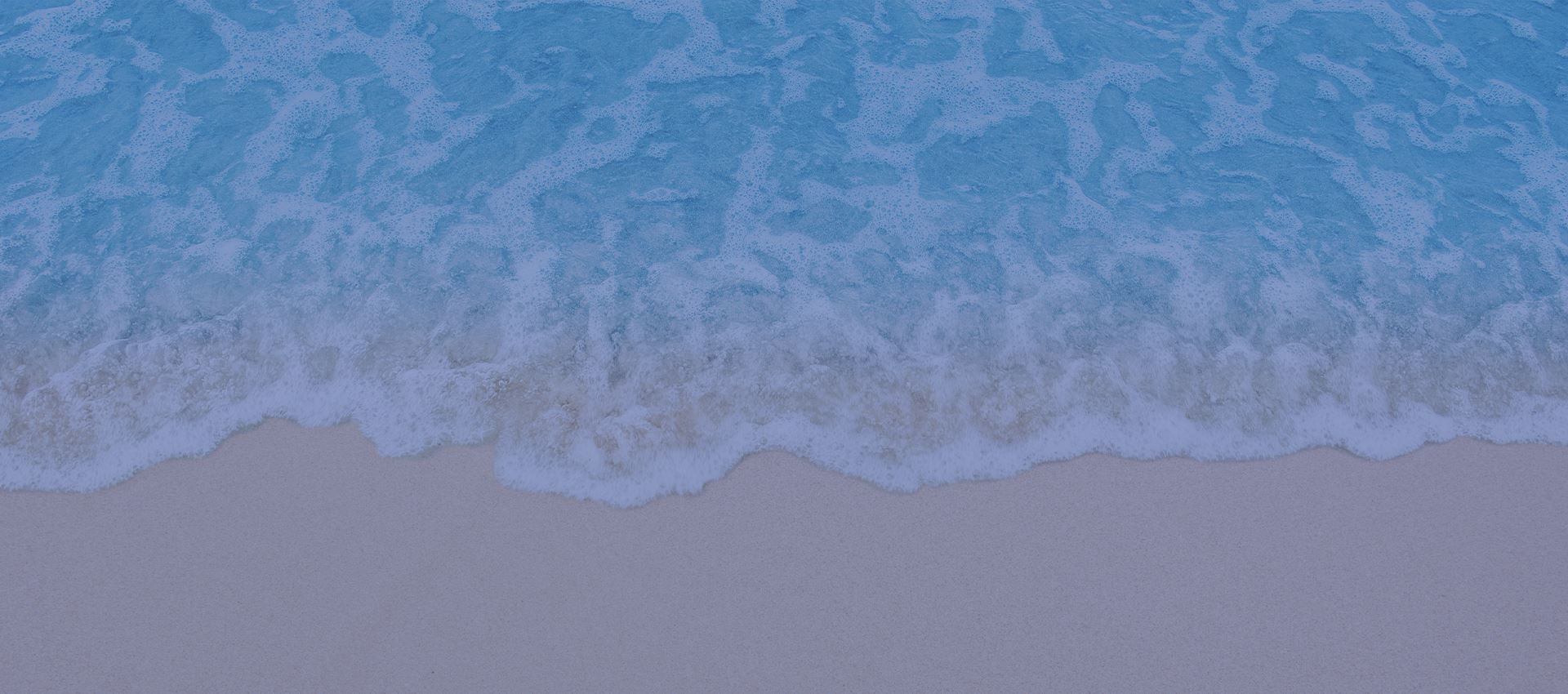 "Divorce is a difficult thing to go through so I was glad to have Lauren on my side."

- Todd G.

"I hired Lauren to do my divorce a few years ago & she got me exactly what I wanted!"

- Patrick M.

"Mrs. Cain was very attentive and dedicated to my case... she saved my relationship with my children!"

- T. A.

"I was getting a divorce and she was so kind and helpful. She guided me every step of the way."

- Bethany P.
Child Support Enforcement
We also act for parents in child support enforcement matters. We represent clients who are delinquent with child support payments, helping them develop acceptable payment plans and working to mitigate the penalties, which can include jail time, fines, driver's and professional license suspensions, and payment of attorney's fees. We also represent clients seeking retroactive child support from the other parents.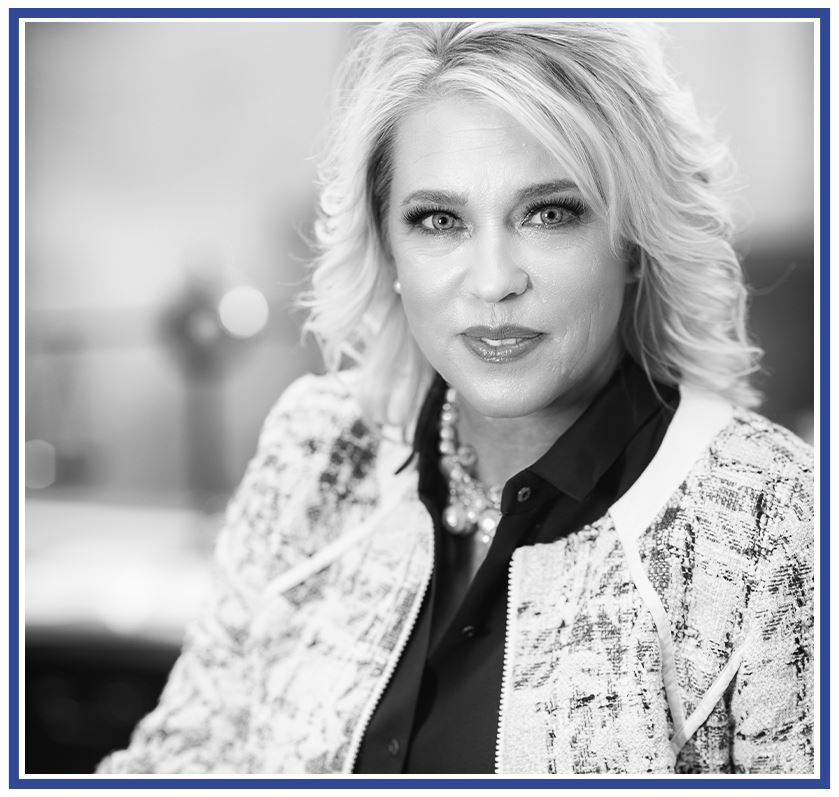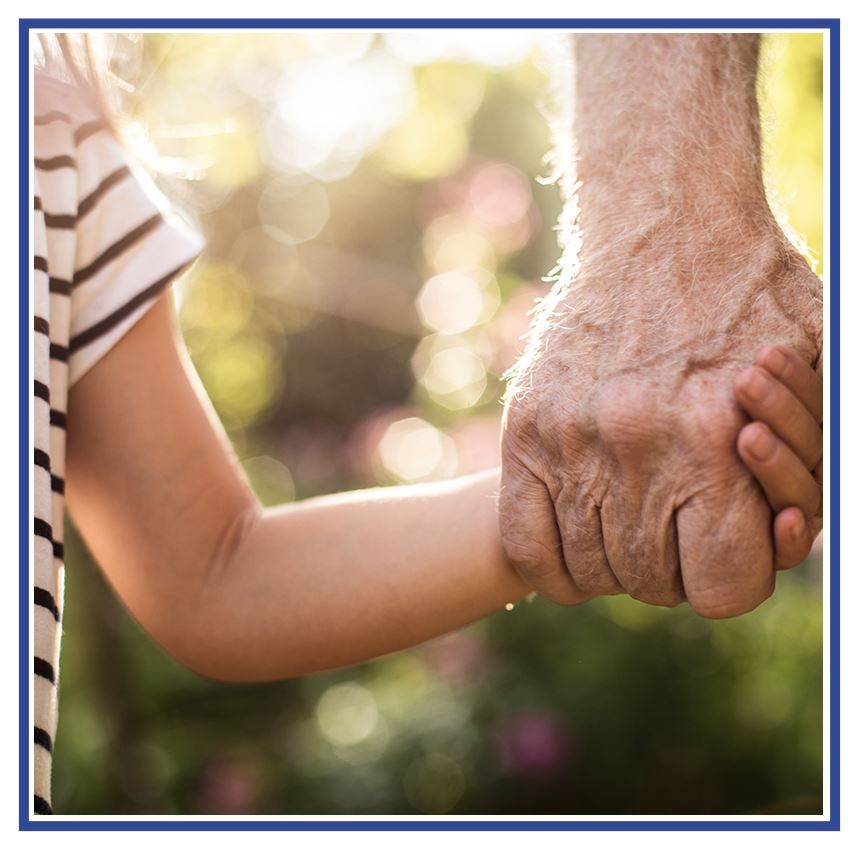 Child Support Modifications
Child support can be modified if there is a major change in circumstances. Our law firm advocates for clients seeking to change the child support amounts they pay or receive. We also represent parents who are opposing the modification of child support.
Seeking A Negotiated Child Support Amount
Resolving family problems can be frustrating. At Law Office of Lauren Cain, we will work diligently to obtain the best possible outcome for your case, be it in or out of the courtroom. Our attorney is creative yet practical when dealing with child support agreements. We strive to save our clients the expense of litigation by seeking agreeable solutions to child support matters.
To schedule an appointment with our lawyer, call our Collin County law firm at (214) 234-2622 or complete the intake form. We will get back to you right away.