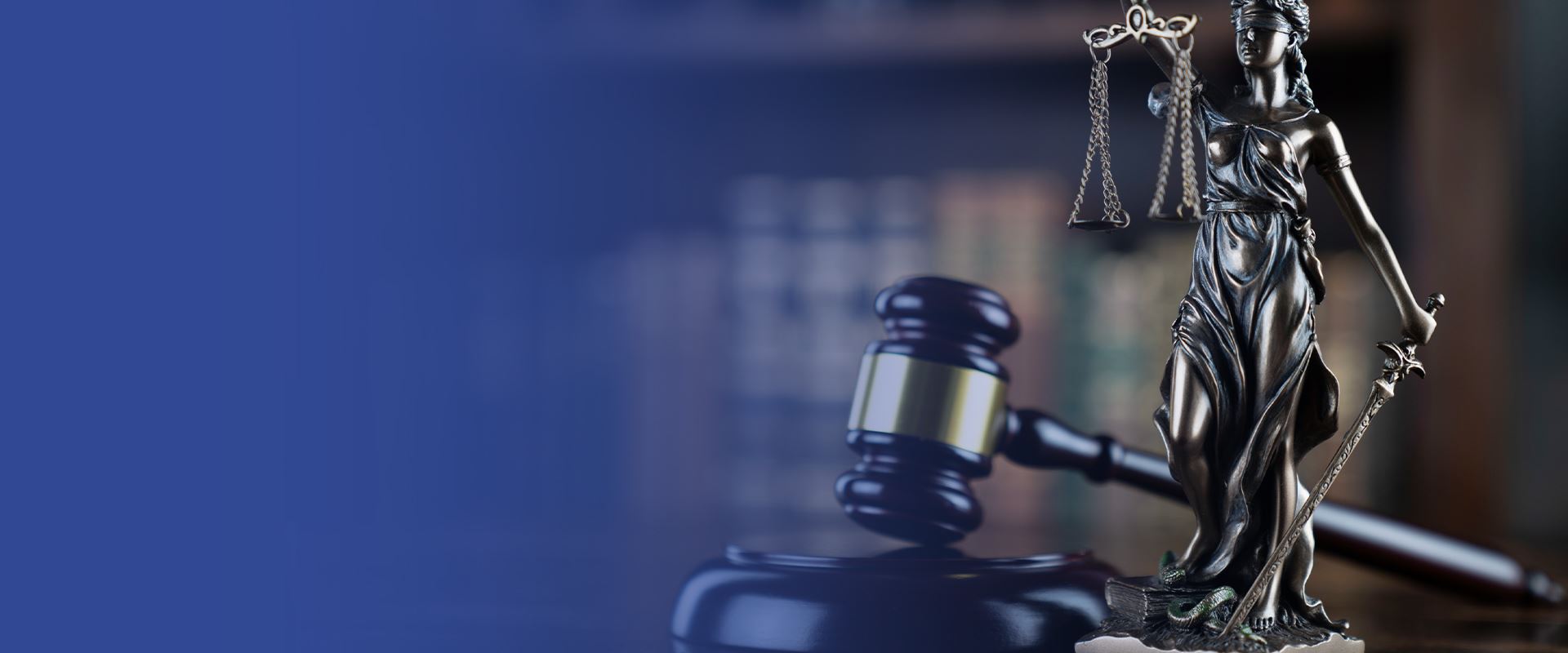 A Boutique Law Firm in Texas
Restraining Orders & Protective Orders
Is There a Difference Between Restraining Orders & Protective Orders in Collin County?
Also Serving Clients in Denton County and Throughout DFW
People often confuse the terms "restraining order" and "protective order," and many believe that the two terms are interchangeable. However, these two court orders are not interchangeable in the least. In the event that you need either one of these orders now or in the future, understanding how each one is used will help you determine exactly which one to request.
A Dedicated Texas Family Law Attorney
At the Law Office of Lauren Cain, we aim to educate potential clients and the general public alike on legal family matters, child custody, child protective services, divorce issues, and estate planning. If you have any legal questions or concerns regarding any of these issues, feel free to contact the office for a consultation at (214) 234-2622.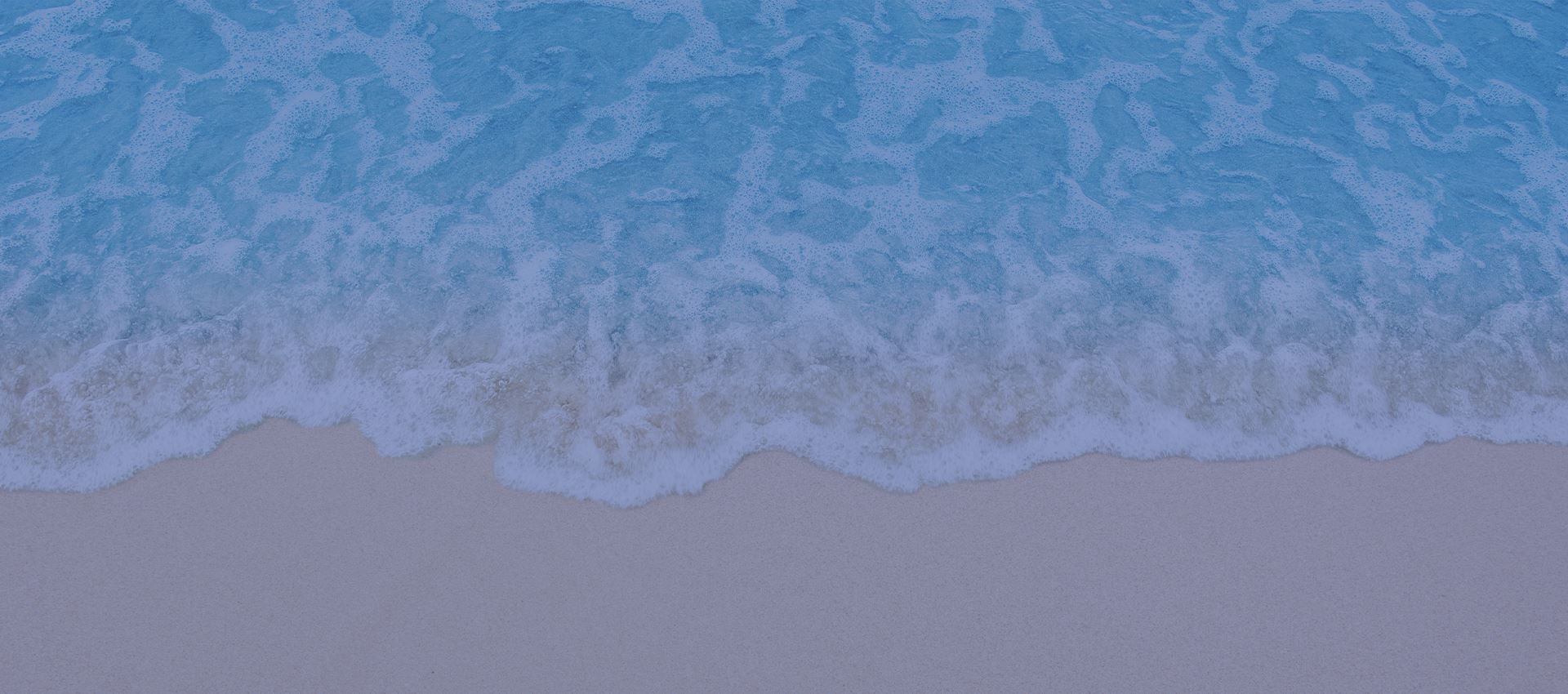 "Mrs. Cain was very attentive and dedicated to my case... she saved my relationship with my children!"

- T. A.

"I was getting a divorce and she was so kind and helpful. She guided me every step of the way."

- Bethany P.

"Divorce is a difficult thing to go through so I was glad to have Lauren on my side."

- Todd G.

"I hired Lauren to do my divorce a few years ago & she got me exactly what I wanted!"

- Patrick M.
What Are Protective Orders?
Protective orders are what most people think about when they hear the terms "restraining orders" and "protective orders." If you believe that another person might cause harm to you or your property, children, family members, or other people living in your house, you need to go to court and file for an order of protection. In a nutshell, a protection order is a civil court order that prohibits an abuser (or a potential abuser) from coming into contact with a victim.
If you obtain a protective order against somebody, they will not be able to physically come within a certain specified zone of protection around you, your house, and anyone else you have included in the order. They also will not be able to text, email, or call you, either.
Violating a Protective Order
If they do attempt to violate the order, you have the right to call 911 or the police immediately. In Texas, violating a protective order carries harsh consequences for the offender. In fact, the violator will face serious criminal charges, including fines and jail time.
What Are Restraining Orders?
In Texas, restraining orders are used fairly routinely in divorce court and civil lawsuits. This does not mean that there are extensive amounts of domestic abuse cases in Texas divorce courts, nor does it mean that people involved in civil lawsuits fear for their lives. Restraining orders are not what most people think they are. In fact, restraining orders are used to outline specific parameters for the opposing parties of a case.
For example, the judge might create a restraining order that states that neither spouse can sell any property or other assets for the duration of the divorce proceeding. It might also require that both spouses refrain from using joint credit cards to ensure neither one racks up credit card debt during the divorce. If a spouse fears that the other will run off with the children, there can be guidelines drawn in the restraining order regarding the children, as well.
Restraining orders are meant to keep the peace during a civil or family court proceeding. They can be quite lengthy, depending on the needs and concerns of both parties, as well as the judge's concerns.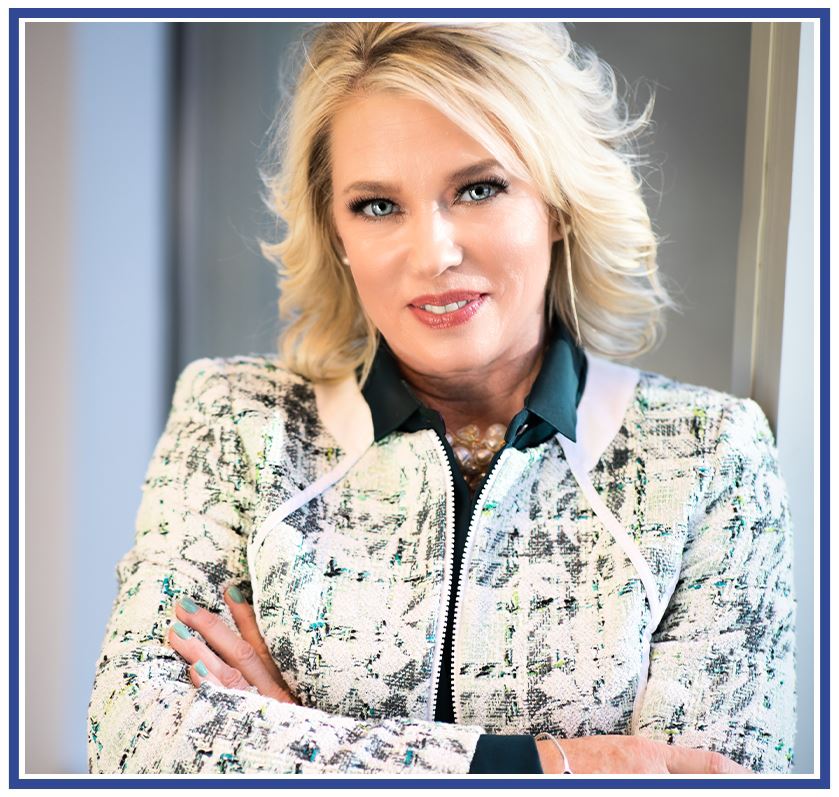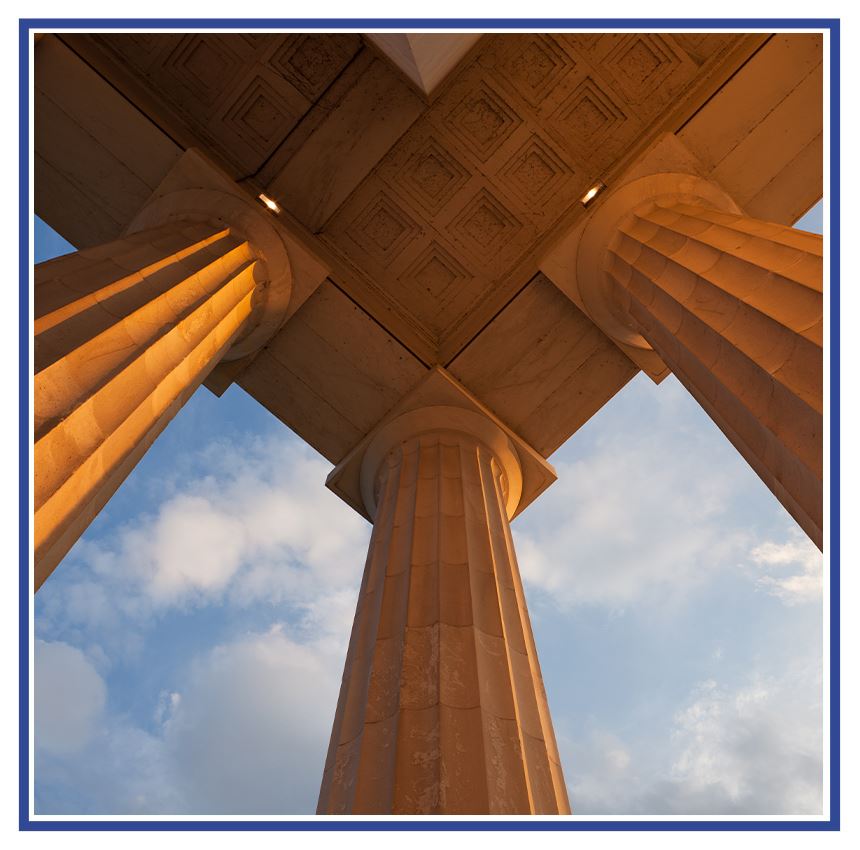 Violating Restraining Orders
If one of the parties violates a restraining order, the consequences are not nearly as serious as a violation of an order of protection. In most cases, the judge will remind the party about their obligations according to the restraining order. However, if a party continuously violates a vital aspect of the restraining order, the judge does have the authority to penalize them with steep fines and jail time.
If you fear that your spouse will respond with volatility when they are served the divorce papers, you can certainly file for a protective order when you file for the divorce.
Compassionate Legal Representation
At our office, we advise clients with these types of concerns. We help clients through the rollercoaster of emotions and confusion that divorce typically feels like. We also help clients obtain protective orders when they feared that their spouse would act out in vengeance when they were served with the divorce papers. It can be unbearably scary and intimidating, but you can make it through this. We will guide you as we accomplish each step of the entire divorce process together.
If you are afraid that your spouse will retaliate financially, physically, or even attempt to flee your children, you should discuss your concerns with your Texas family law attorney. If this is the case, you will want to ensure that you have secured compassionate legal representation who understands the range of emotions, as well as the concerns, that you are experiencing right now. Contact an attorney at the Law Office of Lauren Cain today at (214) 234-2622 if you are considering divorce in Texas, but are afraid to file the papers.
To schedule an appointment with our lawyer, call our Collin County law firm at (214) 234-2622 or complete the intake form. We will get back to you right away.