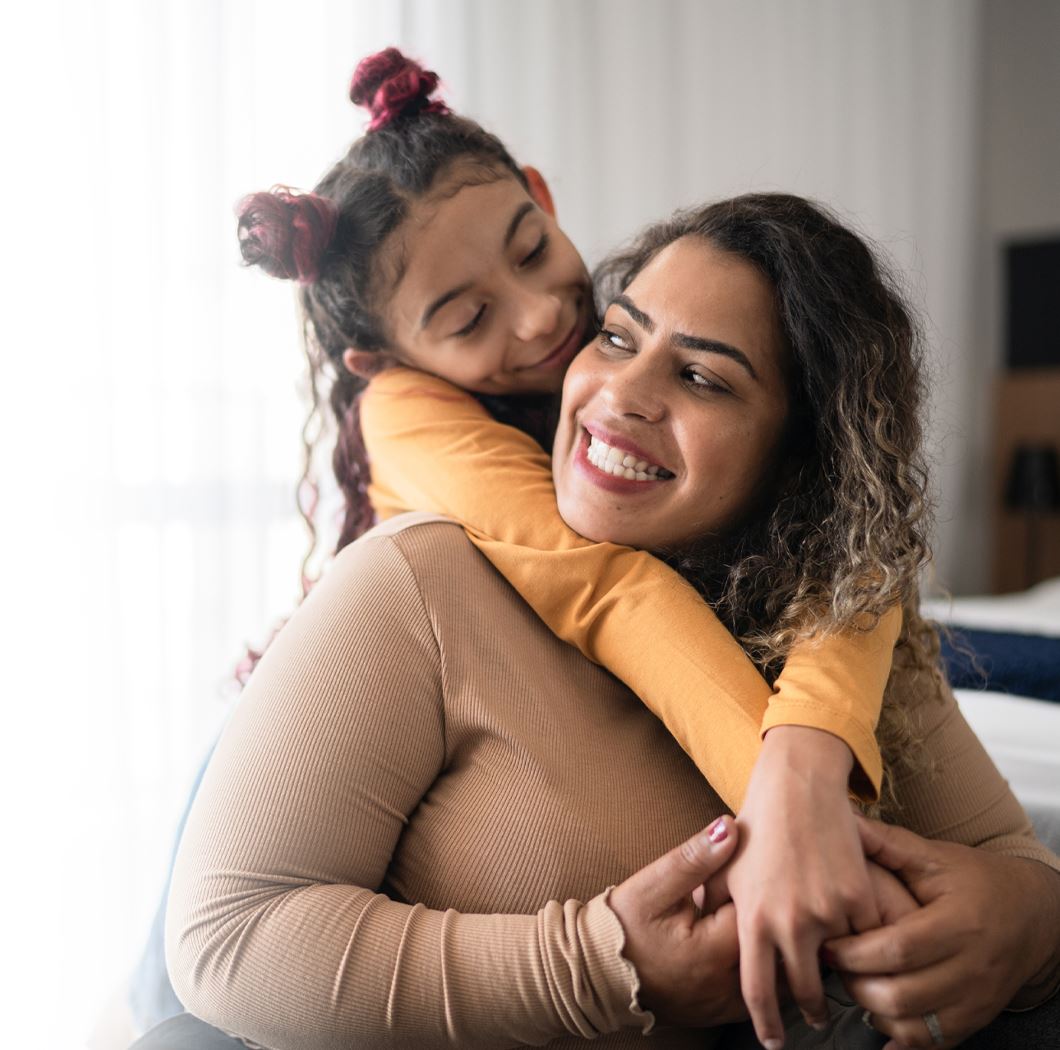 Frisco Family Law Attorney In Collin County
Providing Comprehensive Family Law Services
The Texas family law statutes are quite complex, and many people do not understand their rights in these matters. When you choose the Law Office of Lauren Cain, we will take the time to fully understand your questions and concerns. We approach every case with our clients' best interests as our focus. Everything we do is aimed at delivering a solution that provides the bright future you deserve.
We build customized solutions designed specifically to address our clients' unique requirements. We pay attention to the details without losing sight of the big picture. In every case, our only concern is to secure a result that fully provides for your needs and the needs of your children over the short and long term.
Ask a Collin County Family Law Attorney
Contact Lauren Cain, Attorney at Law. Having been through a divorce herself, Ms. Cain has firsthand experience with the issues her clients are facing. She understands the anxiety and uncertainty inherent in family law proceedings. She will be there to guide you at every step of the process, fighting to protect your interests and diligently seeking the most favorable outcome available in your case.
If you are facing a challenging legal matter involving your marriage, your future, or your family, contact an experienced Texas lawyer.
To schedule an appointment with our lawyer, call our Collin County law firm at (214) 234-2622 or complete the intake form. We will get back to you right away.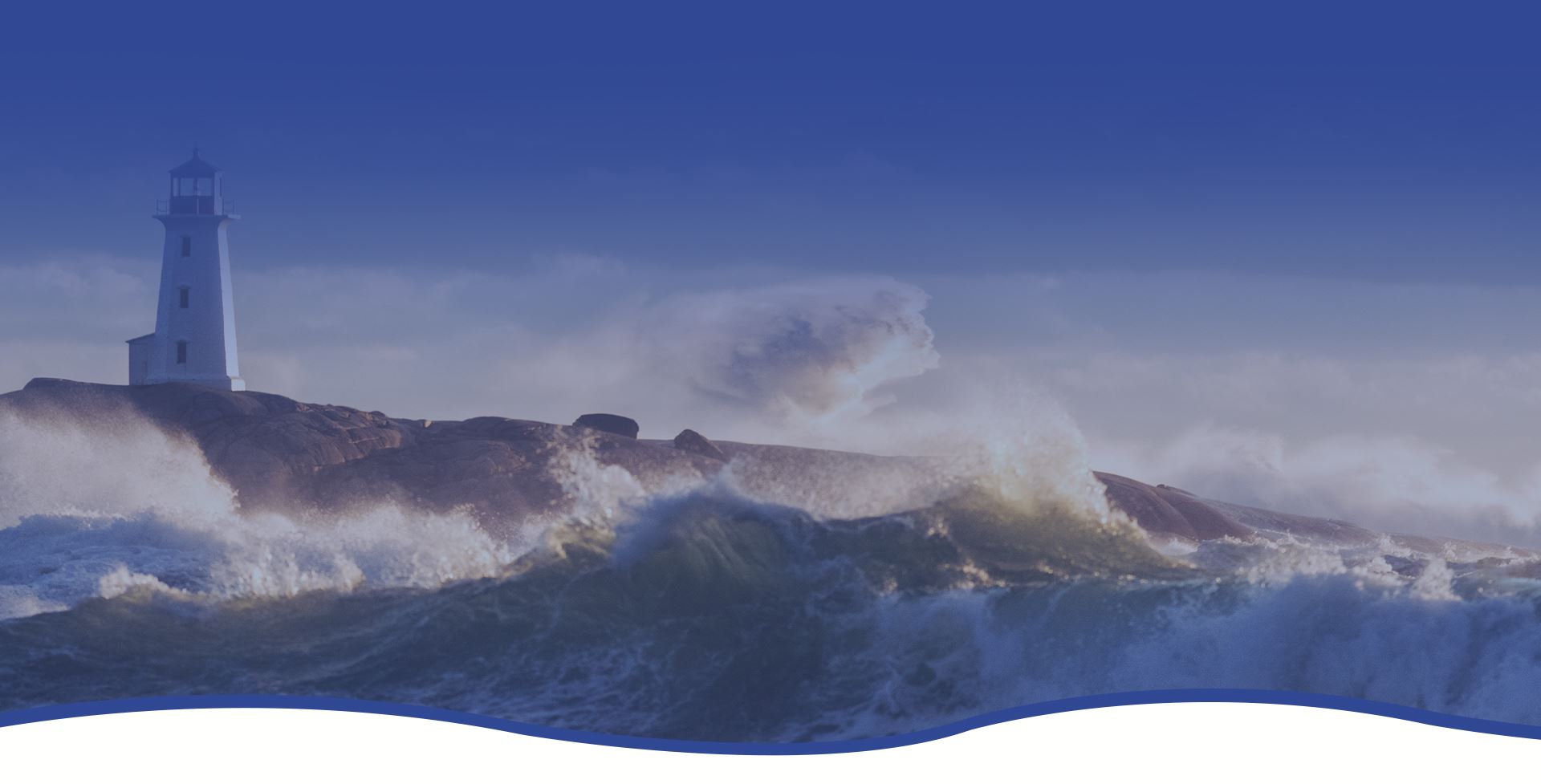 Contact Us Today
Get Our Dedicated Team On Your Side