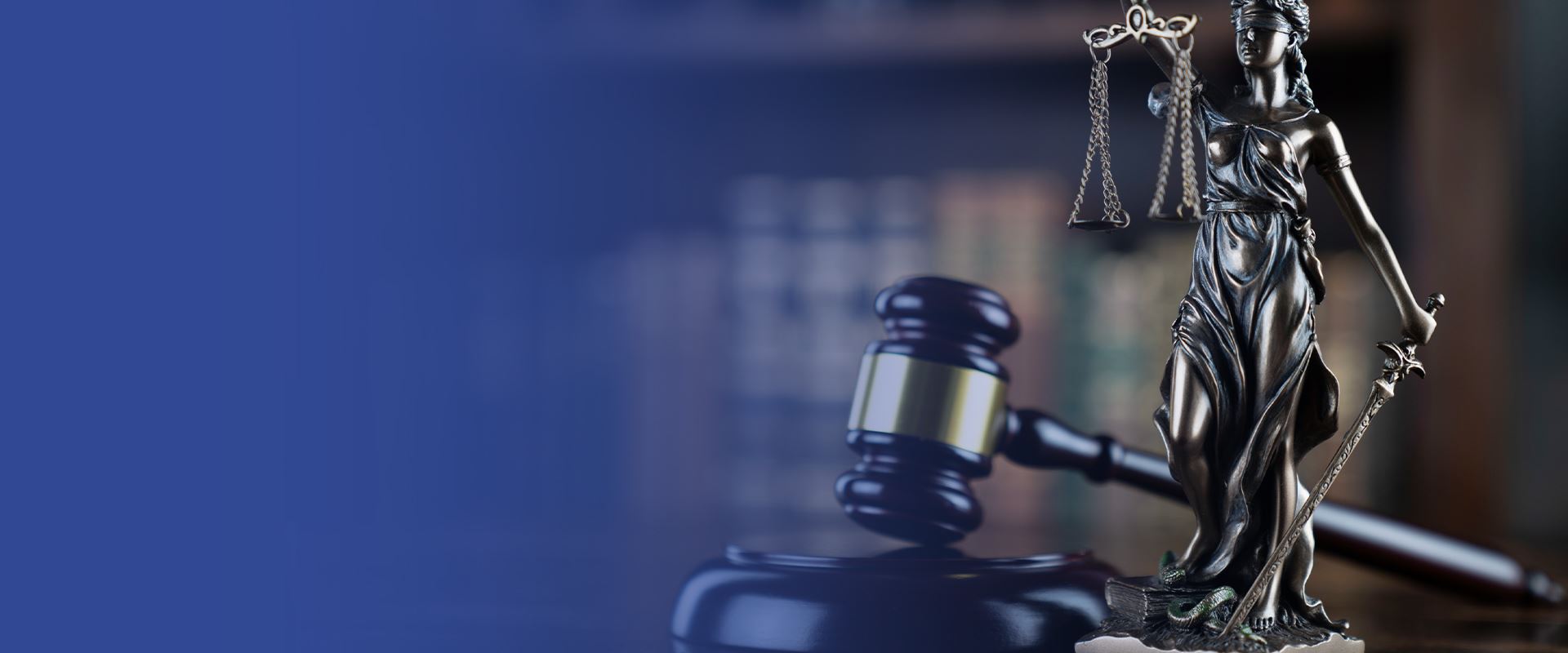 A Boutique Law Firm in Texas
Child Protective Services
Protecting your Parental Rights in Collin County
Also Serving Clients in Denton County and Throughout DFW
If Child Protective Services (CPS) is investigating you or has informed you of a concern, protect yourself and your parental rights by consulting a knowledgeable attorney right away. CPS is a division of the Texas Department of Family and Protective Services that investigates reports of child abuse and neglect and, when necessary, places children in foster care and, eventually, adoptive homes. CPS can be very aggressive in its efforts to protect children and may act without having all the facts or a complete picture of a situation.
Call Us if You Are Being Investigated by CPS
Contact us at the Law Office of Lauren Cain, our attorney has more than two decades of experience representing clients whose families are under investigation or whose children have been taken away by Child Protective Services. She also helps grandparents and other interested family members obtain custody or adopt children after removal.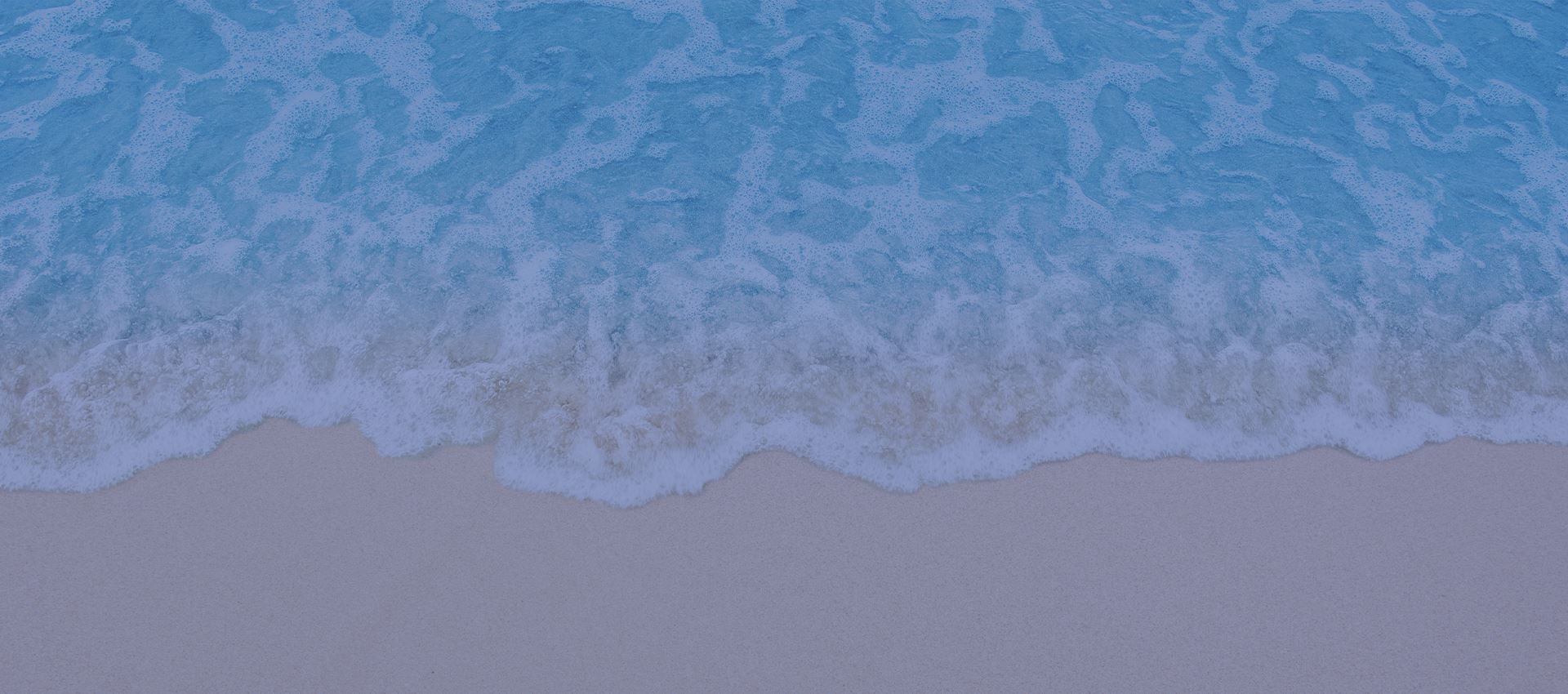 "Divorce is a difficult thing to go through so I was glad to have Lauren on my side."

- Todd G.

"I hired Lauren to do my divorce a few years ago & she got me exactly what I wanted!"

- Patrick M.

"Mrs. Cain was very attentive and dedicated to my case... she saved my relationship with my children!"

- T. A.

"I was getting a divorce and she was so kind and helpful. She guided me every step of the way."

- Bethany P.
The Importance Of Having An Experienced Attorney
Once you are in the system, CPS has a great deal of power over you and your children. It is an arm of the government, and lawyers who do not act accordingly do their clients a grave disservice. Attorney Lauren Cain has earned the respect of CPS attorneys and understands their processes. She also understands the urgency of CPS matters and will act quickly to preserve your parental rights.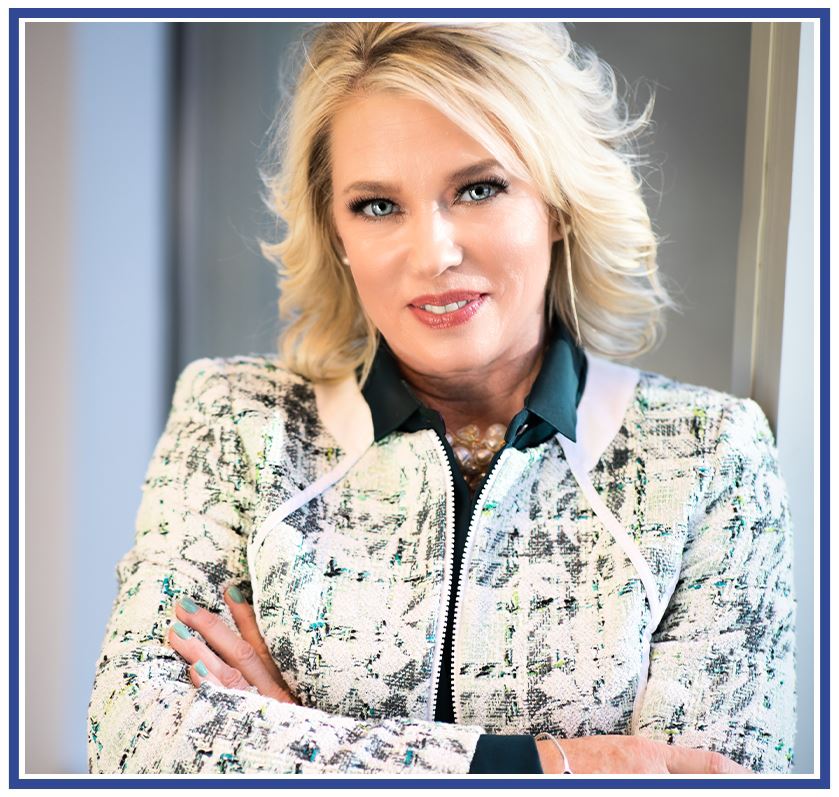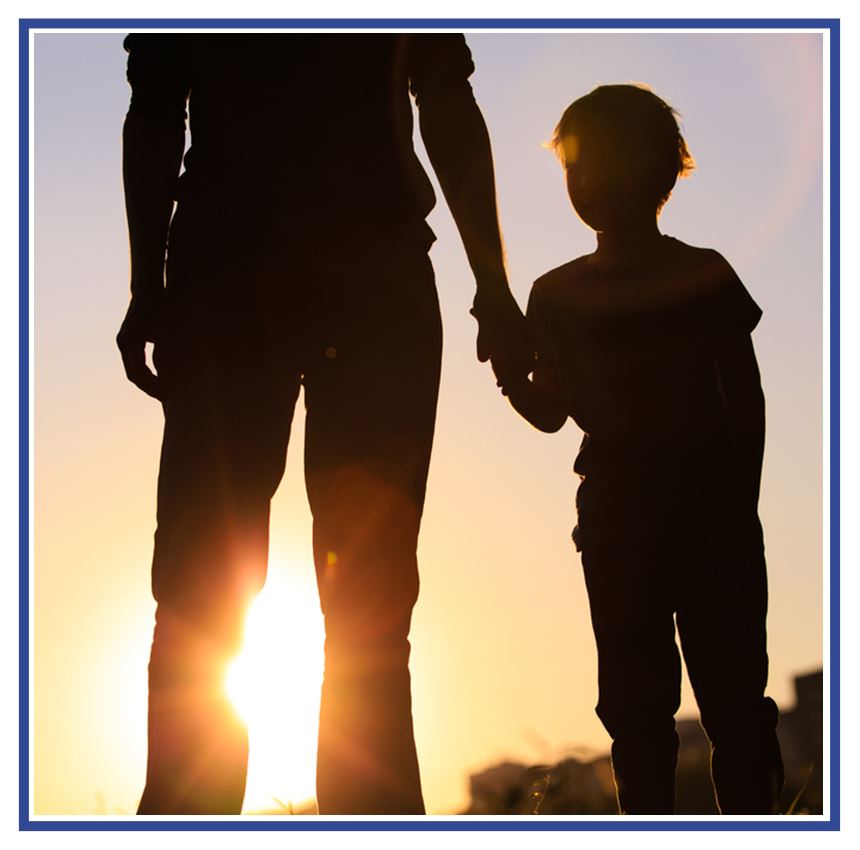 Your Best Chance To Regain Custody
If your child has been removed from your home, CPS will schedule a hearing 14 days after the removal. Because this is your best chance to get your child back immediately, it is essential to have legal representation at this hearing. Otherwise, your child may be placed in foster care; this makes everything more difficult.
If you are denied the immediate return of your child, CPS will prepare a safety plan, detailing the steps that you and other family members need to take in order to regain custody, such as taking parenting classes or learning about what constitutes child neglect.
Denton & Collin County Child Protection Attorney
For more information about Texas Child Protective Services (CPS), please contact our Frisco law firm today. We represent clients in McKinney, Plano and throughout Collin County.
To schedule an appointment with our lawyer, call our Collin County law firm at (214) 234-2622 or complete the intake form. We will get back to you right away.