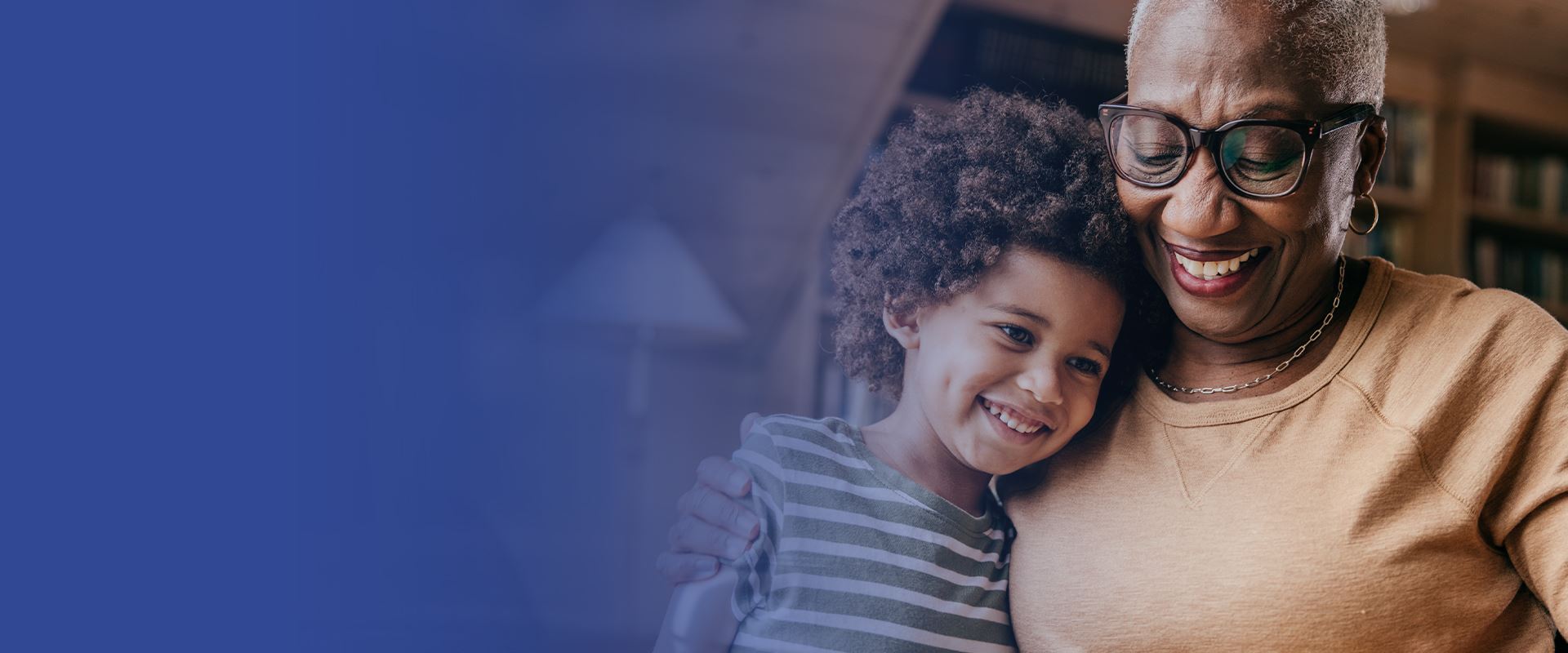 A Boutique Law Firm in Texas
Grandparent Adoption
Grandparent Adoption in Collin County
Also Serving Clients in Denton County and Throughout DFW
Grandparents must overcome several legal obstacles to gain visitation or custody when a parent is fighting the request. Our attorney is a strong advocate for grandparents who seek to be involved in their grandchildren's lives. We help them document the need for a formal visitation or custody order. We help them prove that the child would benefit from their involvement. We help them demonstrate the danger to a child in emergency situations involving one or both parents. In short, we help grandparents jump through the legal hoops that surround the matter of grandparents' rights.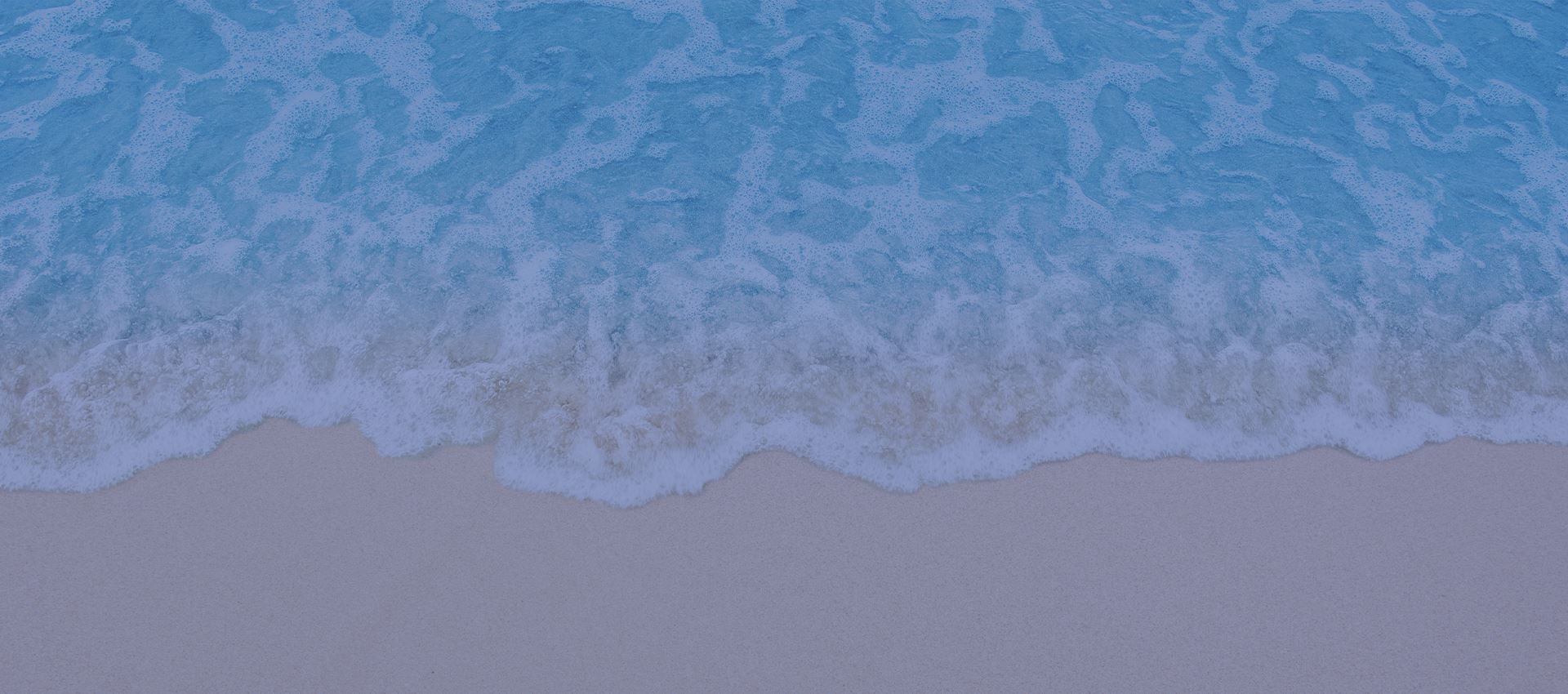 "I hired Lauren to do my divorce a few years ago & she got me exactly what I wanted!"

- Patrick M.

"I was getting a divorce and she was so kind and helpful. She guided me every step of the way."

- Bethany P.

"Divorce is a difficult thing to go through so I was glad to have Lauren on my side."

- Todd G.

"Mrs. Cain was very attentive and dedicated to my case... she saved my relationship with my children!"

- T. A.
We have also represented parents who are trying to deny grandparents custody of grandchildren. Grandparents may seek custody because they falsely believe that a child is in imminent danger. These allegations range from allegations of physical and emotional abuse to allegations of sexual offenses. Judges are very cautious in such matters; we make sure they have all the facts about our client's relationship with the grandparent and the care of the child.
Ask a Child Custody Lawyer in Collin County
At the Law Office of Lauren Cain, we represent clients in all aspects of child custody and mediation.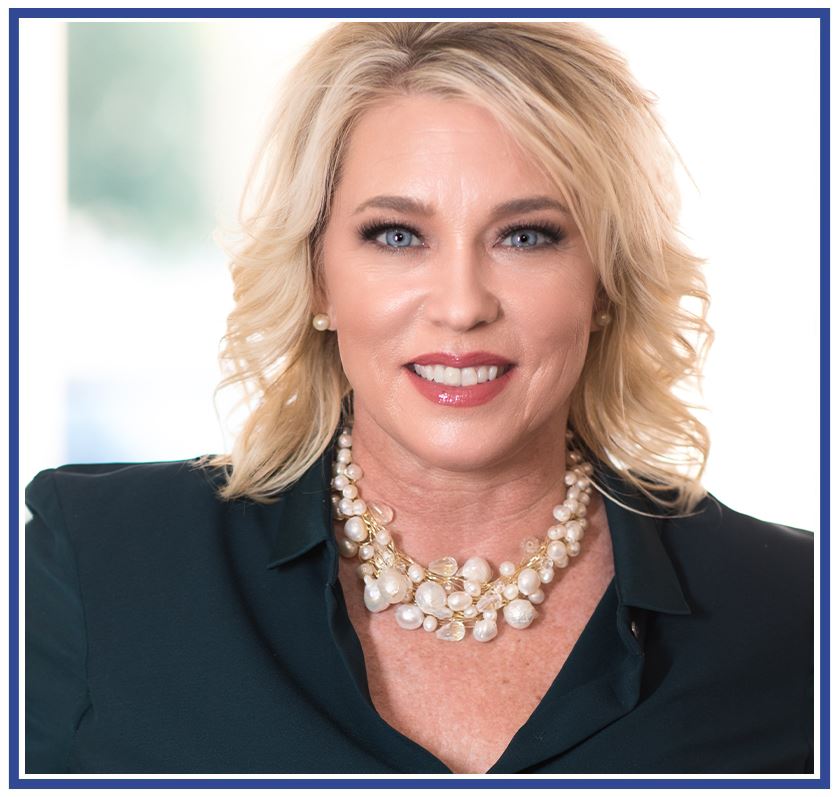 To schedule an appointment with our lawyer, call our Collin County law firm at (214) 234-2622 or complete the intake form. We will get back to you right away.