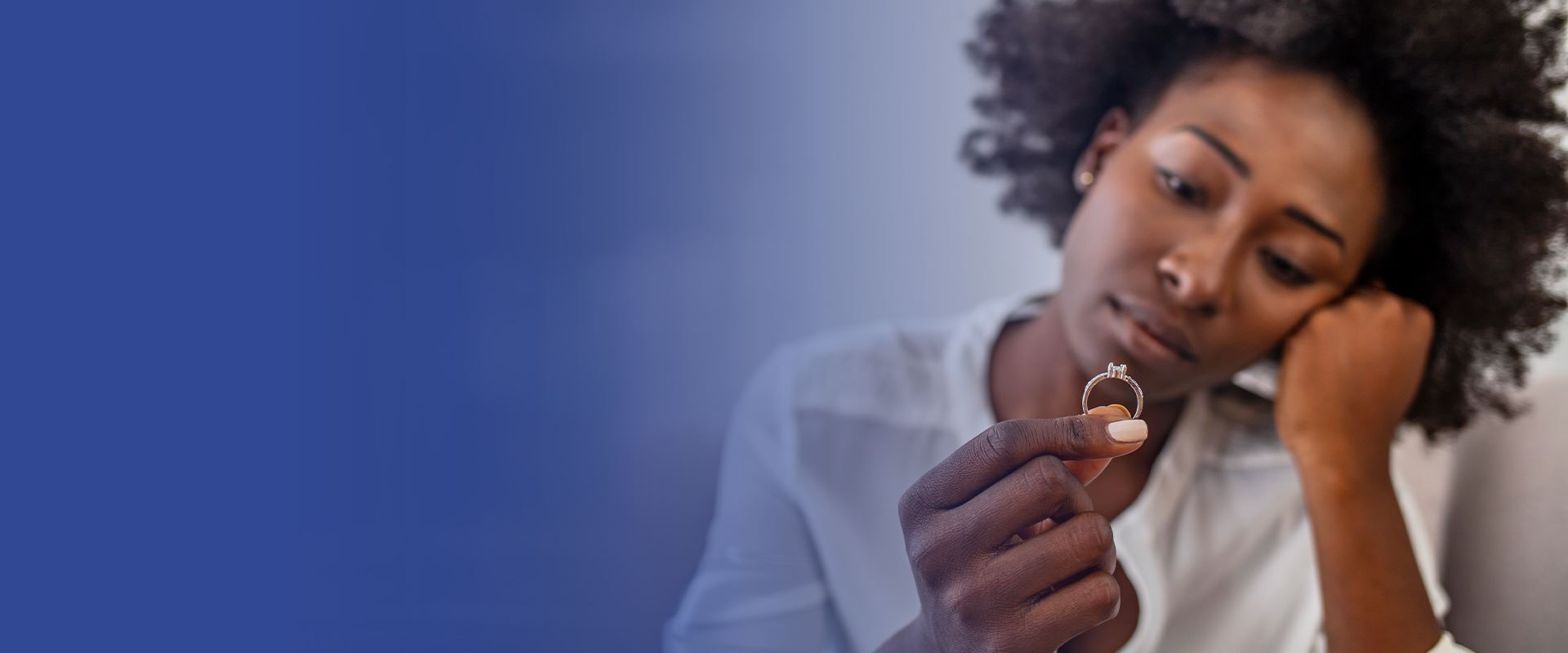 A Boutique Law Firm in Texas
Contested Divorce
Collin County Contested Divorce Lawyer
Understanding Contested Divorces in Texas
Navigating the complexities of a divorce can be emotionally and legally challenging. At the Law Office of Lauren Cain, our team of dedicated legal professionals is here to guide you through the intricacies of contested divorces in Texas. With our extensive experience and deep understanding of family law, we are committed to providing you with the steadfast support and strategic advocacy you need during this trying time.
What is a Contested Divorce?
A contested divorce is a legal proceeding in which the spouses cannot agree on one or more key issues related to their divorce. These issues may include the division of marital property and assets, child custody arrangements, child support, spousal support (alimony), and any other matters pertaining to the marriage's dissolution. Unlike an uncontested divorce, where both parties agree on all terms, a contested divorce involves negotiations, mediation, and, potentially, courtroom litigation to resolve disagreements.
---
Call the Law Office of Lauren Cain today at (214) 234-2622 or contact us online to schedule a meeting with our contested divorce attorney in Collin County!
---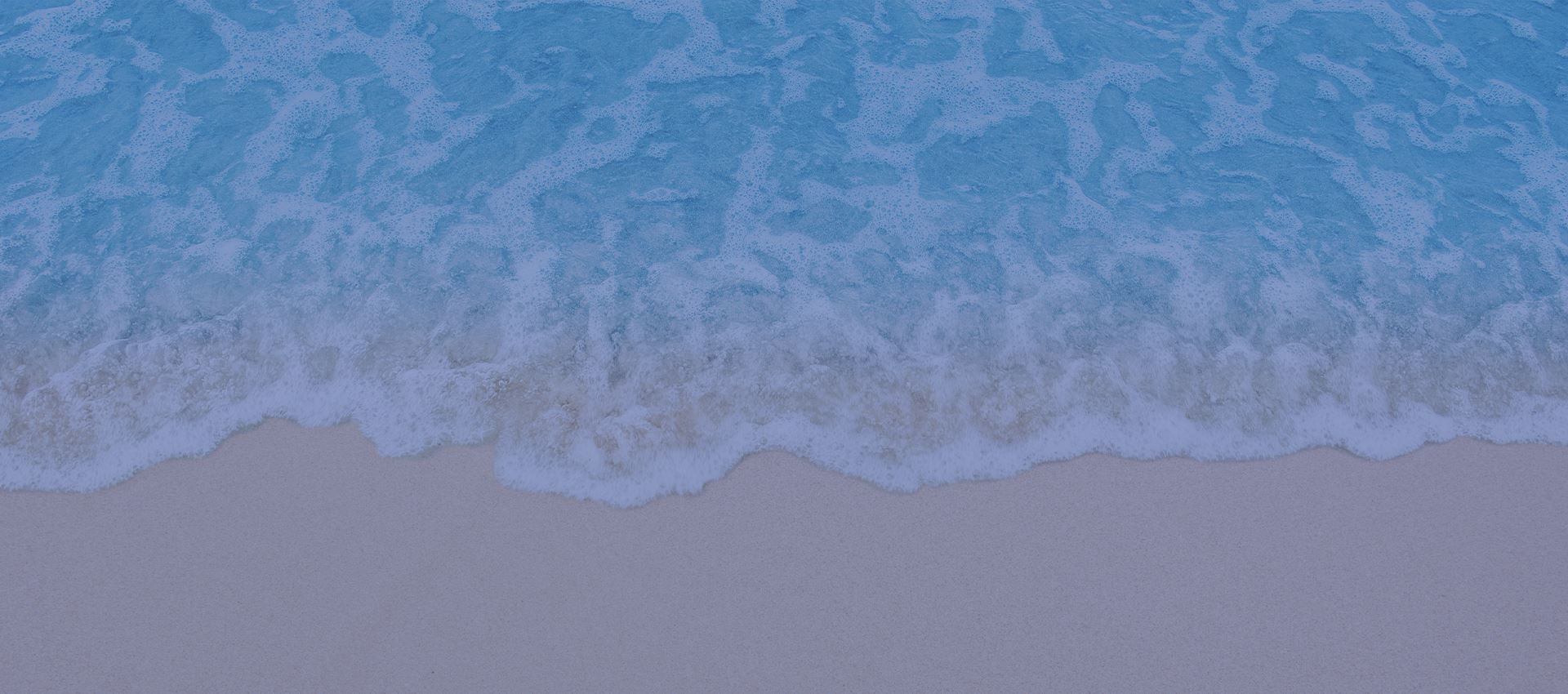 "I was getting a divorce and she was so kind and helpful. She guided me every step of the way."

- Bethany P.

"Divorce is a difficult thing to go through so I was glad to have Lauren on my side."

- Todd G.

"I hired Lauren to do my divorce a few years ago & she got me exactly what I wanted!"

- Patrick M.

"Mrs. Cain was very attentive and dedicated to my case... she saved my relationship with my children!"

- T. A.
Contested Divorce Requirements in Texas
Certain requirements must be met in Texas before filing for a contested divorce. To initiate the process, either you or your spouse must have been a resident of the state for at least six months and a resident of the county where you intend to file for at least 90 days. Once residency requirements are satisfied, you can file a petition for divorce with the appropriate county court.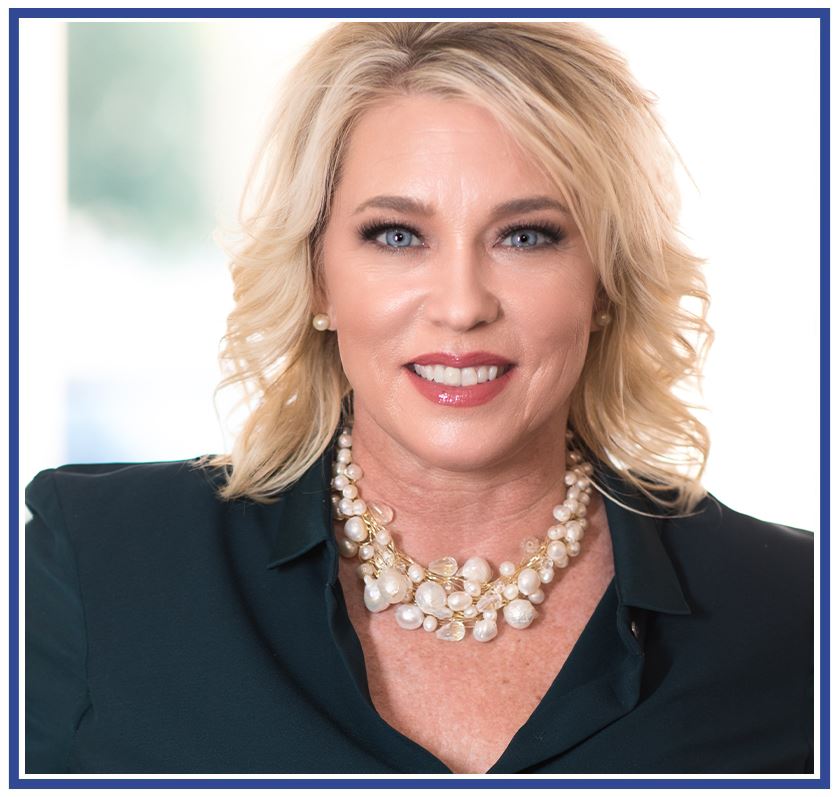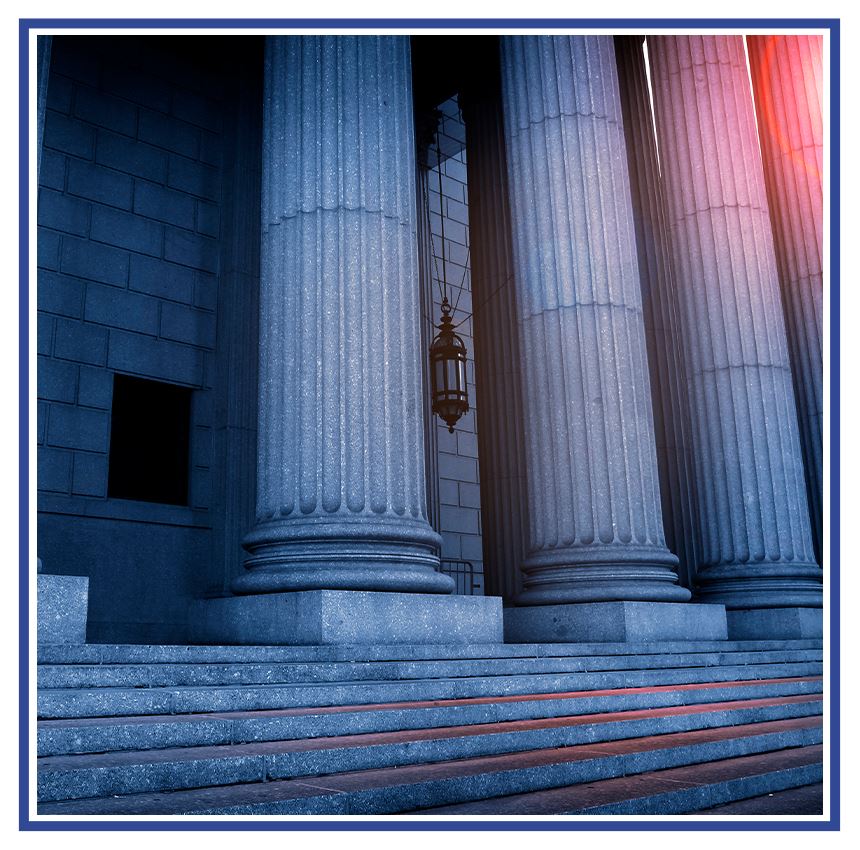 How Long Does a Contested Divorce Take in Texas?
The duration of a contested divorce in Texas can vary widely depending on various factors. While we cannot provide an exact timeline, as each case is unique, we can give you an overview of the general process:
Filing the Petition: This begins with one spouse (the petitioner) filing a divorce petition. The other spouse (the respondent) then has a certain period to respond to the petition.
Discovery and Negotiation: This phase involves exchanging information, documents, and evidence between parties. Negotiations may take place to reach agreements on issues like property division, child custody, and support. Mediation can often help facilitate these discussions.
Mediation: Many divorce cases, including contested ones, can benefit from mediation. A neutral mediator assists both parties in reaching agreements on unresolved issues. Mediation can help save time, costs, and emotional strain compared to going to trial.
Court Proceedings: If the parties cannot agree on certain issues, the case may proceed to trial. During the trial, each side presents evidence, witnesses, and arguments before a judge who will ultimately make decisions on unresolved matters. It's important to note that not all contested divorces end up in a trial; many are settled before reaching this stage.
Finalization: Once all issues are resolved through negotiation, mediation, or trial, the court will issue a final divorce decree. This legally ends the marriage and outlines the terms of the divorce settlement, including property division, custody arrangements, and support orders.
Given the various stages and potential complexities of a contested divorce, predicting an exact timeline is challenging. Factors that can impact the duration include:
The willingness of both parties to cooperate.

The complexity of financial matters.

The court's schedule.

Any unexpected developments that may arise during the process.
Contact Our Collin County Contested Divorce Attorney Today
Navigating a contested divorce can be emotionally and legally demanding. At the Law Office of Lauren Cain, we are committed to standing by your side, offering you the guidance, support, and advocacy you need throughout this journey. Our team understands the intricacies of contested divorces in Texas, and we are ready to help you achieve the best possible outcome for your unique situation. Whether through negotiation, mediation, or courtroom litigation, we are prepared to tailor our approach to your needs, ensuring your rights and interests are protected.
---
Contact the Law Office of Lauren Cain today to schedule a meeting with our contested divorce lawyer in Collin County!
---