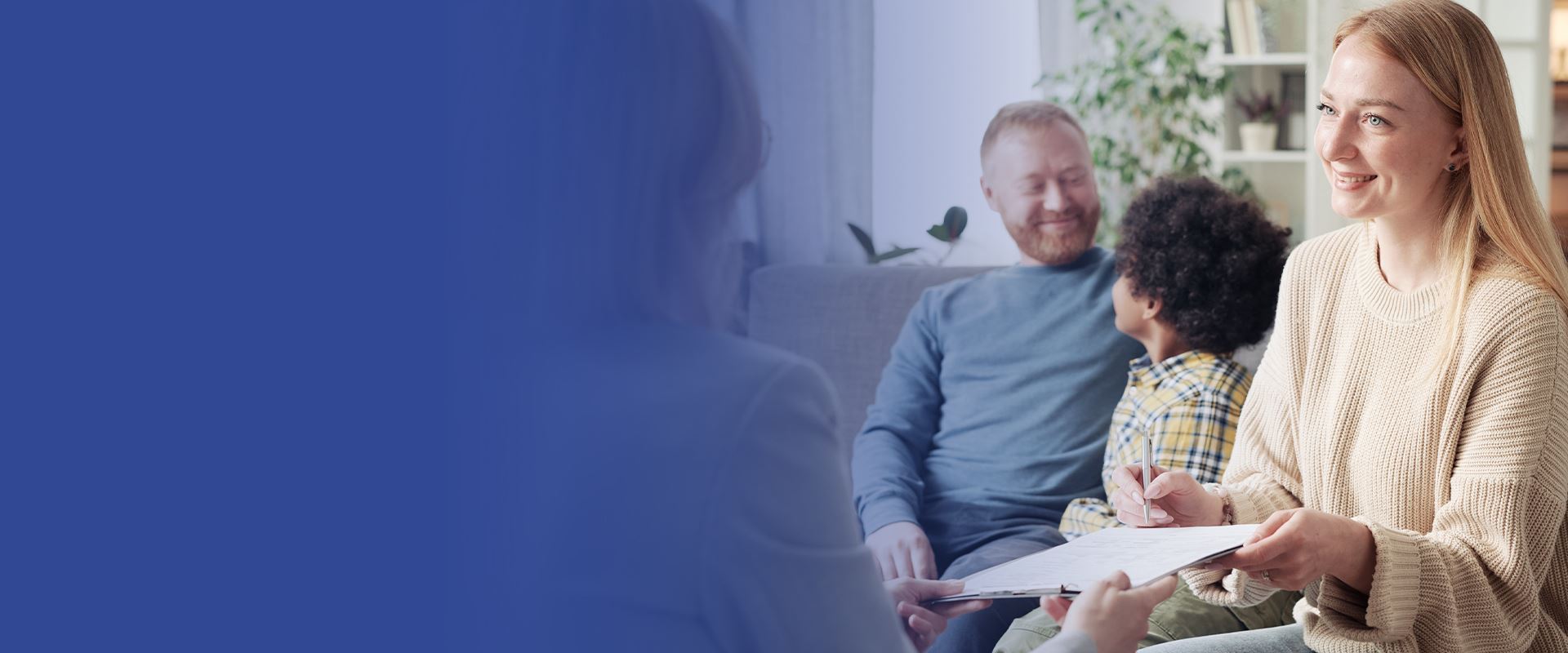 A Boutique Law Firm in Texas
Adoption
Seeking to Adopt a Child in Collin County?
Speak With an Adoption Attorney Who Is Also an Adoptee - Also Serving Clients in Denton County and Throughout DFW
The day you sign the final papers and legally adopt your child may be one of the happiest days of your life. Having knowledgeable and experienced legal representation at your side can make the process smoother. At the Law Office of Lauren Cain, our attorney and all of her siblings were adopted as children. This gives her unique insight into the process of adoption, an insight that she uses to help our clients.
Understanding the Adoption Process in Texas
Adopting a child is a significant and life-changing decision. At Law Office of Lauren Cain, we understand the emotions and complexities involved in the adoption process. Our experienced adoption attorneys are here to guide you through every step, ensuring that you have a clear understanding of what to expect.
Here is a brief overview of the adoption process:
Initial Consultation: Schedule a consultation with one of our adoption attorneys to discuss your desires and goals for adoption.
Home Study: Complete a home study, which includes background checks, interviews, and home visits to assess your suitability as adoptive parents.
Matching: Work with our team to identify potential birth parents or children who may be a good fit for your family.
Placement: Once a match is made, you will have the opportunity to meet and establish a relationship with the birth parents or child.
Legal Process: Our adoption attorneys will handle all the necessary legal paperwork and court proceedings to finalize the adoption.
Post-Placement Support: We provide ongoing support and guidance even after the adoption is finalized, ensuring a smooth transition for your family.
Every adoption is unique, and our attorneys will tailor our services to meet your specific needs. We are committed to helping families in Collin County navigate the adoption process with compassion and expertise.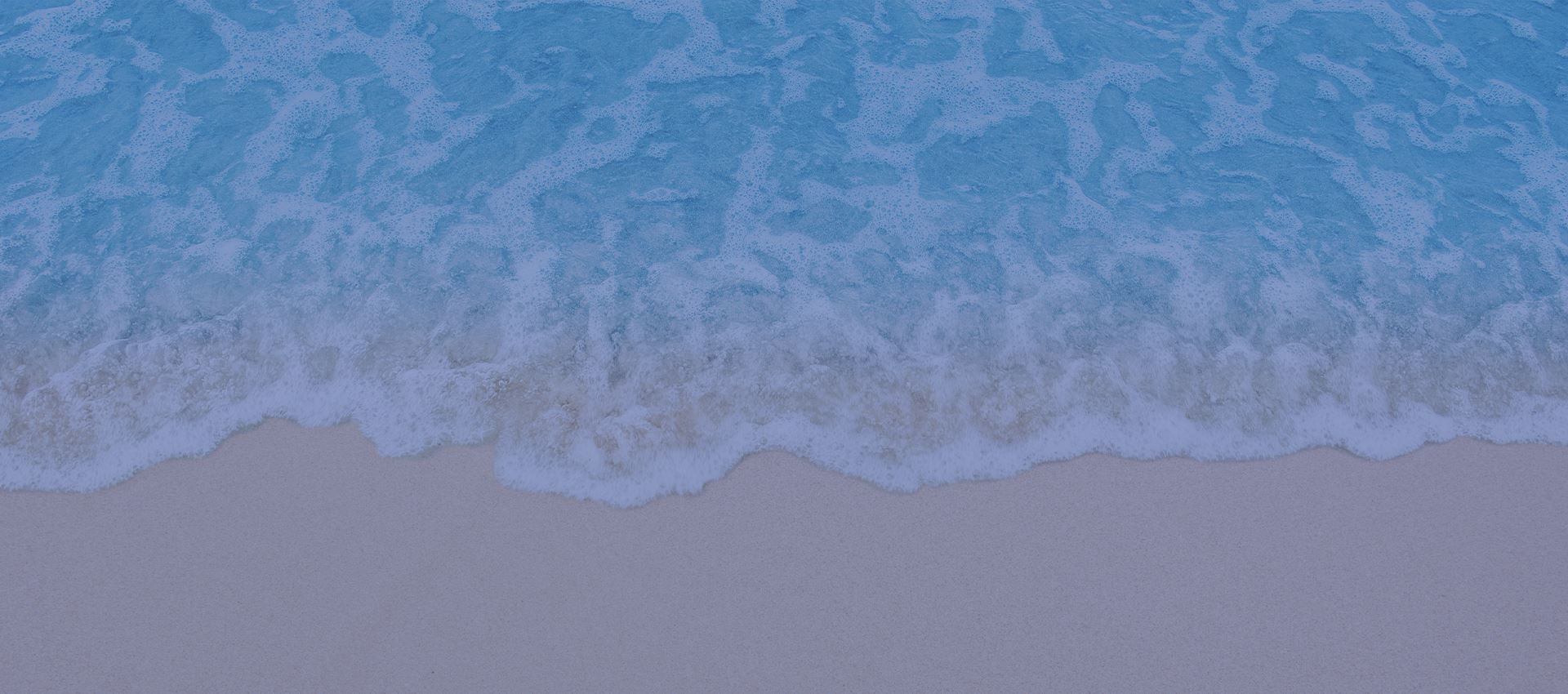 "Mrs. Cain was very attentive and dedicated to my case... she saved my relationship with my children!"

- T. A.

"I hired Lauren to do my divorce a few years ago & she got me exactly what I wanted!"

- Patrick M.

"I was getting a divorce and she was so kind and helpful. She guided me every step of the way."

- Bethany P.

"Divorce is a difficult thing to go through so I was glad to have Lauren on my side."

- Todd G.
A Smooth Adoption Is a Great Start
Types of Adoption
Our law firm is dedicated to helping families grow through various types of adoption, including:
Stepparent adoption: We help you adopt your spouse's or domestic partner's children.
Grandparent adoption: If parents are unable to care for their children, we help grandparents step in and adopt them.
Private adoption: We go over all the details and craft agreements between the biological parent or parents and the adoptive parents.
Some people may be tempted to skip the legalities of adopting a child, especially in stepparent or grandparent adoptions. It is extremely important to go through the adoption process. Without it, an uninvolved biological parent can reappear years later and demand custody or visitation rights. This can lead to a complex legal situation that places a child in a very difficult position. If it appears that your adoption case will be litigated, it is especially important to work with an attorney who understands exactly what is at stake. Our lawyer has the knowledge and understanding of adoption matters to help you get through this challenge.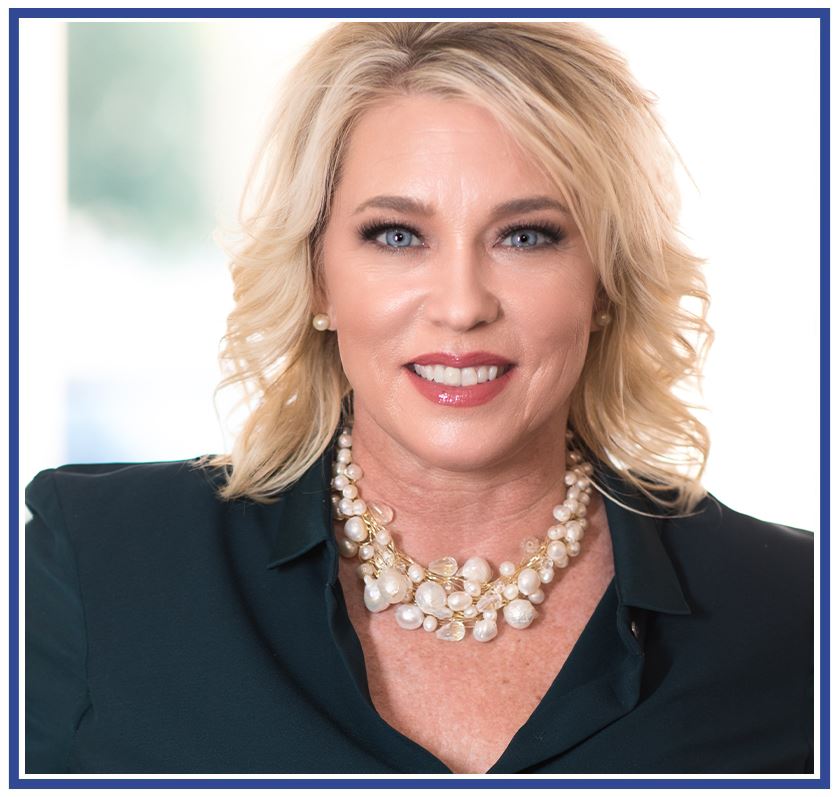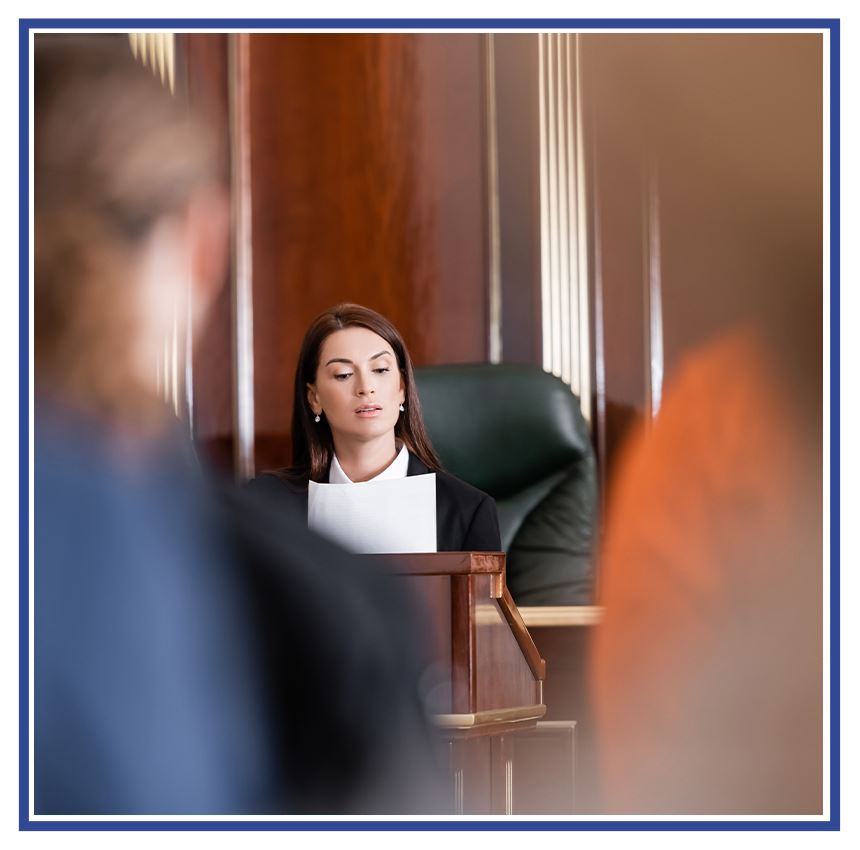 In every type of adoption, we realize that we are dealing with people's lives, and we take that responsibility seriously. That is why we are thorough in our preparation, handling the details meticulously and persisting if obstacles arise. We make sure that all required paperwork is completed correctly, arranging for background checks, social studies, and medical information submission. As in all of our work, we are dedicated to protecting your rights and helping you through the process as efficiently as possible.
Ask a Texas Adoption Lawyer
To learn how our Collin County adoption attorney can help you, contact the Law Office of Lauren Cain. Call (214) 234-2622. We will listen to your concerns and will protect your interests.