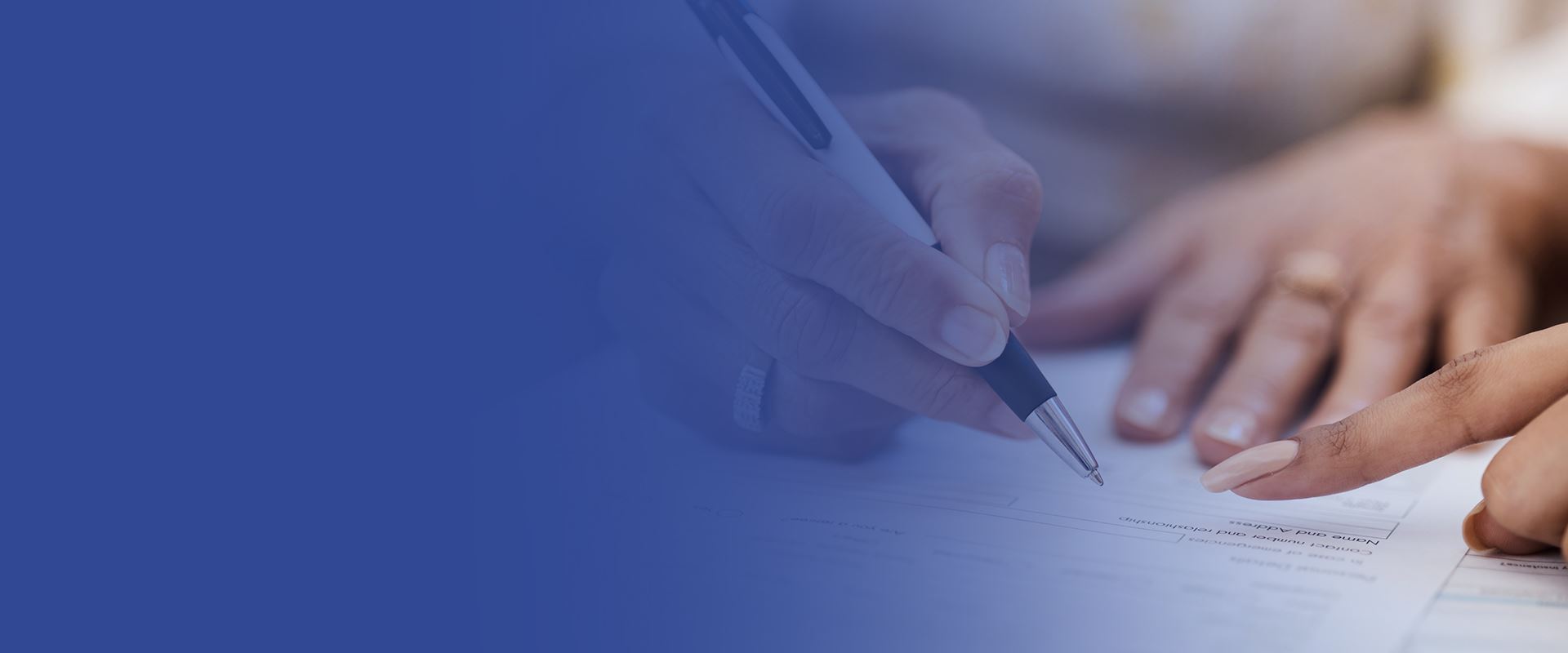 A Boutique Law Firm in Texas
Uncontested Divorce
Uncontested Divorce Attorney in Collin County
A Healthy Cost-Effective Solution to Dissolution of Marriage in Collin, Denton, and DFW
In an uncontested divorce, the spouses are able to reach an agreement on every issue that needs to be decided before the divorce can be finalized. This type of arrangement is clearly less combative than a traditional divorce and can provide a much more healthy and cost-effective solution. In addition, once all issues have been resolved and the required documents submitted to the court, the divorce can be finalized in as little as 60 days.
Resolving Differences
If there is any issue left unresolved the spouses cannot enter an uncontested divorce. To resolve their differences, you may want to go through divorce mediation. In any event, it is important that each spouse seeks the advice of a reliable Frisco uncontested divorce attorney.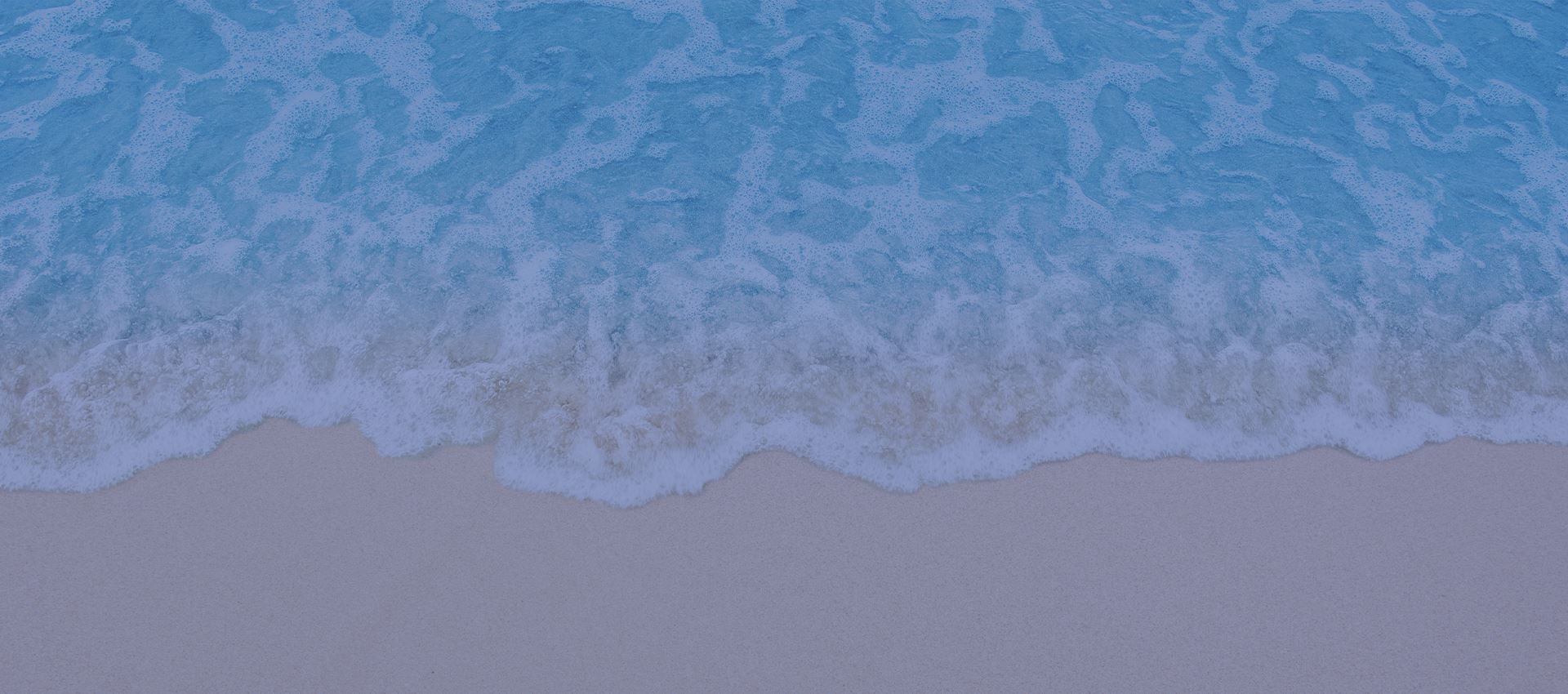 "Divorce is a difficult thing to go through so I was glad to have Lauren on my side."

- Todd G.

"Mrs. Cain was very attentive and dedicated to my case... she saved my relationship with my children!"

- T. A.

"I hired Lauren to do my divorce a few years ago & she got me exactly what I wanted!"

- Patrick M.

"I was getting a divorce and she was so kind and helpful. She guided me every step of the way."

- Bethany P.
Supporting Texas Couples in Uncontested Divorce
At Law Office of Lauren Cain, we provide comprehensive representation to clients who are seeking an uncontested divorce. If all issues have been agreed upon, attorney Cain will prepare an agreement that illustrates all the decisions that have been made between the spouses, including support, custody, and property division.
It is a common misconception that one lawyer can represent both spouses who have agreed to all the terms of the divorce. Unfortunately, one lawyer representing both spouses would create a conflict of interest. We encourage every party to a divorce to obtain his or her own legal counsel to review the agreements we prepare to ensure that there are no concerns. Likewise, we regularly review any agreement prepared by the attorney representing our client's spouse.
We are careful to ensure that there are no terms that could leave our client at risk. If we find that there is language that could be detrimental to our clients, we advise them of the issue and explain the potential danger. When appropriate, we work to negotiate alternative terms or verbiage that better protects our clients' interests.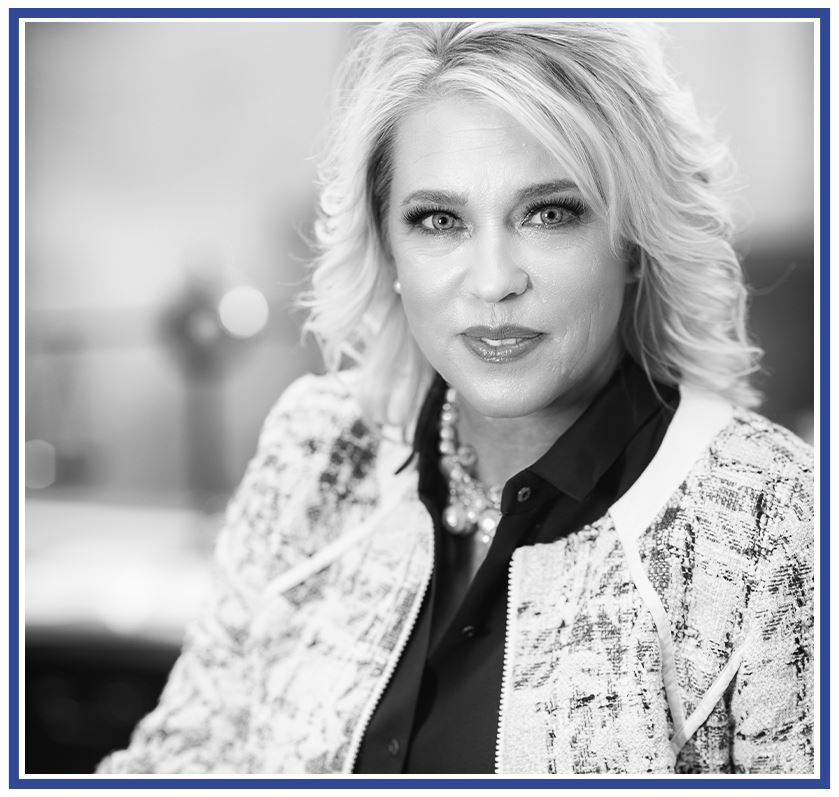 Talk to an Uncontested Divorce Attorney
Contact our office to schedule an appointment regarding your divorce concerns. You can reach us by phone at (214) 234-2622 or contact us online to get started. We offer new clients a 30-minute initial phone consultation at a reduced rate.