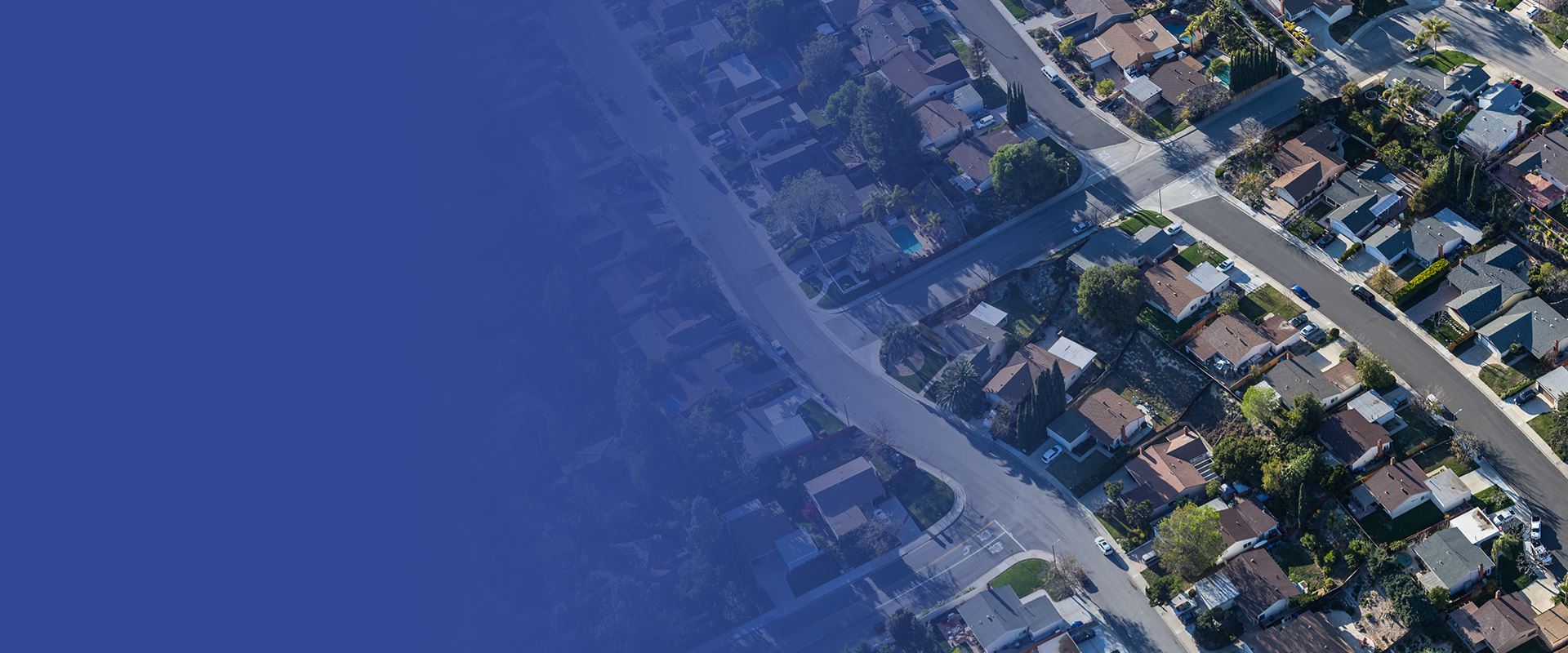 A Boutique Law Firm in Texas
Property Division
Property Division Attorney in Collin County
Also Serving Clients in Denton County and Throughout DFW
Part of divorce is the equitable division of assets and debts. This can be a complex undertaking, especially if business holdings are involved. At Law Office of Lauren Cain, our family law attorney guides clients through the process. She is dedicated to protecting their interests and obtaining the best outcomes possible.
Property division can be highly contentious. When spouses dispute any aspect of the process, it is important to have determined legal advocacy. Our lawyer uses more than two decades of experience to protect our clients' interests during the process. We help clients obtain all the property that they are entitled to under Texas law.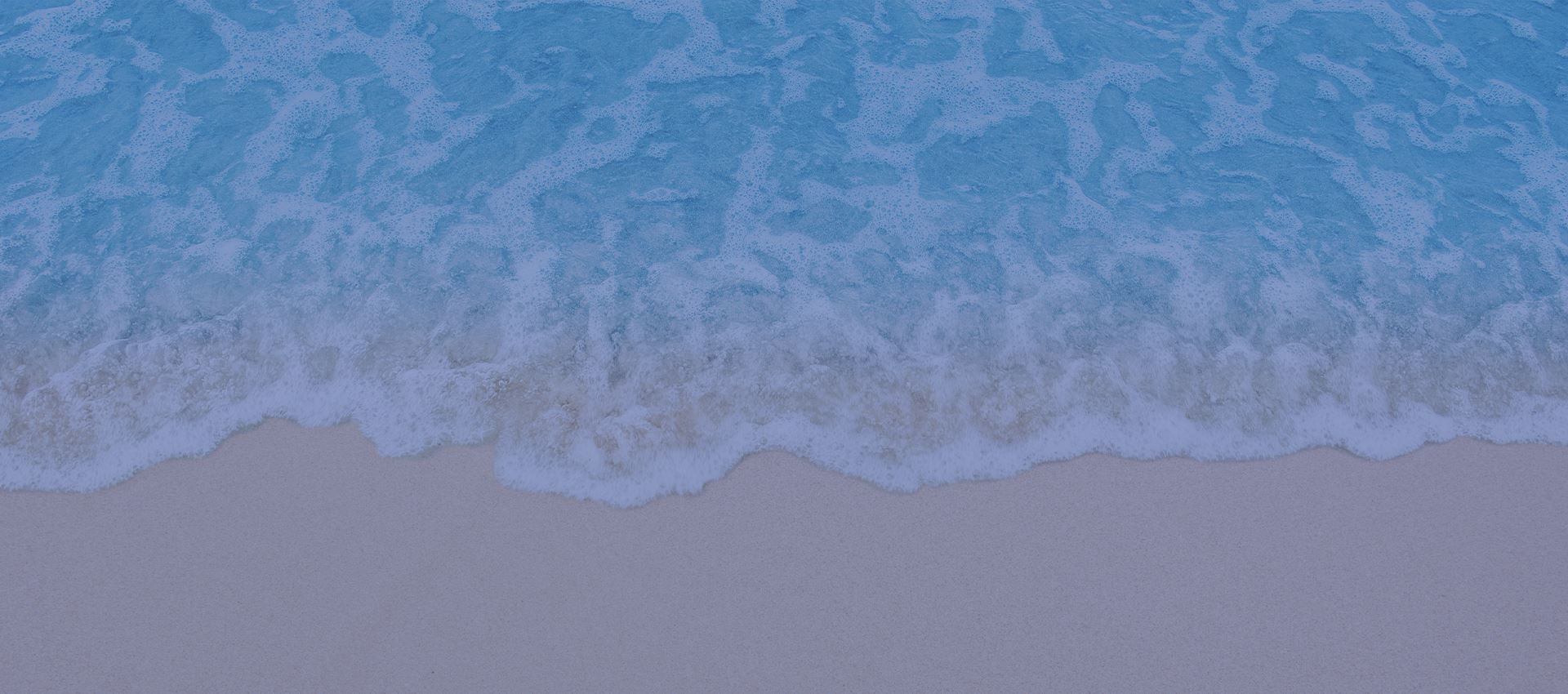 "Mrs. Cain was very attentive and dedicated to my case... she saved my relationship with my children!"

- T. A.

"I was getting a divorce and she was so kind and helpful. She guided me every step of the way."

- Bethany P.

"Divorce is a difficult thing to go through so I was glad to have Lauren on my side."

- Todd G.

"I hired Lauren to do my divorce a few years ago & she got me exactly what I wanted!"

- Patrick M.
We Protect Our Clients' Interests During Property Division
People going through divorce seldom know what is involved in property division.
We make sure that our clients understand the process, which occurs in three stages:
Identifying and inventorying the property
Determining whether the property is separate property (belonging to one spouse) or community property (marital assets belonging to both spouses)
Assigning value to the property
Our knowledgeable lawyer manages property division for clients, making sure that property is not hidden, that all assets are correctly characterized as either community or separate property, the correct valuations are applied, and the division is equitable. Attorney Lauren Cain is an innovative thinker who will craft property division arrangements tailored to each person's needs and situation.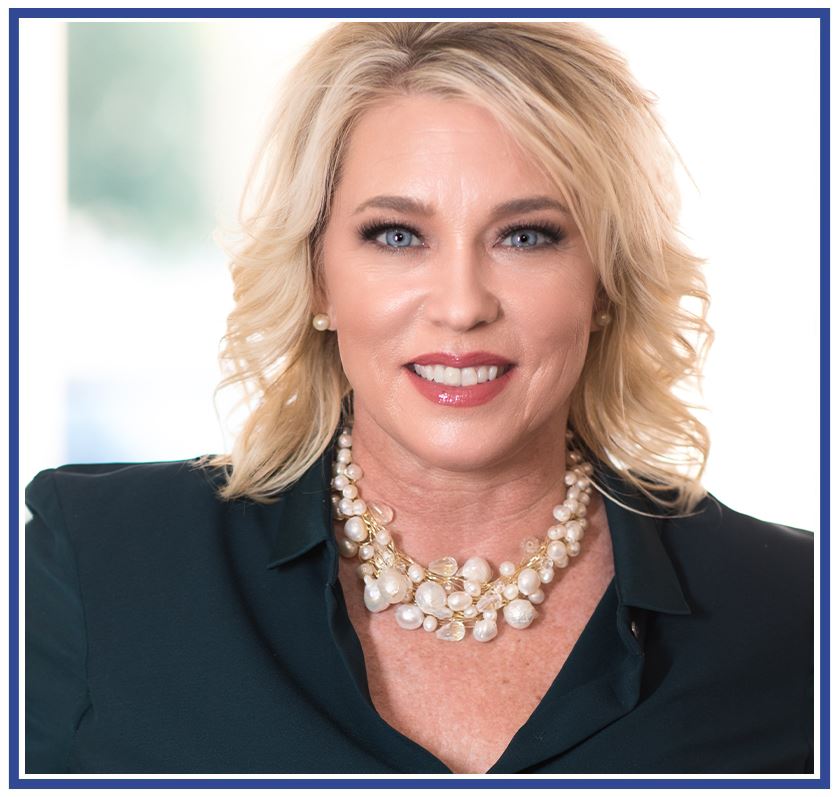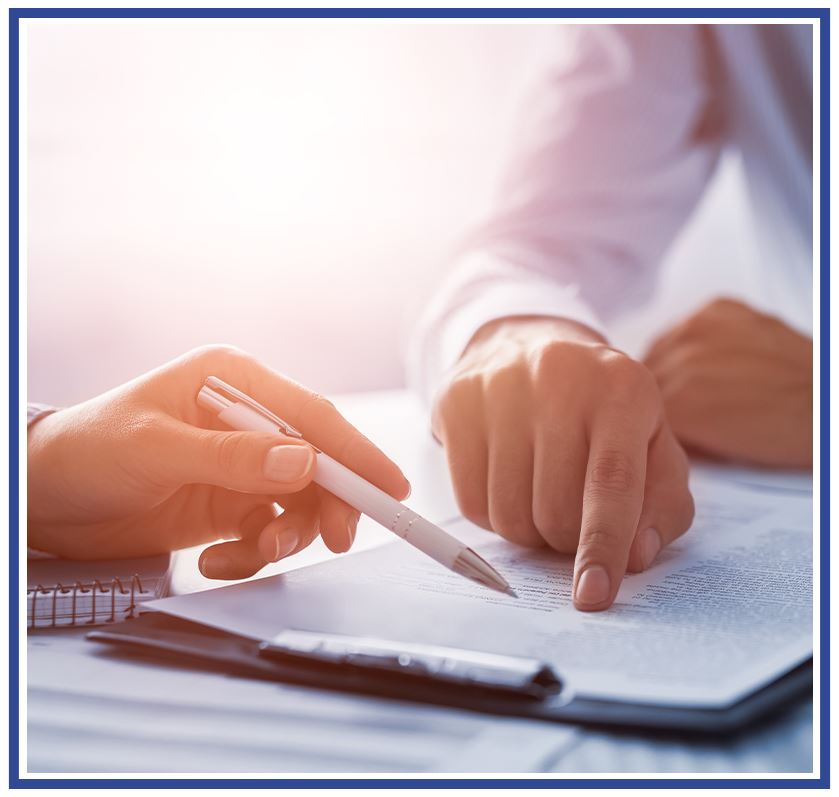 Experts And Appraisers Help Determine Value
Our law firm works with business valuation experts and appraisers to determine the value of community property. It is especially important to have an outside evaluator for complex assets such as businesses and partnerships. Our firm also handles property division for clients who have prenuptial agreements that determine which property is defined as separate.
In complex matters involving significant assets or businesses, it is important to get it right the first time, as property settlements usually cannot be modified. Our lawyer is skilled at handling the details of property division and is a strong advocate for our clients' interests.
Schedule Your Initial Consultation Today
To learn more about marital property division in Texas, contact Law Office of Lauren Cain. Call (214) 234-2622 for a Collin County lawyer who listens to your concerns and protects your interests.