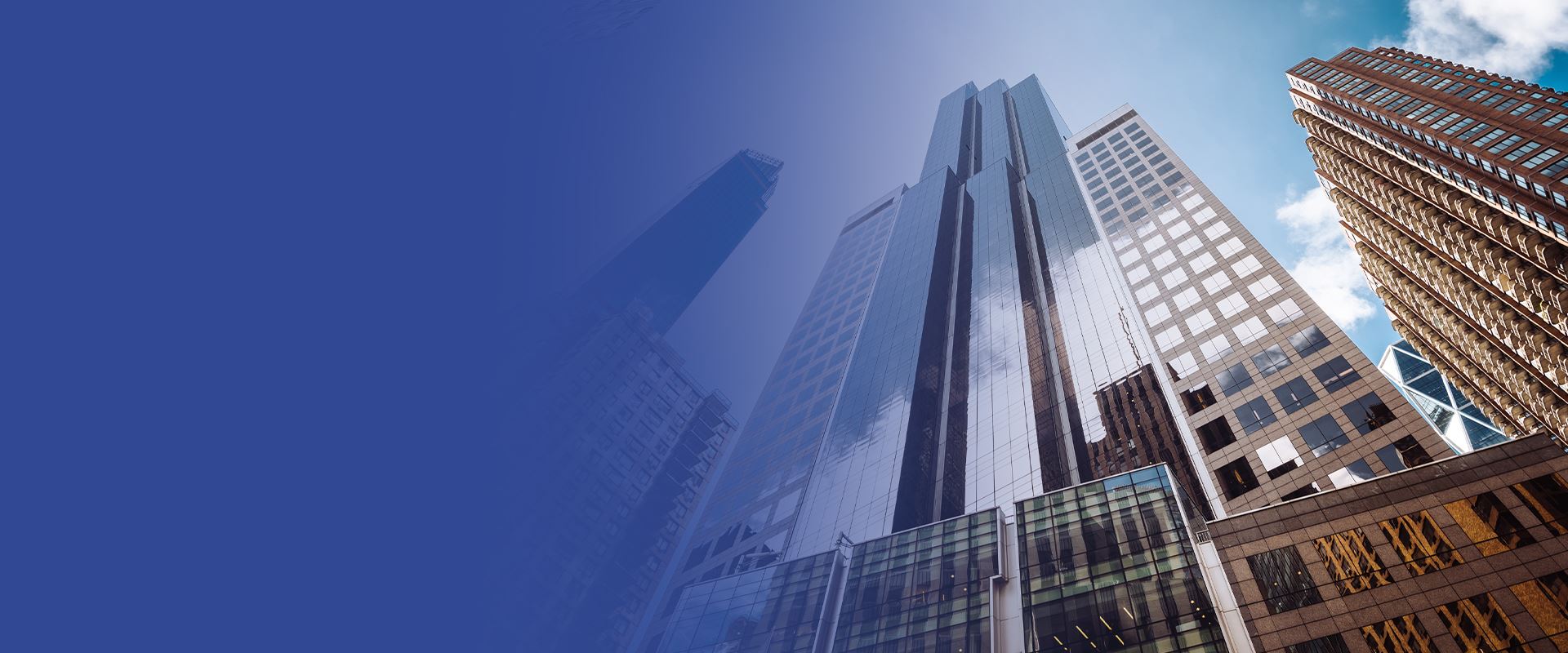 A Boutique Law Firm in Texas
Business Valuation Division
Divorce and Business Division in Collin County
Also Serving Clients in Denton County and Throughout DFW
The property division process during divorce is not limited to personal property such as homes, cars, or assets such as retirement accounts. It also includes family businesses or businesses owned by one of the spouses. Businesses are subject to the same property division process of identification, characterization, and valuation. However, because businesses — even small family businesses — can have complex legal and financial structures, it is important to have experienced legal representation.
Characterization of a Business
At the Law Office of Lauren Cain, in Frisco, Texas, our attorney has more than two decades of legal experience and understands the issues involved in business division during divorce. For example, it is often difficult to determine whether a family business should be characterized as community property or separate property. Something as simple as a change in the business entity during the marriage may convert the asset from separate property to community property that becomes subject to division in a divorce. This can make a difference in thousands of dollars in the final settlement.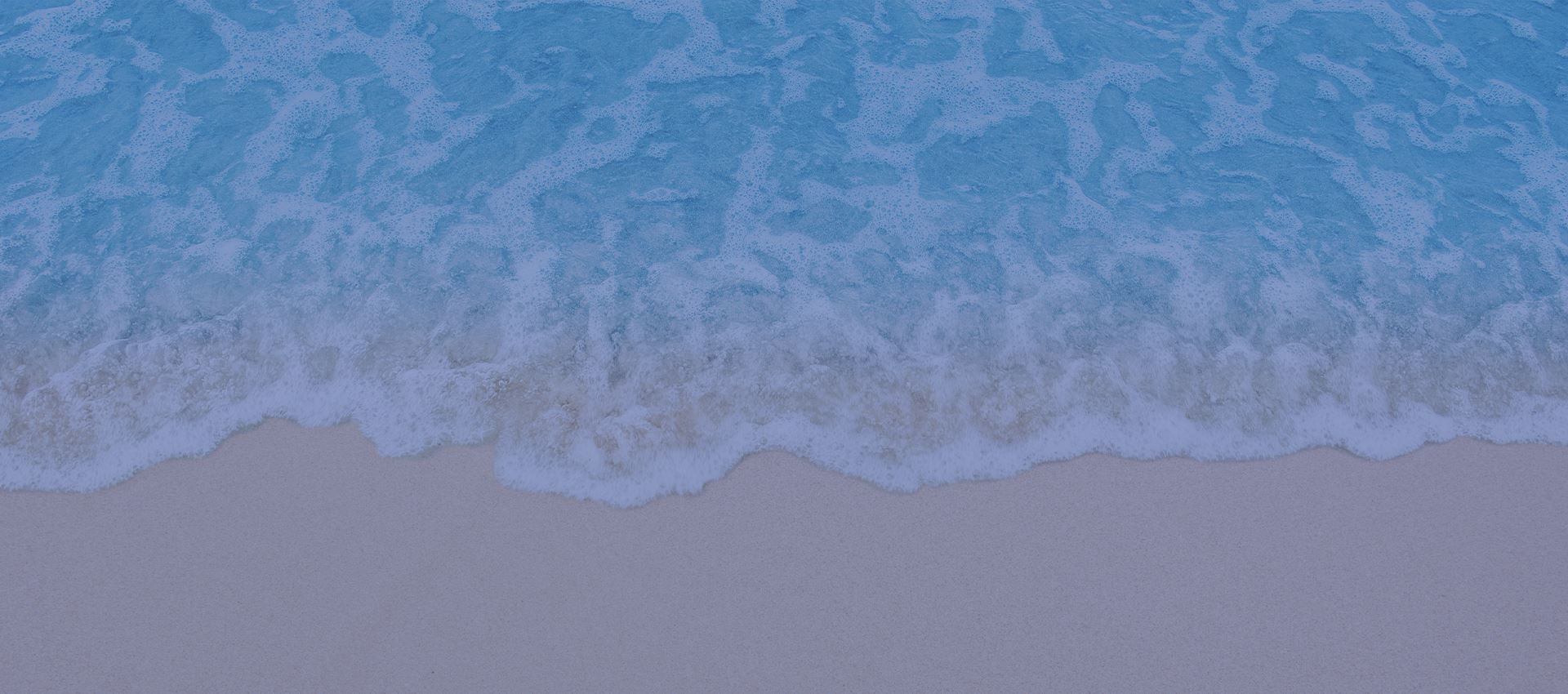 "I was getting a divorce and she was so kind and helpful. She guided me every step of the way."

- Bethany P.

"Divorce is a difficult thing to go through so I was glad to have Lauren on my side."

- Todd G.

"I hired Lauren to do my divorce a few years ago & she got me exactly what I wanted!"

- Patrick M.

"Mrs. Cain was very attentive and dedicated to my case... she saved my relationship with my children!"

- T. A.
Business Appraisal and Valuation
Our law firm works with an independent business appraiser who is a CPA with accreditation in business valuation. Business valuation involves analyzing tax records and financial statements. It also requires that a value is placed on intangible assets such as goodwill. It can be difficult to assign a value to goodwill, in part because goodwill is often tied to an individual's reputation. Because attorney Lauren Cain is a business owner herself, she understands issues such as these.
A business valuation can be challenging. It is critical to have an advocate who can articulate and document your position effectively. Our attorney is able to represent clients effectively in matters involving business ownership and divorce.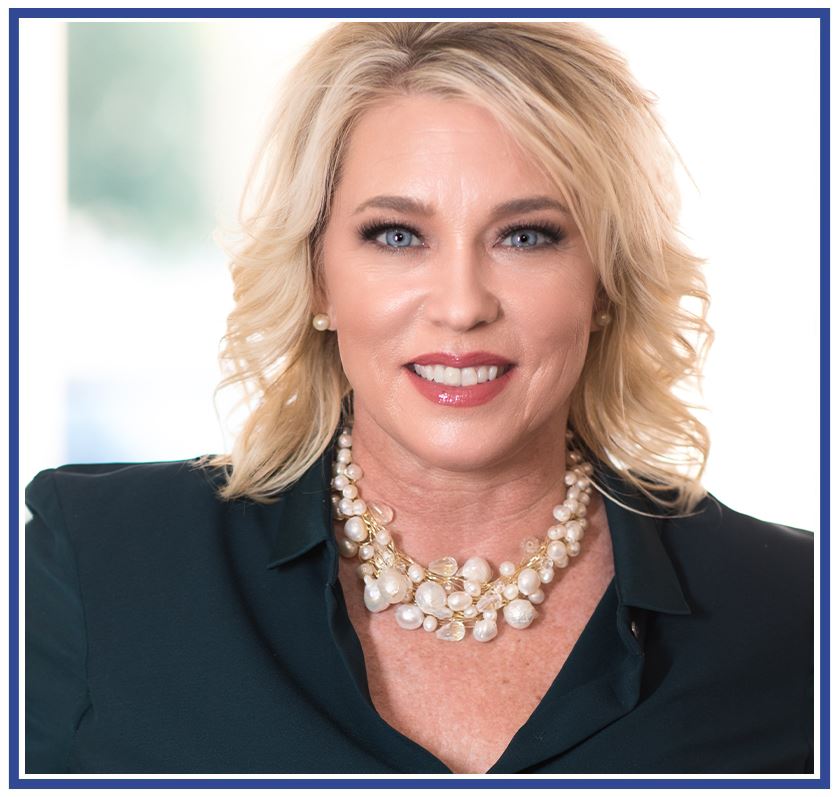 Ask a Family Law Attorney Serving Clients in Denton County and Throughout DFW
To learn more about family business and divorce in Texas, contact the Law Office of Lauren Cain. Call (214) 234-2622 for a Collin County lawyer who listens to your concerns and protects your interests.